Vietnamese woman sells house to build bridges for the poor
---
Everyone has a dream. Some dream of simply earning enough money to provide for their family, going higher in their careers, or travelling the world.
For Mdm Huỳnh Thị Tín who lives in Saigon, her dream is to help as many people as possible. At age 89, she has achieved her dream of building 5 bridges in remote areas to help people commute more conveniently.
---
She donated all of her savings to the construction of the bridges
---
In a touching post on her Facebook page that later went viral, Hồng Thúy, a staff member working at Voice Of Ho Chi Minh City Online (VOH Online), shared the story of Mdm Huỳnh Thị Tín.

Image credit: Hồng Thúy
According to Hồng Thúy, Mdm Huỳnh Thị Tín does not have any children. After many years of hard work, she finally bought a house for herself when she was advanced in years.
However, 2 years ago, she decided to sell her house. She brought the money earned from selling the house to VOH Online, a radio station, and asked for its help to build 5 bridges in places where people needed them most.
"Where would you stay if you have already sold your house?" Hồng Thúy recalled asking her.
"I asked the new buyer to let me stay for a short while. Once the bridges are completed and my dream is achieved, I will leave." Mdm Huỳnh Thị Tín had replied.
---
Her dream finally came true recently
---
2 years after their first meeting, 5 bridges were built and completed. One of them is Ấp Bình Trường bridge in Bình Khánh, Cần Giờ.

The inauguration of the bridge
Image credit: Can Gio Ho Chi Minh City 
The construction of the bridge began in February this year and was completed in April. 2.7m wide and 38m long, the bridge will help commuters in the area travel more safely, as residents used to walk on a makeshift bridge that could have collapsed at any moment.
"This is the bridge that the residents here have been waiting for for 46 years," Hồng Thúy elaborated in her post.

The former makeshift bridge
Image credit: Hồng Thúy

Mdm Huỳnh Thị Tín walking on the newly built bridge
Image credit: Hồng Thúy

Mdm Huỳnh Thị Tín also attended the inauguration of the bridge, and shed tears of joy as she was walking on the bridge, seeing her dream come true.

Due to her age, Mdm Huỳnh Thị Tín couldn't visit all of the bridges that she had donated her money to help build, but visiting even just one bridge has made her very happy.

Mdm Huỳnh Thị Tín standing beside a sign that shows her name as the main donor to the construction of the bridge
Image credit: Hồng Thúy
---
Netizens are touched by her generosity
---
The generosity and selflessness of Mdm Huỳnh Thị Tín has won her tremendous plaudits from netizens. Many expressed their admiration and gratitude for her kindness.
Facebook user Khoa Ngo commented on Hồng Thúy's post, "I'm very thankful to you and other donors. You've taught me and future generations about the long-lasting value of giving. I wish you good health."

Image credit: Hồng Thúy
Hồng Thúy's story was later shared on Beatvn and raked up over 7,000 likes and hundreds of comments.

Image credit: Beatvn
"Clad in white clothes and looking like an angel, you quietly bless other people. God bless you," Facebook user Sarah Nguyễn commented on the post shared by Beatvn.
---
89-year-old Vietnamese woman sells house to build bridges
---
The story of Mdm Huỳnh Thị Tín is a great example of how selfless dreams can be. And it also shows that it is never too late to dream and act on it.
Mdm Huỳnh Thị Tín could have continued leading a simple life in the house she worked so hard to build. Instead, she sold it away to help other people lead safer lives.
Also check out:
---
Cover image adapted from: Hồng Thúy
Enjoying The Smart Local Vietnam? Follow us on Facebook and LinkedIn for more stories like this.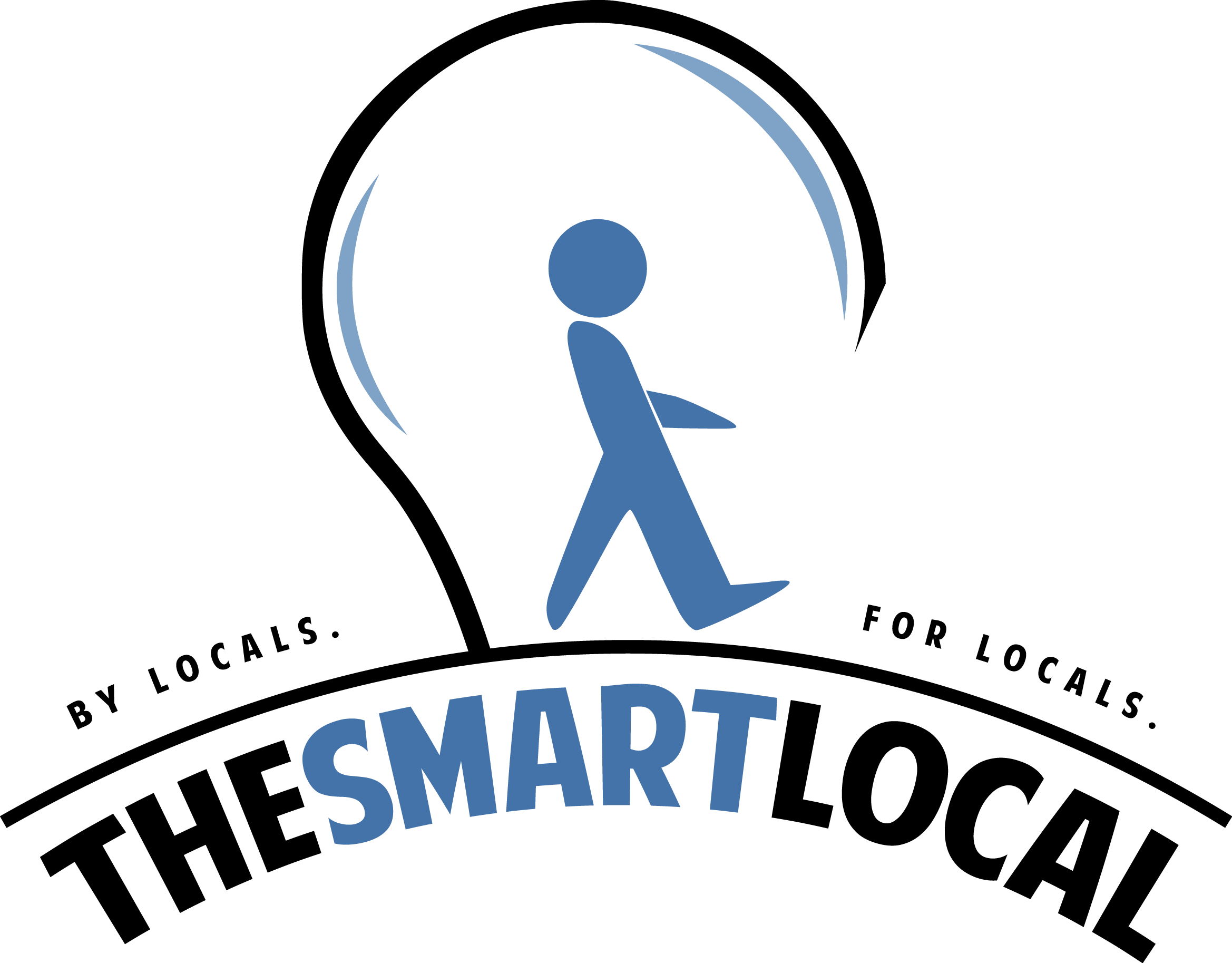 Drop us your email so you won't miss the latest news.