First online water-monitoring system in Vietnam
---
Due to various sources of pollutants, floods, droughts, and uneven distribution of rainfall, monitoring the quality of waters in rivers and lakes in Vietnam is a challenge for local environment authorities. Poor water quality can cause waterborne diseases and harm for aquacultural growth. Therefore, constant monitoring of water hygiene is critical to ensure water safety.
To serve this purpose, a research group from the Ho Chi Minh City University of Technology (HCMUT) has invented and launched Vietnam's first IoT-based water-quality-monitoring system.
---
Traditional versus IoT- based water-monitoring system
---
In the past, measuring water quality involves manual collection of water samples taken from rivers, lakes, or canals. These samples will then be submitted to a laboratory for testing to identify contaminants in it.
This traditional method is time-consuming and can cause delays in the detection of contaminants in the water, which in turn, prevents effective solutions from being implemented.
HCMUT's Internet of Things (IoT)-based water-monitoring system is able to test water samples and submit real-time data for analysis. The system also sends an alert to remote users if it detects that the water quality is falling short of the suggested standards.
This system is the first of its kind, and was launched on 19th May, by HCMUT and the University of Technology Sydney, in Xuan Dai Harbor, Phu Yen Province, one of Vietnam's largest aquaculture zones.

The IoT water-quality-monitoring system stationed in Xuan Dai Harbor
Image credit: Ho Chi Minh City University of Technology
"The system can measure the water temperature, level of dissolved oxygen and pH, acidity, ammonia, salinity and turbidity," Professor Pham Tran Vu from HCMUT said.
It can collect water samples from the given location every 5 minutes with a processing delay of 0.5 seconds, he added.

Image credit: UTS
The pH of the water speaks volumes about the safety of the water. For example, water with a pH of 11 or higher can result in irritation to the eyes, skin, and mucous membrane of its users. The measurement of dissolved oxygen, on the other hand, can tell the livability of the water for aquatic animals.
If aquatic animals consume contaminants from the water in which they live, the harmful substances can get into their bodies and render them no longer safe for consumption.

Lobsters are a popular aquatic animal in Phu Yen
Image credit: UTS
More systems will be deployed in other parts of Vietnam such as the Red River and coastal aquatic pools to help monitor water quality and improve aquatic environments there.
---
Water sanitation in Vietnam
---
Deterioration of the water quality in Vietnam's lakes, rivers, and canals can pose risks to the health of local residents and aquatic animals.

The Red River
Image credit: Hà Nội
According to the Ministry of Natural Resources and Environment, urban runoff is the main source of water contamination as only 12.5% of which goes through treatment before being discharged into the environment.

Residents from an area with water scarcity collecting tap water in a centralized location
Image credit: Bộ Tài nguyên và Môi trường
In Hanoi and Ho Chi Minh City, the amount of household waste discharged into the waters amounts to 700,000 to 900,00 cubic meters per day.
---
Improve water quality in Vietnam
---
Water quality plays a very important role in the sustainable development of a country. Besides being used directly for human consumption, aquatic animals that consume contaminants or live in polluted waters can also pose risks to the people who eat them.
Lack of management in the quality of water can cause severe pollution and airborne illness. Therefore, continuous monitoring of the water conditions is crucial to the protection of human health and environmental development.
Also check out:
---
Cover image adapted from: Ho Chi Minh City University of Technology
Enjoying The Smart Local Vietnam? Follow us on Facebook and LinkedIn for more stories like this.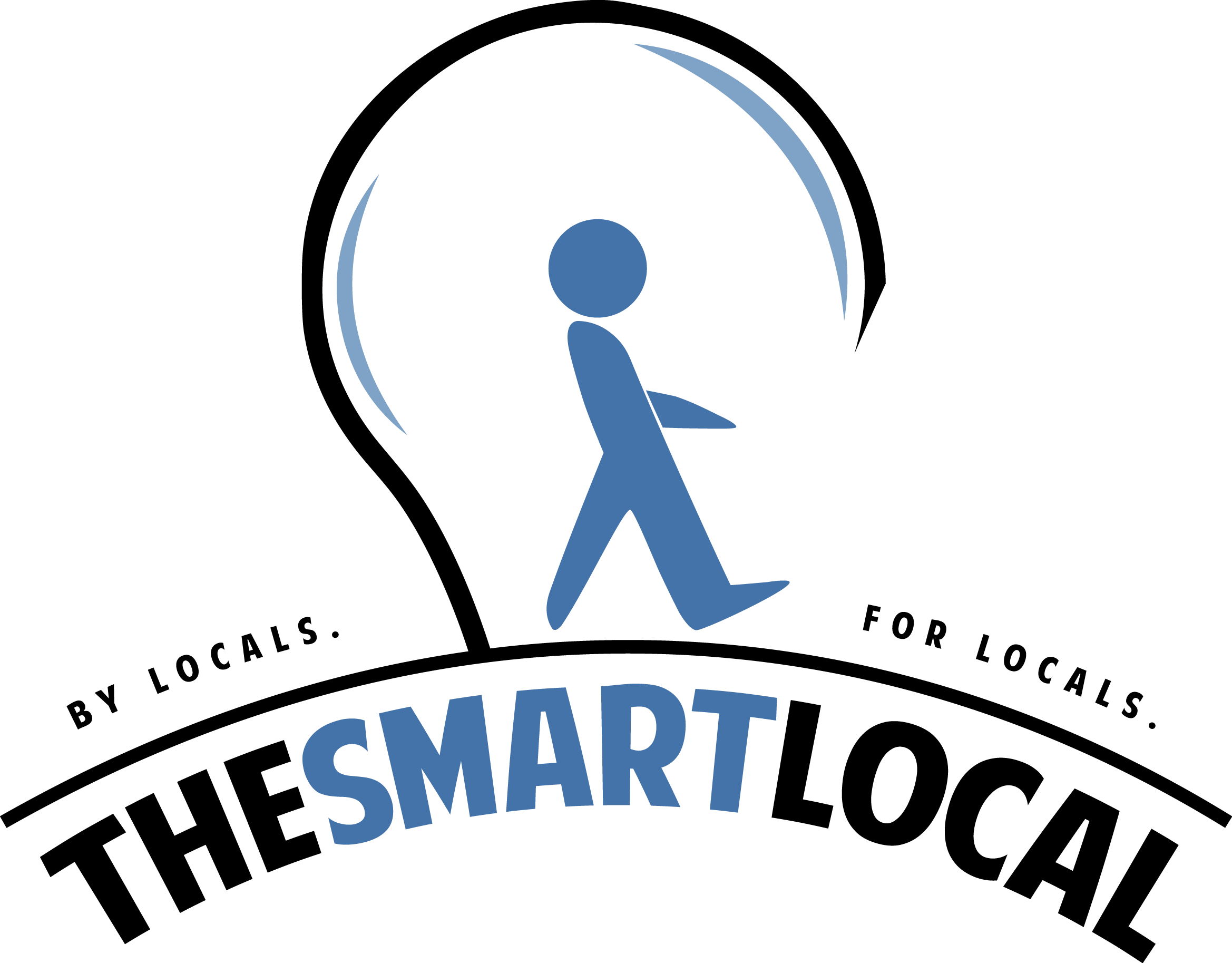 Drop us your email so you won't miss the latest news.