"Lunch Lady" will open to diners in Vancouver
---
For those who are fans of the late world-famous chef Anthony Bourdain, his travel and food show called No Reservations is a must-watch. Hosted by Anthony Bourdain himself, the show features his exploration of the cultures and cuisines of the countries he visited.
Featured on No Reservations in 2009, Mdm. Nguyen Thi Thanh, dubbed by the late chef himself as the "Lunch Lady", became famous all over the world. Her humble street food stall in Saigon, fittingly also named "Lunch Lady", is still attracting local foodies and curious tourists every day.
Now, foodies outside Vietnam will be able to try her Saigonese street food in Vancouver, Canada, where she is opening her first overseas branch.
---
"Lunch Lady" food stall in Saigon
---

Lunch Lady stall at Lot D, Nguyen Dinh Chieu, Da Kao Ward, District 1, Saigon
Image adapted from: Best Ever Food Review Show
What has set the Lunch Lady's stall apart for the past decade is that her soup menu rotates daily depending on what's available at the local market. That means diners can expect a different soup dish every time they go to her food stall, and never get bored of eating there.

Diners eating at the "Lunch Lady"
Image adapted from: Best Ever Food Review Show 
Mdm. Thanh shared that what makes her dishes delicious is the harmonious combination of the broth, noodles, and other ingredients. But taste is not the only thing that keeps her diners coming back, as the dishes she prepares look like works of art itself. Incredibly, her meals cost around an affordable VND30,000 to VND60,000 (~USD1.29-USD2.59) per portion, depending on what is served on that particular day.
Crab noodle soup
Image adapted from: Best Ever Food Review Show
"Lunch Lady" only opens from 11AM to 3PM during lunch time. For those who are eager to taste Bourdain-approved soup dishes, try to reach the stall early before all of the dishes are sold out.

Mdm. Thanh talking about Anthony Bourdain
Image credit: Best Ever Food Review Show 
Speaking about Anthony Bourdain in the Best Ever Food Review Show video, Mdm. Thanh shared her gratitude to the late chef in tears.
She said, "He's a friend and also the one I'm deeply grateful for. There were times he was in town and too busy to visit me, but caring enough to ask someone else to send me regards."

Mdm. Thanh's cookbook
Image credit: Best Ever Food Review Show
Since she started to become famous, Mdm. Thanh started writing a cookbook in which she shared all of her recipes for her renowned selection of soup dishes. These books are on sale at her own food stall.
---
From Saigon to Vancouver
---
Intrigued by the Lunch Lady's cooking featured in the No Reservations show, Michael Tran, the son of a Vietnamese restaurateur in Canada, visited her stall during his first trip to Saigon in 2012.
He fell in love with the dishes served at "Lunch Lady", out of which her bún mắm, or rice noodles in fish sauce, is his favorite. The more Michael explored the food scene here, the more determined he was in opening a restaurant inspired by the food at "Lunch Lady".
Michael's idea was wholeheartedly supported by his mother, Victoria Tran, who immigrated from Saigon to Canada at the age of 15 and now runs the Five Elements Cafe, a popular Thai-Vietnamese restaurant in Vancouver.

Victoria Tran (far right) cooking on a Global BC show in Canada
Image credit: Robert Mack
With the help from Vancouver-based chef Benedict Lim and the owner of the Lunch Lady stall herself, plans are set in motion to introduce her Saigonese street food to the residents of Vancouver, reports Vancouver-based news source The Georgia Straight.
"The design aims to be utilitarian and unobtrusive, allowing the bright colours of the food to take the spotlight," Michael Tran explained the design of the Lunch Lady restaurant in Vancouver.

A poster introducing the upcoming opening of Lunch Lady in Vancouver, and the dishes to be served
Image credit: Daily Hive
A poster shared on Daily Hive, printed with classic '70s fonts and colors reminiscent of the old Saigon offers a sneak peek into the Vancouver Lunch Lady menu. All of these dishes are noodle soups, cooked with authentic ingredients.
Diners will find Saigon residents' favorite noodle soup dishes such as crab noodle soup (bún riêu) and rice noodles in fish soup (bún mắm). Specialties of Vietnam's central regions such as Hue beef noodle soup (bún bò Huế) and Quang duck noodle soup (mì vịt tiềm mì Quảng) are also among the offerings.
A Thai dish cooked with Victoria Tran's recipe, Thai noodle soup (Bún Thái) is also on the menu.

Image credit: Daily Hive
Even though the official opening of Vancouver's Lunch Lady restaurant has been delayed due to the COVID-19 pandemic, the restaurant has begun operations.
Not deterred by COVID-19, it even partnered up with Feed the Frontline Canada to give local frontline heroes at Vancouver General Hospital and St. Paul's Hospital 80 delicious meals.

A meal provided by the Lunch Lady restaurant in Vancouver
Image credit: Lunch Lady
Even without a proper opening, the newly opened Lunch Lady in Vancouver made an impressive debut.

Hospital workers in Vancouver holding meal boxes from Lunch Lady
Image credit: Lunch Lady
---
The Lunch Lady restaurant will introduce Vietnamese food to diners abroad
---
Vietnam boasts one of the most delicious, healthy, yet humble foods in the world, the most notable of which are bánh mì and phở – but there's much more to eat at the Lunch Lady's stall and now her restaurant abroad.
We're glad to see more people coming to Vietnam to retrace Anthony Bourdain's footsteps from when he explored the food scene here, as well as those who are passionate about bringing our local food culture to the world. 
Lunch Lady in Vancouver
Address: 1046 Commercial Drive, Vancouver, British Columbia, Canada
Telephone: 604-559-5938
Also check out:
---
Cover image adapted from: Best Ever Food Review Show
Enjoying The Smart Local Vietnam? Follow us on Facebook and LinkedIn for more stories like this.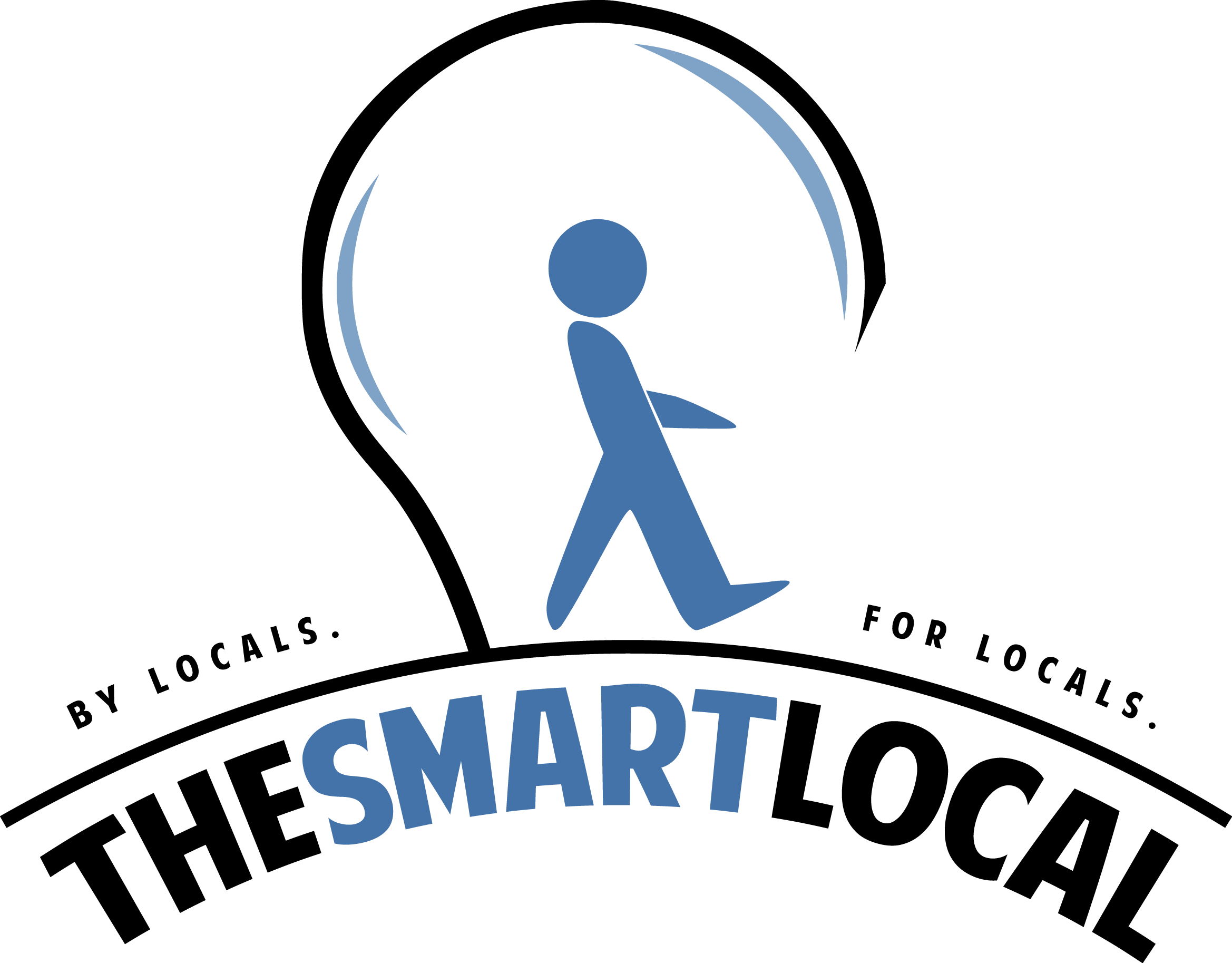 Drop us your email so you won't miss the latest news.