Vietnamese students si
t for preparation exams in the open
---
High school graduation exams in Vietnam are fast approaching, and schools across the country are rushing to prepare for them. According to the schedule, the high school graduation exams will take place on 9th and 10th August, while the high school entrance exam will occur on 16th July.
Preparation exams are also conducted regularly for students to orient themselves with the process. Usually, school exams of this level of importance are taken inside classrooms with 2 supervisors each to ensure order and fairness. The students are also arranged to sit in different classrooms with students from different classes whom they may not know, in order to prevent collective cheating.
To eliminate the possibility of cheating even further, a school in Ho Chi Minh City recently conducted its school preparation exams in a completely unprecedented manner.
---
Unique exam seating arrangement
---
In photos that have drawn significant attention after they were shared on a Facebook page Tin giáo dục TP. Hồ Chí Minh on 30th June, a local educational forum, many students were seen sitting in the school yard to do their exams.

Image credit: Trường THPT AN NGHĨA
The school in the photo was revealed to be An Nghĩa Highschool in Cần Giờ Ward, Ho Chi Minh City.
In the photos, all of the students were sitting on the ground while using plastic stools as their tables. Every student is sitting 1 to 2 meters away from one another.

Image credit: Trường THPT AN NGHĨA
Among the students are supervisors walking about to ensure that there's no communication between them.

Image credit: Trường THPT AN NGHĨA
According to the school, the students sit for a 20-minute exam every morning in this manner, and this unique seating arrangement is meant to reduce the possibility of cheating.
---
Cheating is a serious offence in Vietnam
---

Image credit: kenhtuyensinh
Since a young age, Vietnamese students have been inculcated with the importance of fairness in exams and the severe consequences of cheating.
Nonetheless, there's no denying that cheating is still a problem in Vietnam's test-driven education system, mainly due to the pressure of scoring high grades, getting into a reputable university, and not failing parents' high expectations.
Adding to these existing challenges is the COVID-19 lockdown that happened earlier this year, leaving Vietnamese students with doubled school work to make up for lost time. The coming new school year will begin on 5th September as usual, meaning that students will have to go into overdrive to catch up and graduate on time.
---
Netizens have mixed reactions about the anti-cheating seating arrangement
---
These photos have drawn 3,700 likes at the time of writing as well as mixed reactions after it has been shared on the Facebook page Tin giáo dục TP. Hồ Chí Minh. Some netizens, who are supposedly parents, were not fans of this seating arrangement.
"This seating arrangement makes seating uncomfortable for the students, and it makes it hard for them to do their exams. Plus, we're in the rainy season and sitting outside will affect their health. I'm against this." Facebook user Châu Tâm wrote in the comment section.

Image credit: Tin giáo dục TP. Hồ Chí Minh
Meanwhile, there are others with a different view on this unique way of conducting exams.
Nguyễn Hùng Quốc Bảo, a student from An Nghĩa Highschool, clarified the seating arrangements in his comment, "I'm one of the students who are cramming for the upcoming graduation exam. I know that the school is trying to help us perform well in the real exam with this seating arrangement. I've also seen the positive results of this exam preparation method so I hope everyone can support it."

Image credit: Tin giáo dục TP. Hồ Chí Minh
Facebook user Nguyễn Thành Lộc, a school alumni, also chimed in to defend the school's decision, "No school would require students to sit for exams in the school yard on a rainy or sunny day. Because of this method, the annual graduation rate here is very high. That's my old school." This testimony goes to show that regular outdoor exams have proven effective in improving students' performances in exams.

Image credit: Tin giáo dục TP. Hồ Chí Minh
---
Vietnamese school uses unique seating arrangements to prevent cheating
---
Vietnamese students across the country are cramming for exams, especially after a significant disruption in their school studies earlier this year due to COVID-19.
It has not been an easy school year for Vietnamese students, but we hope that they will be able to do their best in the upcoming exams and succeed in their academic endeavors.
Also check out:
---
Cover image adapted from: Trường THPT AN NGHĨA
Enjoying The Smart Local Vietnam? Follow us on Facebook and LinkedIn for more stories like this.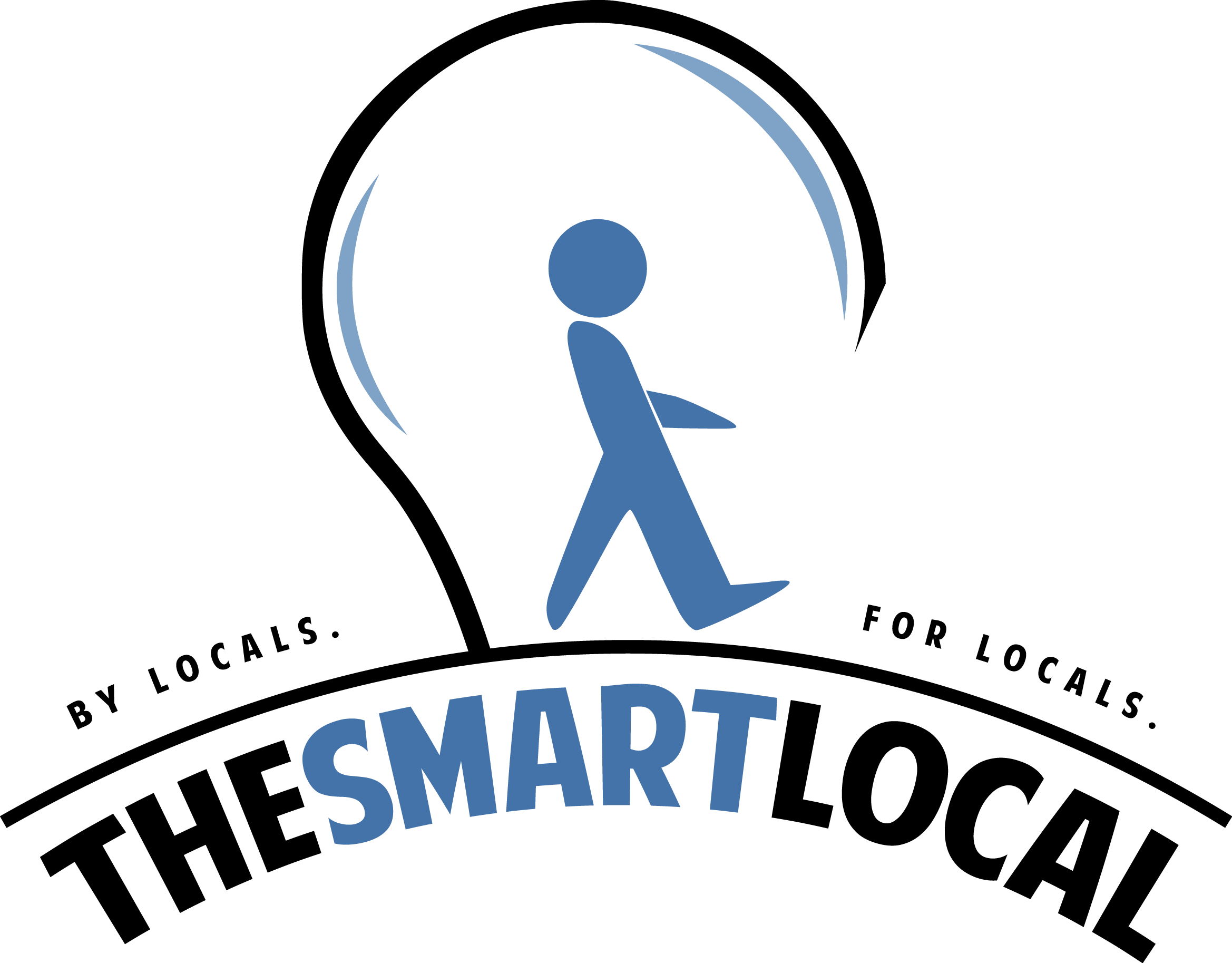 Drop us your email so you won't miss the latest news.