COVID-19 in Vietnam, update on 14th August
---
6 new COVID-19 patients announced this morning add to Vietnam's total patient count of 911, as the country also records its 21st COVID-19 death.
As several of the new cases were discovered in the northern city of Hải Dương, authorities have put the city under a strict social distancing order in a bid to curb the spread of the virus.
---
28 new cases in the past 24 hours
---

Image credit: Bệnh Viện Chợ Rẫy
All 6 new cases reported this morning, 3 of whom are from the northern city of Hải Dương and the other 3 in the central province of Quảng Nam, are linked to previous patients.
More specifically, the cases in Hải Dương include 2 residents of the city and a 59-year-old woman from the nearby province Thái Bình. They work for the same restaurant as Patient 867, a 63-year-old man who was confirmed positive for the virus in Hanoi and whose source of infection is still unclear.
Meanwhile, the 3 patients in Quảng Nam are all family members of Patient 722, who was confirmed on 6th August.
22 other cases were reported yesterday evening. These are:
6 cases linked to the Đà Nẵng Hospital, including 4 Đà Nẵng residents, 1 woman from Quảng Ngãi, and 1 man from Quảng Nam. They are the hospital's patients or have relatives treated there.
1 medical worker at the Đà Nẵng Oncology Hospital.
2 people from Đà Nẵng, 1 woman from Quảng Trị, and 1 woman from Quảng Nam who had contact with previous patients.
6 Đà Nẵng residents whose infection source is under investigation.
5 Vietnamese citizens repatriated from Japan on 5th August, who were quarantined on arrival.
The Ministry of Health has also confirmed 3 more deaths since our last update yesterday, the latest of whom was announced this morning. She is a 61-year-old woman from Đà Nẵng City who died of pneumonia caused by COVID-19, obesity, high blood pressure, and multiple organ failure caused by type 2 diabetes.
The two other fatalities were reported yesterday evening. One was an 83-year-old woman from Quảng Nam who, prior to her COVID-19 diagnosis, had also suffered from ischemic heart disease and aplastic anemia – a condition where the body cannot produce enough blood cells.
The other deceased patient was an 87-year-old man from Quảng Ngãi who also had several comorbidities. He had suffered from multiple heart attacks in the past and had had his left leg amputated due to embolism. His causes of death include COVID-19, heart failure, infection at the amputation site, and hypertension.
---
12 new recoveries
---

The recovered patients in Đà Nẵng yesterday
Image credit: Thời Sự VTV
Yesterday also saw 10 patients in the pandemic epicenter of Đà Nẵng being declared as recoveries, bringing the recovery count in Đà Nẵng to 15. A special case among them is an 8-year-old girl whose mother was also infected.
Meanwhile, Quảng Nam Province also recorded its first 2 recoveries: a 42-year-old woman and a 28-year-old man.
As per regulations, all discharged patients will continue to remain in isolation for another 14 days for further monitoring.
With the latest numbers, Vietnam has recorded a total of 911 COVID-19 cases since the beginning of the pandemic, of whom 465 patients still have active infections, 425 have recovered, and 21 have died.
---
Hải Dương enters social distancing from today
---

A woman in Hải Dương getting her hands sanitized and temperature measured by security staff
Image credit: Thời Sự VTV
With Hải Dương witnessing several cases of COVID-19 community transmissions and the original source of infection being still unclear, authorities have ordered all residents of the city to practice social distancing according to the government's Directive 16 to minimize the risk of the virus spreading. The order came into effect at 12AM today and is expected to last 15 days.
According to Directive 16, all businesses except essential services such as supermarkets, pharmacies, and petrol stations are temporarily shut down. Public gatherings of more than 2 people are prohibited and citizens are urged to stay home at all times except for emergencies and essential trips to buy groceries and medical supplies.
The same social distancing directive in Hội An – Quảng Nam, which has been in place since 31st July and was originally planned to be lifted today, has also been extended until further notice, seeing that there are still new COVID-19 cases recorded in the area.
---
Vietnam's COVID-19 situation, update on 14th August
---
The immediate social distancing order issued on Hải Dương after new COVID-19 infections were found in the city shows how quickly authorities tackle new threats. While the order is no doubt a major inconvenience for everyone, it shows that the Vietnamese government is trying its best to protect its people. As a result, it is crucial for residents of the city to keep to the directive.
Meanwhile, the new patients in Hải Dương also show that there can still be infections of unknown origin in the community, so we should all take precautionary measures such as wearing masks and practicing good hygiene to protect ourselves.
For more stories, check out:
---
Cover image adapted from Bệnh Viện Chợ Rẫy and Thời Sự VTV
Enjoying The Smart Local Vietnam? Follow us on Facebook and LinkedIn for more stories like this.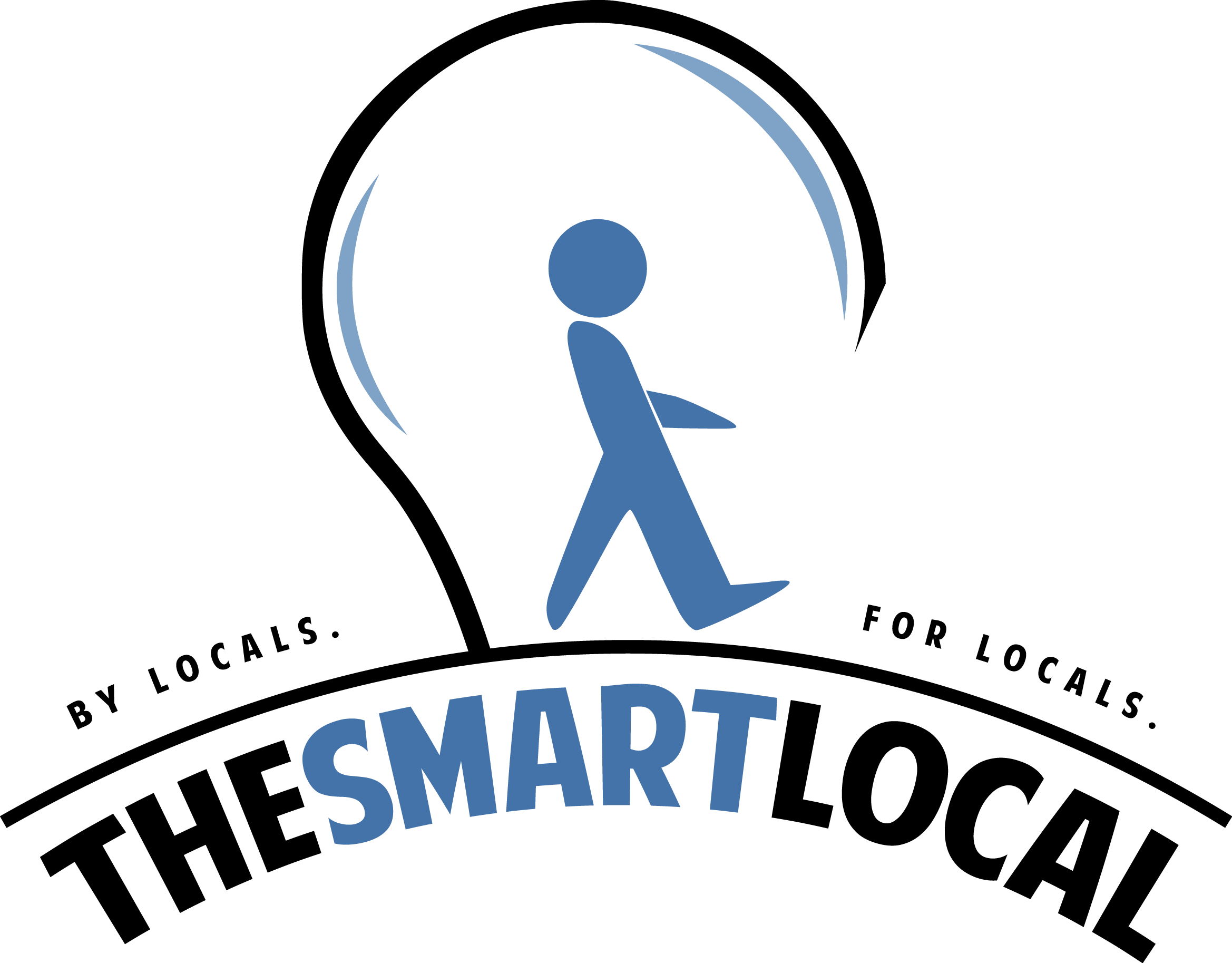 Drop us your email so you won't miss the latest news.