Cobtain – Vietnamese students win SAGE Global 2020 competition
---
Agriculture has played a significant role in Vietnam's economic development, occupying one-third of the country's economy. However, to achieve further progress, Vietnamese farmers should adopt more innovative and sustainable methods that benefit both their farming activities and the environment.
With this in mind, Cobtain, a group of Vietnamese students, came up with the idea of recycling corn cobs into eco-friendly agricultural products and won the SAGE Global 2020 competition.
---
Cobtain recycle corn cobs into agricultural products
---

The Cobtain group
Image credit: Lao Dong 
SAGE Global is an international competition where teen contestants propose their entrepreneurial solutions to raise living standards and environmental sustainability.
Surpassing thousands of contestants from over 30 countries, Vietnam's Cobtain became the winner with their idea of recycling corn cobs into agricultural products.
Image credit: Cobtain
Unused corn cobs are aplenty in Vietnam, and they are agricultural waste rich in protein. Farmers usually dispose of them into waters or burn them, which causes air and water pollution.
To tackle this problem, Cobtain is proposing to buy corn cobs from farmers who don't need them, then process them into pellets to make cattle feed or plant fertilizers.

Pellets made of corn cobs
Image credit: Cobtain
Biocompatible beddings, which are indispensable in many cattle houses across Vietnam, are also included in Cobtain's list of products made from corn cobs. These beddings usually consist of corn cobs, husk, sawdust, and other probiotics and are placed on the floor of cattle houses to help break down urine and faeces, and block out smell, kill harmful bacteria, and reduce environmental pollution.

Image credit: Lao Dong 
Using biocompatible beddings also spare farmers' time and efforts cleaning farm houses as well as water used for cleaning.

Image credit: Cobtain
Cobtain's innovative proposals will greatly help poor farmers of ethnic minorities earn a more stable income and improve their living standards.
---
Cobtain's passion for social entrepreneurship
---
Cobtain is made up of 8 Hanoi high school students from BVIS, Concordia, BIS, and Archimedes schools, who share common goals of increasing living standards for Vietnamese people and improving the environment.

Image credit: Cobtain
With a team of enterprising individuals, Cobtain has already developed their ideas by setting up a company and promoting their products in the local market.
"We started doing field research for about a year before joining the competition," a Cobtain member said.
This is not the first time Vietnamese students have achieved outstanding results in an international entrepreneurship playground.
Rainbow Straws, a group of Vietnamese students won the SAGE global 2019 competition with the idea of making straws from whole rice.

Rainbow Straws team
Image adapted from: GPA
Due to the impact of the COVID-19 impact, this year's SAGE Global competition was hosted online.
---
Vietnamese students won SAGE Global 2020 competition
---
Even though Vietnam's manufacturing sector has been making stable growth, a large majority of Vietnamese population are still working in the agricultural sector. Many Vietnamese people's livelihood are dependent on farming and forestry activities.
We're glad to see more Vietnamese young people at the front of promoting sustainable farming practices, reducing environmental pollution, and raising living standards for poor farmers across the country.
Also check out:
---
Cover image adapted from: Cobtain
Enjoying The Smart Local Vietnam? Follow us on Facebook and LinkedIn for more stories like this.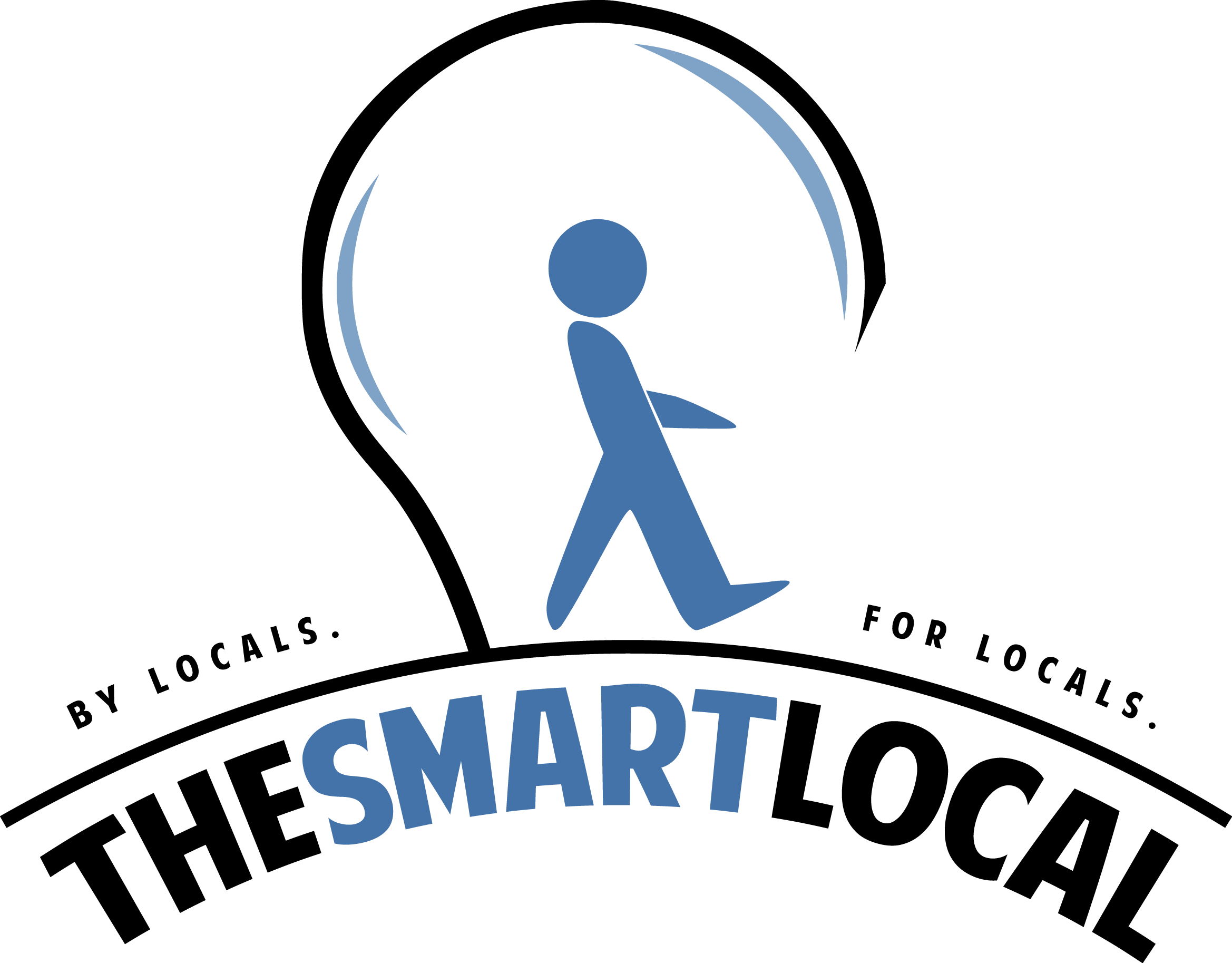 Drop us your email so you won't miss the latest news.