Strangers help watermelon truck driver after fruit falls into river
---
With average wages for long hours of work, life for a truck driver is never easy. Due to the huge size of their vehicles, truck drivers also face frequent risks of road accidents.  
On 27th April, a watermelon-loaded truck driven by Nguyễn Văn Sơn flipped into a river while en route to National Route 1A in Quảng Bình Province. Even though Sơn survived the crash, his watermelons didn't. All of them fell into the river, and many were smashed. In a situation like this, a huge compensation to the supplier could be required – an amount that might have been beyond his means to afford.
Fortunately, passersby and residents nearby came to his rescue by offering to buy his watermelons. 
---
Truck driver survived an accident
---

Image adapted from: Vũ Anh Tuấn/OFFB
On 27th April, a touching story about kind strangers helping an injured driver was shared on the Facebook group OFFB. 
At 7AM on the same day, 45-year-old driver Nguyễn Văn Sơn was driving on National Route 1 nearby Hạ Trạch Ward when he lost control of his vehicle. His truck flipped over, and 20 tons of watermelons fell into the river.  

Image adapted from: Vũ Anh Tuấn/OFFB
Sơn survived the accident with minor injuries but was speechless when he surveyed the damaged goods. 
Because he was in charge of delivering them to the buyer, he would now have to compensate them for all the losses that happened during his watch.
---
Strangers saved the day by buying the watermelons
---

Image adapted from: Vũ Anh Tuấn/OFFB

Nonetheless, every cloud has a silver lining. 
Hearing about his situation, passersby and residents living nearby braced the rain to rush to the scene. His sister also came over to check on her brother.

Image adapted from: Vũ Anh Tuấn/OFFB
While he was sent to the Vietnam – Cuba Hospital for treatment, a group of strangers picked up the broken watermelons from the river and sold them to others.

Image adapted from: Vũ Anh Tuấn/OFFB

The advances from the sales amounted to VND48,730,000 (~USD2,114.28), and were all given back to Sơn.

Image adapted from: Vũ Anh Tuấn/OFFB
Finally, the people at the scene also donated money to help the driver pay for his hospital bills. Their actions have definitely restored our faith in humanity. 
---
Not all heroes wear capes, some buy watermelons
---
While the sum earned from selling watermelons couldn't make up for the total losses, it helped alleviate the poor driver's situation and definitely warmed his heart.
We're also heartened to see a community gather to offer support to someone in need. These kind Samaritans who helped Sơn retrieve watermelons from the truck have also taught us a valuable lesson.
Not all heroes wear capes. Some simply buy watermelons.
Also check out: 
---
Cover image adapted from: Vũ Anh Tuấn/OFFB
Enjoying The Smart Local Vietnam? Follow us on Facebook, Telegram, Instagram, and LinkedIn for more stories like this. If you have a story to share, email us at pressvn@thesmartlocal.com.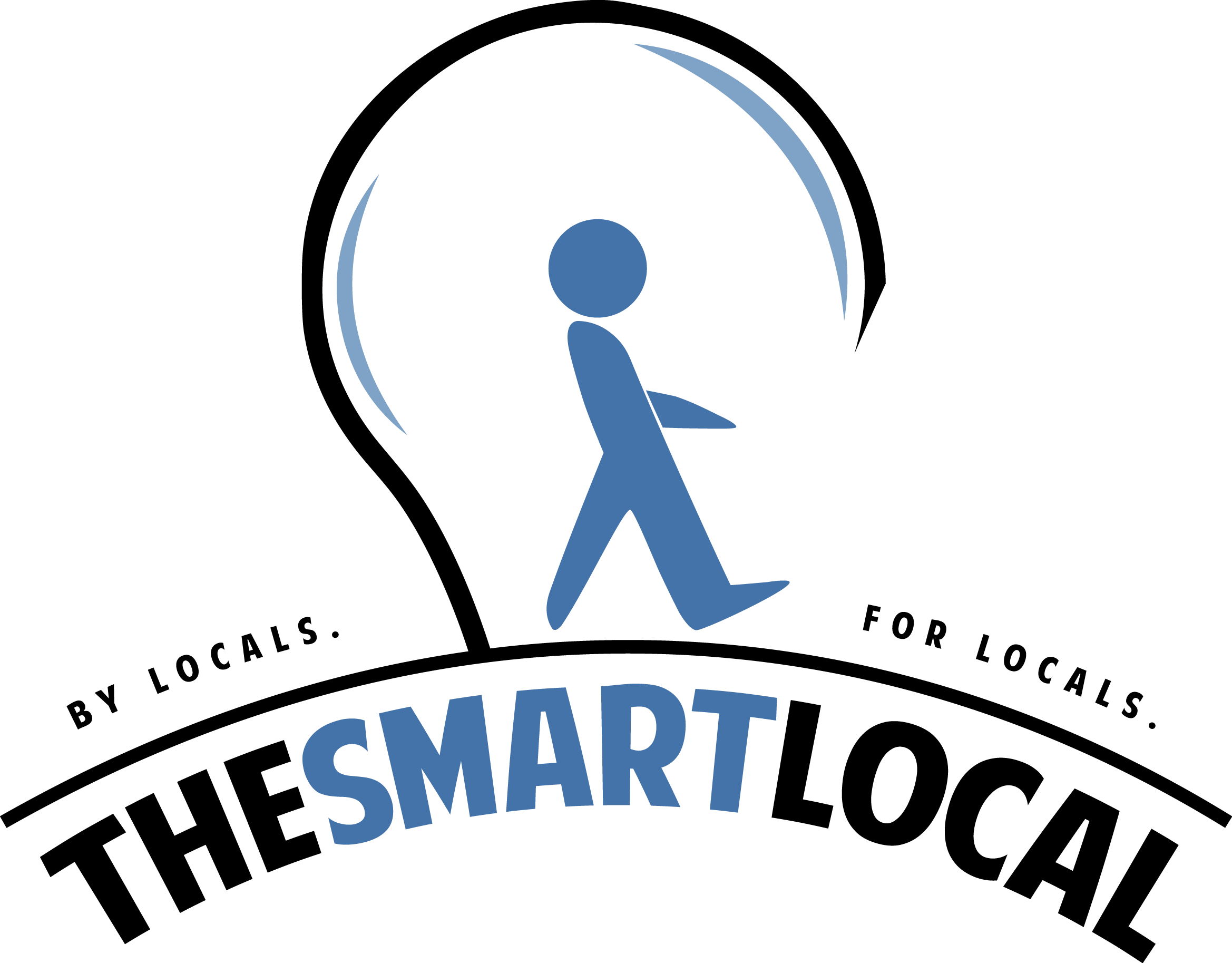 Drop us your email so you won't miss the latest news.