Saigon restores COVID-19 health restrictions
---
Due to the escalation of the COVID-19 situation in India and Southeast Asia, the Vietnamese government is restoring COVID-19 safety measures to curb potential outbreaks.
To prevent the spread of COVID-19 in the community, Saigon, Vietnam's largest metropolis, has reinstated measures such as wearing masks in public. Netizens are also calling on one another to halt their holiday travel plans and avoid festive gatherings.
Here's a quick glance at the processes we are expected to follow in the next few months so we can continue to stay vigilant amid the pandemic.
---
Fireworks cancelled, tourist attractions closed
---

Image credit: VNExpress/Hữu Khoa
As the COVID-19 situation in neighboring countries such as Thailand, Laos, and Cambodia escalates, local authorities have expressed their concerns. 
A hike in the number of illegal returnees and trespassers, who carry potential risks of COVID-19 infections in the community, has also been observed. On 20th April, a Vietnamese woman sailed from Cambodia into Ho Chi Minh City illegally via a boat. She only reported herself to a local hospital on 26th April and has been under observation, reported Thanh Niên.
Local authorities are worried that similar cases will continue to occur under the radar. On top of that, the holiday season is drawing near and warnings have already been issued about a potential surge.   
"During the holiday season, people tend to travel around and meet with strangers without knowing who carries the virus. As a result, tracing the contacts during an outbreak is extremely difficult," COVID-19 specialist Trần Đắc Phu shared his concerns with the Ministry of Health as the holiday season nears.

Hanoi Pedestrian Street
Image adapted from: Phố Đi Bộ Hà Nội

Concerned for everyone's safety, Hanoi and Ho Chi Minh City authorities have canceled the fireworks displays scheduled on 30th April, according to Báo Mới and Tiền Phong.

In response, many netizens have called one another to halt holiday travel plans.
---
Saigon enforces mask-wearing rule amid COVID-19 concerns
---
Since the 1st COVID-19 wave hit Vietnam, wearing masks has proven to be a tried-and-true measure to help curb COVID-19 exposure. 

Officers patrolling a neighborhood to enforce mask-wearing rules
Image credit: VNExpress
For this reason, there was a time when wearing a mask in public space was mandatory.
However, many Vietnamese residents tend to neglect wearing masks whenever the COVID-19 case count levels off. After the latest COVID-19 outbreak 2 months ago, we've seen many people turn up in public venues and at crowded gatherings without masks.  
To prevent a spike in community cases, Ho Chi Minh City authorities have tightened mask-wearing rules in public venues since this week.

Image credit: VNExpress
The consequences for not wearing a mask are currently already in place. On 27th April, groups of people spotted along Nguyen Hue Pedestrian Street and 23/9 Park without masks were fined VND2,000,000 (~USD86.71) each. 
---
Vietnam is on high alert to combat COVID-19
---
Given the alarming rise in COVID-19 cases within our neighboring countries, our nation is also at risk of seeing an outbreak. Until the situation in the region improves, let's do our bit to stay safe. While delaying holiday plans or partying with masks on is frustrating, it's still better than going into lockdown again. 
Let's stay safe by wearing masks, avoiding large gatherings, and re-installing the Bluezone app to keep yourselves updated on the Covid-19 situation.  
Also check out:
---
Cover image adapted from: The Smart Local Vietnam
Enjoying The Smart Local Vietnam? Follow us on Facebook, Instagram, and LinkedIn for more stories like this.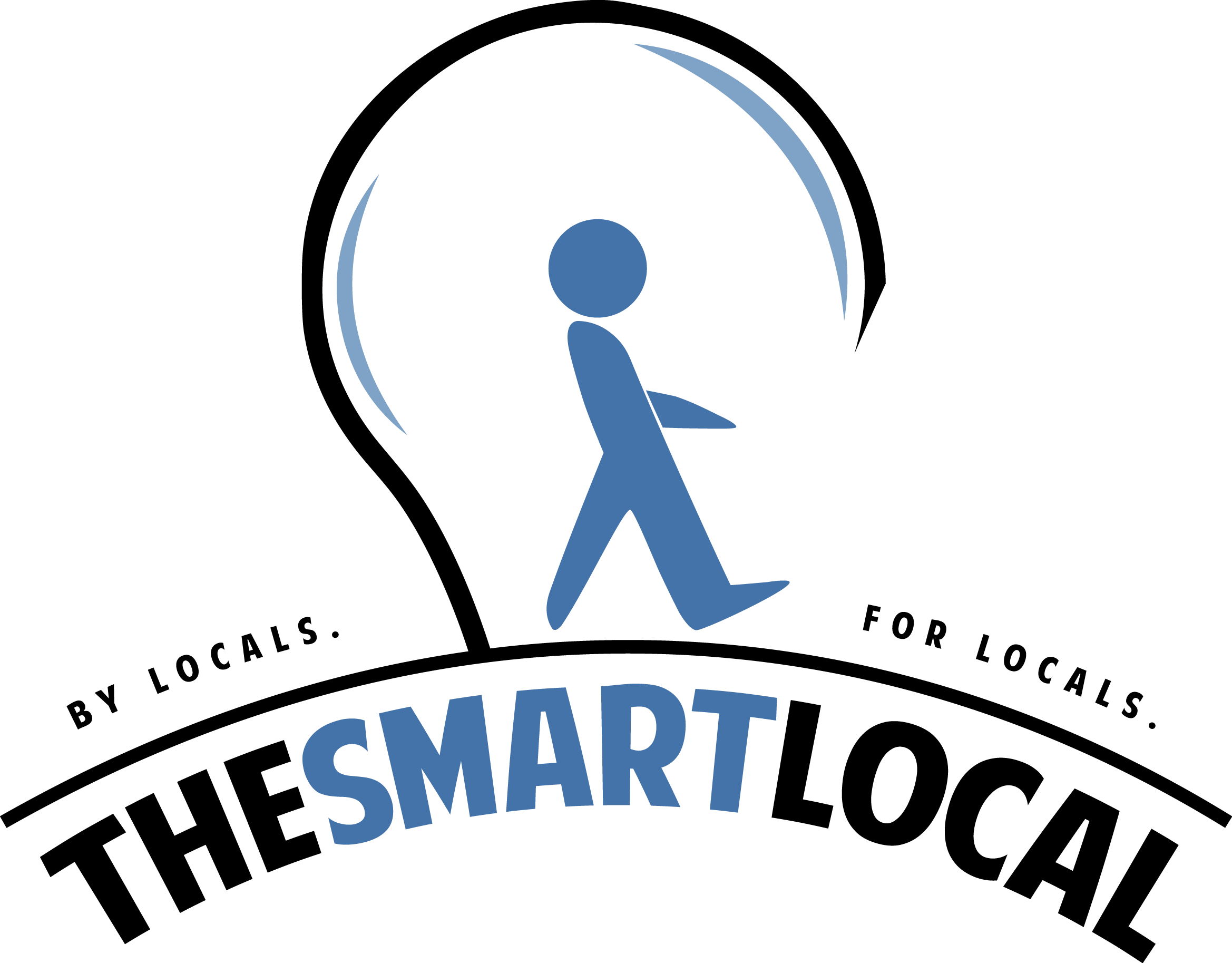 Drop us your email so you won't miss the latest news.