Saigon and Phu Quoc raise COVID-19 alerts
---
After a woman sailing into Vietnam from Cambodia via boat had been reported, Saigon authorities have increased the city's COVID-19 risk alerts to the highest level.
Phu Quoc, Vietnam's largest island city, is also facing a high risk of potential COVID-19 infections. Concerned about a spike in illegal entries, local authorities are offering prizes – aka 'hot cash' – to citizens who report illegal immigrants, returnees or visitors.
---
Ho Chi Minh City reactivates all COVID-19 safety measures
---

Image credit: Thanh Nien
According to Thanh Nien, Vietnam has recorded a total number of 8,000 illegal immigrants since January this year. Because illegal immigrants do not go through health screenings, they can carry viruses into the community.
While Saigon hasn't been seeing any COVID-19 community cases since February, its authorities have expressed concerns about a potential outbreak.
"Ho Chi Minh City should raise its COVID-19 alerts to the highest level. Let's treat the city as if it has already had COVID-19 community cases and reactivate all preventive measures," Minister of Health Nguyen Thanh Long told Thanh Nien.

Image credit: Thanh Nien
The mandatory preventive measures include increasing the city's COVID-19 testing capacity and training healthcare professionals on collecting samples. Local authorities will also prepare for citywide social distancing, mass quarantines, and large-scale COVID-19 treatment.
Meanwhile, citizens should do their part by wearing masks in public and reporting illegal immigrants.
---
Phu Quoc offers incentives to those who report illegal immigrants
---

Image credit: Tuoi Tre
Phu Quoc, Vietnam's famous tourist city near Cambodia is also raising COVID-19 alarms, reports Tuoi Tre.
After Cambodia lifted its lockdown order on 28th April 2021, authorities were concerned that illegal visitors may trespass without health screening, and potentially trigger COVID-19 outbreaks. To beef up border control, authorities have set up 3 rounds of barriers and increased the patrol force.
"Authorities have devised incentive schemes for citizens who report illegal returnees. We'll give hot cash and skip unnecessary procedures," said city leader Le Minh Thanh.
---
Vietnam enhances safety measures to battle COVID-19
---
Even though Vietnam has made great strides in its handling of multiple waves of COVID-19, let's not forget that the risks of potential outbreaks are still high.
To avoid another wave of COVID-19 and subsequent economic downturns, let's act responsibly.
Remember to wear masks in public, avoid large gatherings, and alert local authorities of suspicious cases of illegal entry.
Also check out:
---
Cover image adapted from: Tuoi Tre and Thanh Nien
Enjoying The Smart Local Vietnam? Follow us on Facebook, Instagram, and LinkedIn for more stories like this. If you have a story to share, email us at pressvn@thesmartlocal.com.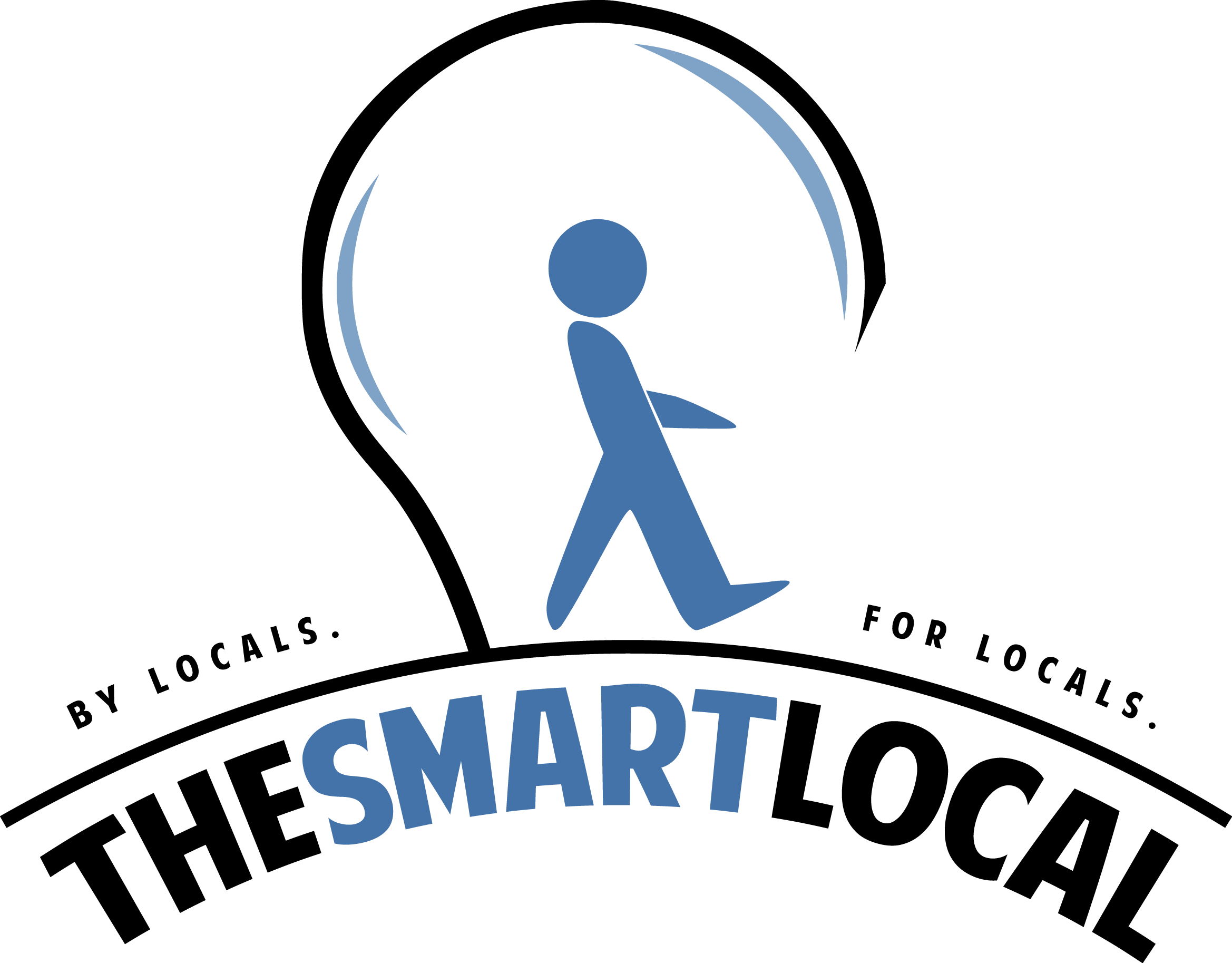 Drop us your email so you won't miss the latest news.