Former pawnor becomes CEO of 300 pawnshops
---
When people need to raise cash quickly without having to go through the verification process, they go to pawnshops. To redeem their collateral, pawnors have to return and repay the loan at a higher rate. The people who resort to pawnshops are usually in dire straits, and most of them try their best to avoid going there again.
However, that's not what happened to Phùng Anh Tuấn, a boss who pawned his belongings for cash to pay his employees. Realizing the benefits that pawnbroking offered customers, Tuấn was determined to invest in the business. Today, he's the owner of F88, one of Vietnam's largest pawnbroking businesses.
---
Pawnor saw the benefits of pawning
---

Image credit: F88
Tuấn started his own business when he was still in college. At the end of the month, he often struggled with paying salaries for his employees and making up for overheads. For this reason, he used to pawn his possessions in exchange for cash. 
Incredibly, the trips to pawnshops opened Tuấn's eyes to the profits of the pawnbroking business. Despite the exorbitant rate that he paid as a pawnor, he acknowledged that pawnshops were a good source of cash disbursement to resolve the financial needs on hand.  

Image credit: F88
Since then, he harbored the dream of building a pawn empire someday and worked hard to raise capital. In 2016, Tuấn founded F88, a pawnbroking chain with 300 pawnshops across the country.
According to F88, the minimum loan period here is 3 months and can be extended to 12 months at maximum. Pawnors are charged 13.2% per annum on a loan. For example, if you pawn your motorbike for VND10,000,000 (~USD434.40) that's due in 12 months, the monthly interest rate you'll pay is 1.1% per month. 
---
He's a former hacker
---

Image adapted from: Doanh Nhân Thủ Đô
Before becoming the CEO of 300 pawnshops, Phùng Anh Tuấn was a renowned hacker when he was in his 20s. He was the leader of Viet Hacker, one of Vietnam's most reputable hacker groups that disbanded in 2003. 

Image adapted from: G-Group
After withdrawing from the hacking community, he and his partners founded VSEC, an information security company that establishes and improves cyber security programs for local organizations such as FPT and Viettel Internet.  

Tuấn had a major role in the birth and growth of BEATVN, one of Vietnam's largest social media platforms
Image adapted from: G-Group
It's a little-known fact that Phùng Anh Tuấn is also a major shareholder of G-Group, one of Vietnam's largest digital entertainment and IT groups that houses BEATVN, GTV, and Ginnovations. 
---
From a borrower to a lender
---
Tuấn's story is a good illustration of "Necessity is the mother of invention." – a famous saying that is occasionally ascribed to the Greek philosopher Plato. In the phase of life where most people may have gotten bitter or given up, he saw only an opportunity.
Hopefully, the story can restore our hopes for a brighter future, especially for those who're striking out on their own. Just like how Tuan went from being a pawnor to a pawnee, you can go from being a borrower to a lender as long as you don't give up.  
Also check out:
---
Cover image adapted from: F88 and Doanh Nhân Thủ Đô
Enjoying The Smart Local Vietnam? Follow us on Facebook, Telegram, Instagram, and LinkedIn for more stories like this. If you have a story to share, email us at pressvn@thesmartlocal.com.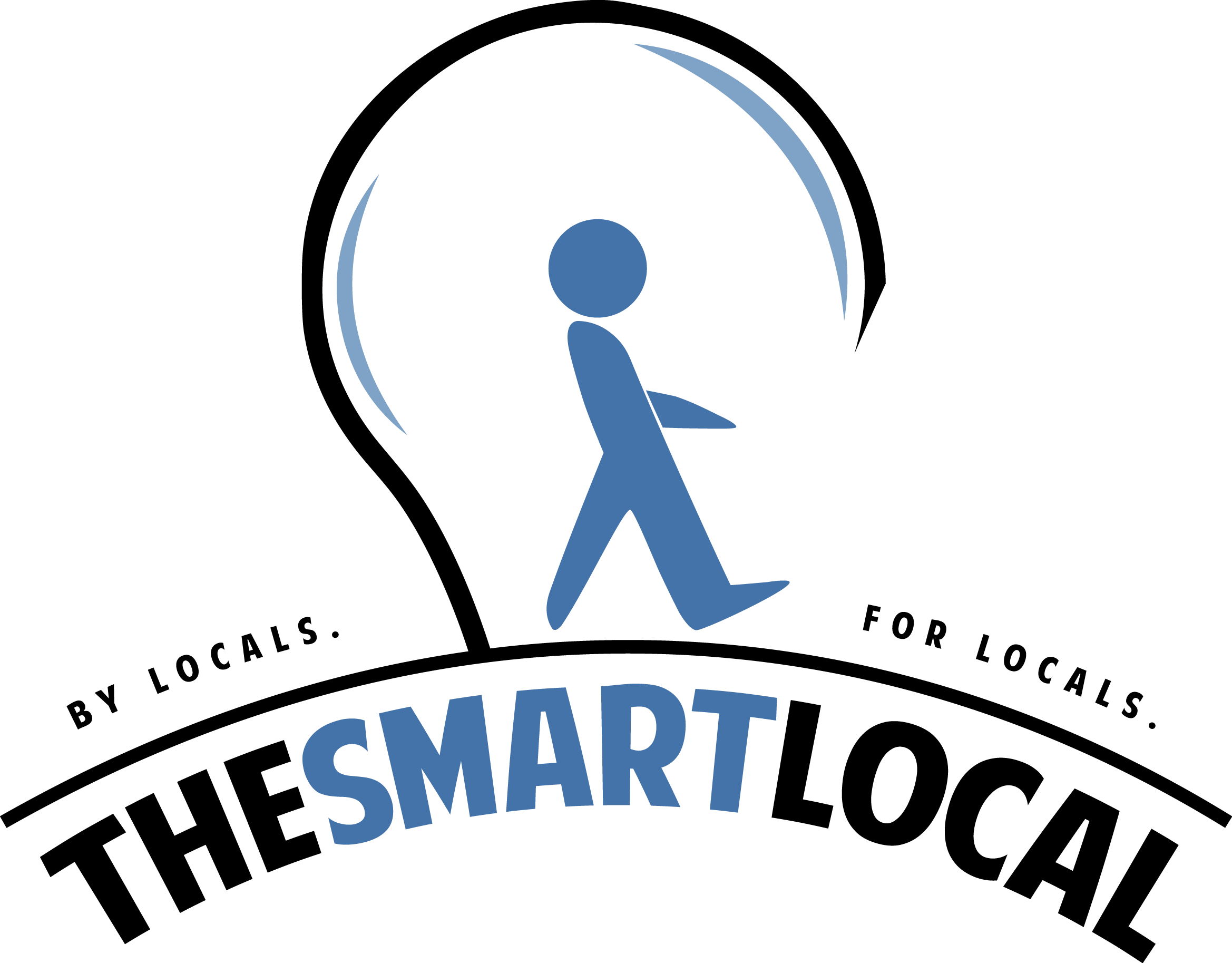 Drop us your email so you won't miss the latest news.