Rap Việt has begun casting for season 2
---
Last year, Rap Việt, Vietnam's first hip-hop reality show, went on air and quickly became a sensation among both mainstream and underground audiences. Grossing half a million views on episodes livestreamed on YouTube, Rap Việt was recognized by local newspapers as Vietnam's top-rated TV show of all time.
Aside from birthing iconic rappers' memes and sending many underground artists into stardom, the show was also credited with improving hip-hop's profile in Vietnam. After a resounding success, Rap Việt has returned for Season 2 and has drawn a large number of candidates at the audition.
---
Thousands of candidates line the streets for casting in Saigon
---

Image adapted from: Rap Việt – Vie Channel
Snaking lines of candidates were spotted on the streets of Đỗ Quang Đẩu in District 1 amid Saigon's sweltering heat for a live audition in Shield Saigon, a nightclub turned into a casting venue.
Seeing a big crowd in front of a nightclub on a Tuesday morning might be hard to believe, but those who have followed VIE Channel, Rap Việt's organizer, wouldn't be surprised.

Image adapted from: Rap Việt – Vie Channel
Turns out, VIE Channel had updated its casting call for season 2 and has garnered over 46,000 likes, 21,000 comments, and 3,000 shares at the time of writing. These impressive figures go to show a heightened interest in hip-hop among local audiences and anticipation for the next reality TV hit.

Image adapted from: Rap Việt – Vie Channel
The audition for season 2 will take place in both Saigon and Hanoi. If you live in the capital city and have a passion for hip-hop music and a career in show business, turn up at Hanoi's casting venue at Hàng Da Shopping Complex on 20th and 21st April for a shot at stardom.

Season 1 winner Dế Choắt
Image credit: Dế Choắt
Just like Season 1's winner, Dế Choắt, whose unique vocals and 'million-dollar flow' clinched him the top spot, you might just become the winner of this season and join the ranks of Vietnam's most celebrated hip-hop artists.
---
Who is leaving Rap Việt season 2?
---

Justatee, Wowy Nguyễn, and Suboi
Image credit: Suboi
Rap Việt Season 1 had 6 judges, including Rhymastic, Justatee, Binz Da Poet, Wowy Nguyễn, Karik, and Suboi.
Hoàng Touliver, Vietnam's most celebrated producer of many well-known artists, has now joined the show as a creative director.

Image credit: Suboi
With a sense of humor and humility, Suboi, a famous Saigon-based female rapper, was arguably the viewers' favorite show character. Unfortunately, Suboi will not return for season 2, as she revealed in her latest concert.
Suboi's decision to leave the show and the organizer's reluctance to reveal the new judge's identity have honestly been keeping fans on edge. But we're excited to find out who the final mystery judge on the panel will be in good time.
---
The hype for Rap Việt season 2 is real
---
In 2020, Rap Việt achieved remarkable success in making Vietnamese hip hop music more popular with a wider audience. From last year's August airdate reveal, we may only know when the season's premiere is expected to hit YouTube 2 weeks in advance.
It's been 5 months since the last episode aired, but the songs performed on the show are still proudly being played on speakers in cafes and nightclubs across the country.
Now that the show's returning for season 2, we can look forward to many exciting Saturday nights with fresh new tracks dropping weekly. In other words, the hype is real and the wait begins.
Also check out:

---
Cover image adapted from: Rap Việt – Vie Channel
Enjoying The Smart Local Vietnam? Follow us on Facebook, Telegram, Instagram, and LinkedIn for more stories like this. If you have a story to share, email us at pressvn@thesmartlocal.com.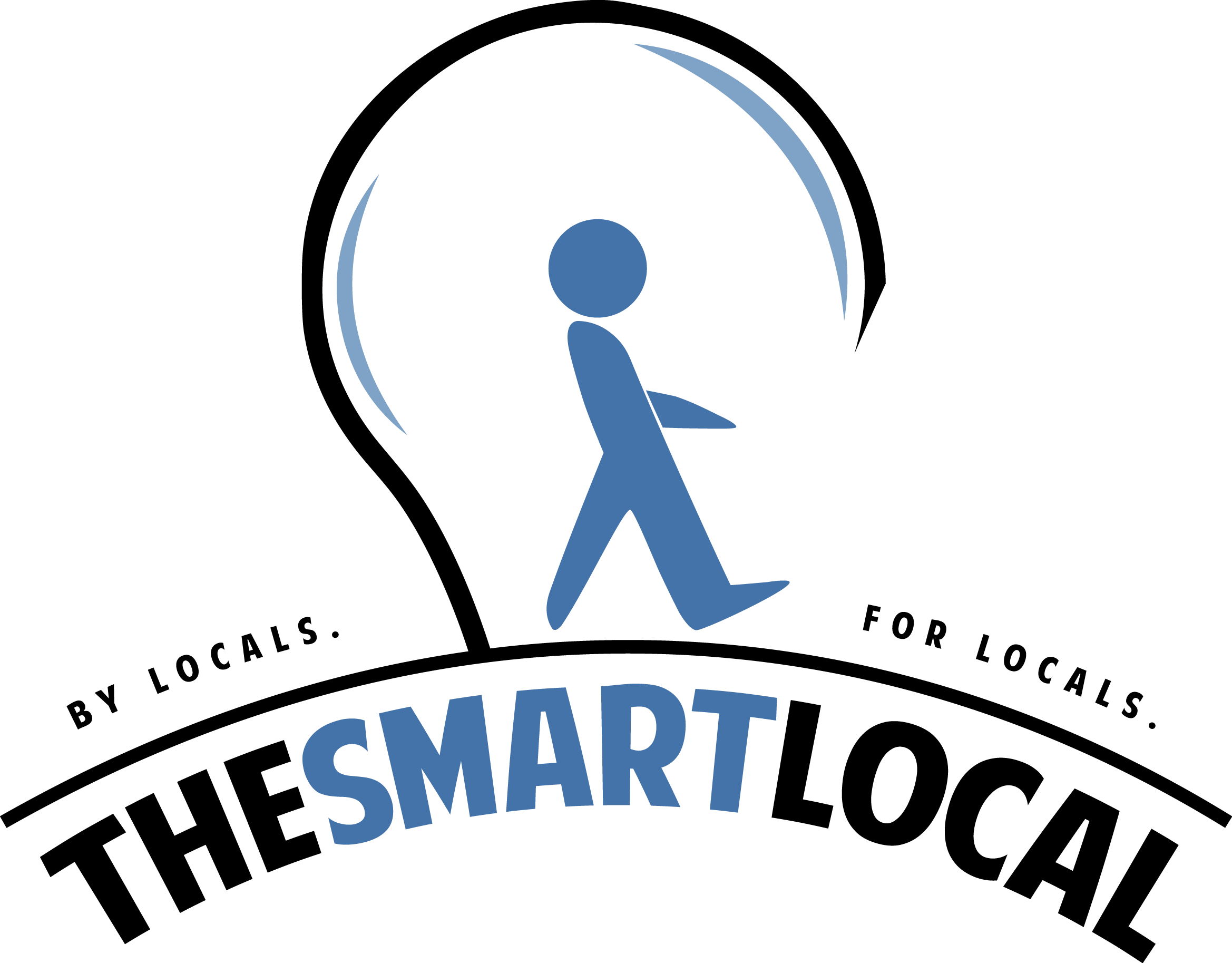 Drop us your email so you won't miss the latest news.