Man builds wall to block entrance of neighbour's house in Quảng Nam Province
---
Relationships between neighbors are always a complicated subject in Vietnam. Sometimes, we hear touching stories of neighbors who support each other through thick and thin. On other occasions, they get involved in quarrels that leave us not knowing whether to laugh or cry.
The case of this man in Quảng Nam Province falls into the latter category. Displeased with the family next door, he's built a brick wall to completely seal off their house's entrance.
---
He built the wall on his own land in front of their house
---

Image credit: Dân Việt
Recently, a brick wall was built to block off the entire entrance to a house in the neighborhood of Tất Viên Hamlet, Thăng Bình District, Quảng Nam Province.
The builder of the wall is Mr. Nguyễn Tài. According to him, the sealed-off house belongs to his neighbors, Mr. Trương Văn Vũ and his wife Mdm. Nguyễn Thị Bích Kiều, but the batch of land in front of it, which connects the house to the main road, was his.
When Mr. Vũ built his house in 2019, Mr. Tài offered to sell him that area for VND800 million. However, Mr. Vũ said he couldn't afford it. Eventually, the two parties came to a deal: Mr. Tài agreed to lend Mr. Vũ's family that batch of land for passage, under the condition that Mr. Vũ must return it when he has found a use for it.

Mdm. Nguyễn Thị Bích Kiều next to her sealed off entrance
Image credit: Tuổi Trẻ
Over the years, Mr. Tài reportedly made several other proposals to sell the area. The latest was earlier this year, when he lowered the price to VND300 million. Still, Mr. Vũ found the amount too much.
Mr. Tài then decided to build a 2-meter tall brick wall surrounding the batch of land, blocking off Mr. Vũ's family.
Explaining to Tuổi Trẻ, he said, "Earlier this year, my brother wants to use the land to store his company's goods, so I came to Vũ to ask for it back. Not only did he refuse, but he also opened a drink stall there as well. They eventually did return the land, but posted on Facebook to insult my family, saying we were immoral and were trying to rip them off. That is why I was angry and built the wall."
---
The neighbor says the price is too expensive
---

Mr. Vũ's family now has to use a small side entrance to get in and out
Image credit: Dân Việt
On the other hand, neighbours Mr. Vũ and Mdm. Kiều also have their own reasoning. According to Mdm. Kiều, their measurements show the area of land only spans shy of 17 square meters, not 30 square meters as Mr. Tài claims. As such, the proposed price of VND300 million is too expensive.
She also claims her family has tried multiple times to discuss the matter with Mr. Tài, but without success.
The case has been controversial. Some residents in the neighborhood told Tuổi Trẻ they found the wall an eyesore, regardless of who's in the right.
However, when the story was shared online, most netizens seem to have sided with Mr. Tài, saying that the price he offered was reasonable. Many claim they would've done the same in his shoes. After all, the land is Mr. Tài's property, and he has every right to do what he wants with it.
---
Authorities are trying to resolve the dispute
---
As Mr. Tài and Mr. Vũ were unable to come to an agreement, authorities have been notified and are trying to arrange a mediation session. Hopefully, the two parties can reach an amicable solution soon.
For more stories, check out:
---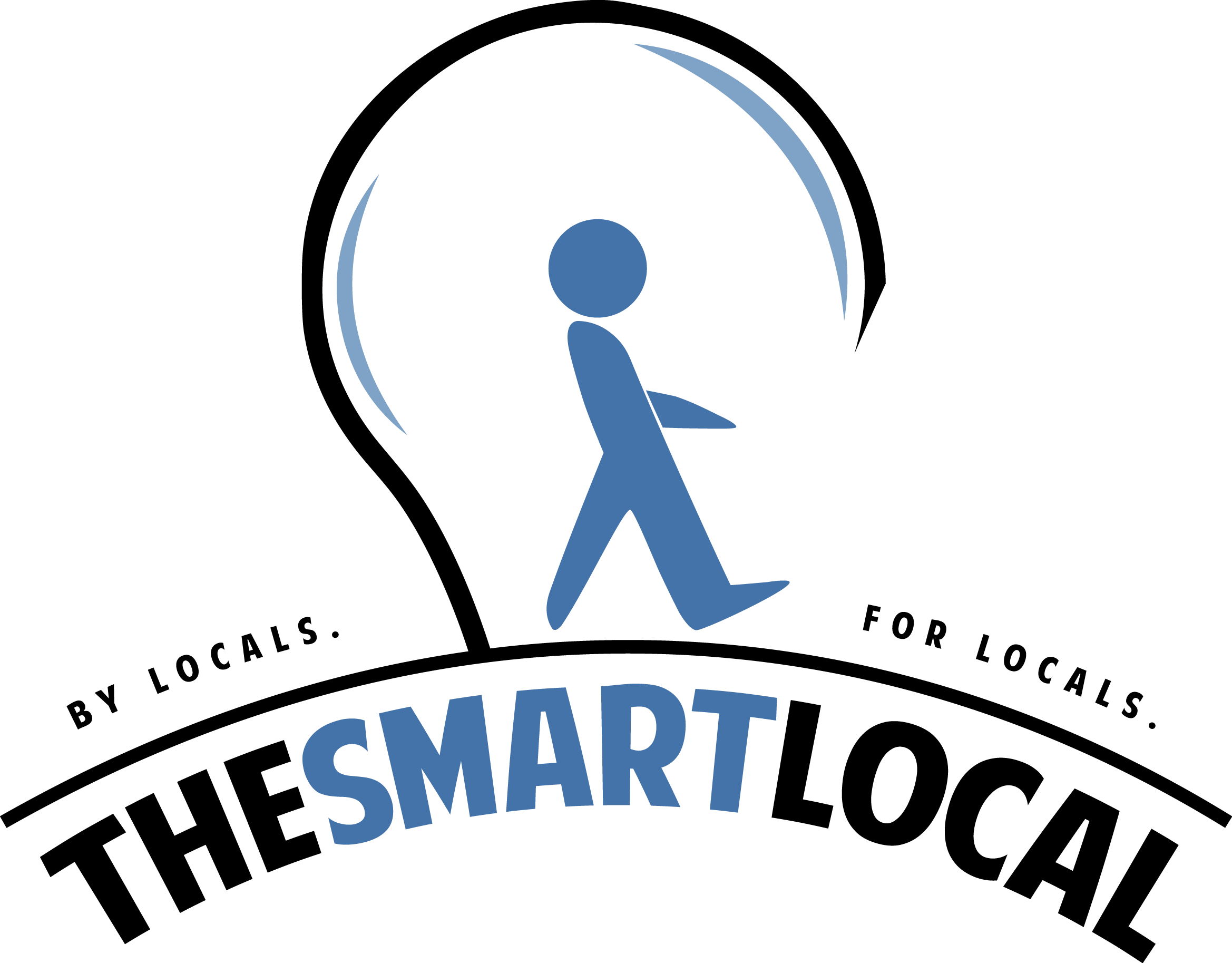 Drop us your email so you won't miss the latest news.