Man lying on bench gets Photoshop trolled
---
Photoshop trolls aren't anything new on the Internet. Still, no matter how many meme masterpieces are available on the Internet, their comical pictures never fail to crack us up.
For instance, last Sunday, on 11th April, a man posted a picture of himself, asking to have it edited. Needless to say, netizens jumped at the chance to exhibit their creativity.
This man's request is probably the latest example of a long-running trend of Photoshopping people into funny contexts. We've also summed up some other hilarious examples below.
---
He wanted the bench removed, but got more than he asked for
---

Image credit: Minh Võ
Last Sunday, Facebook user Minh Võ posted a picture of himself lying straight on a bench in Photoshop Có Tâm & Troller (New) – a group of Vietnamese Photoshop enthusiasts. He captioned the photo, "Please help me remove the bench. I expect the unexpected from you guys."
And sure enough, creative netizens didn't disappoint, showering the man's post with their own take on his request. Commenter Thái Bình, for once, decided that Minh Võ's straight pose made his body a perfect replacement for missiles coming out of a military plane.

Image credit: Thái Bình
On the other hand, netizen May Kun wanted to roast him, in a more literal manner than what the word usually means in this context.

Image credit: May Kun
Meanwhile, user Hải Minh had the original poster perform Michael Jackson's gravity-defying dance move next to the late pop legend himself.

Image credit: Hải Minh
Of course, some others, such as commenter Hoàng Maii, took Minh Võ's request seriously, removing the bench as he wished. The masterful Photoshop job left the man seemingly floating on thin air.

Image credit: Hoàng Maii
---
There is no shortage of Photoshop-troll pictures on the Internet
---
Browsing through the same Facebook group, we came across many other cases in which the requester's words were converted into hilarious outcomes.
Case in point, a user named "Chơn" wanted someone to Photoshop his face onto popular Vietnamese streamer and actor Cris Phan's.

The poster asked to have his face (Right) placed on famous streamer Cris Phan's body (Left)
Image credit: Chơn
The result? His face is literally put on Cris Phan's, making it look like the two men were sharing an intimate moment.

Image credit: Nguyễn Hoàng Hải
Indeed, the trend is so popular that many individuals have made a reputation for themselves with their Photoshop skills and creativity.
Huy Quần Hoa, for instance, is a popular Photoshopper known for having flawlessly put himself, in very casual clothing, into iconic scenes from Hollywood movies.

Image credit: Huy Quần Hoa
From him standing next to Iron Man…

Image credit: Huy Quần Hoa
… to trying to tame a Velociraptor from Jurassic World.

"Please make my nose taller"
Image credit: Huy Quần Hoa
The man also does Photoshop on demand, though sometimes he seems to have an unconventional understanding of how to make someone's nose "taller". While Photoshopping a woman's picture, he literally moved the lower half of her nose and nostrils up closer to her eyes, leaving her with an elongated philtrum and unusual appearance in her photo.
---
Let's keep the fun Photoshop troll trend going
---
Photoshop trolling is one of those long-running trends that just never seem to get old. If you want to jump on the bandwagon yourself, though, we'd advise against putting someone's picture in an inappropriate context unless they are okay with it.
For more stories, check out:
---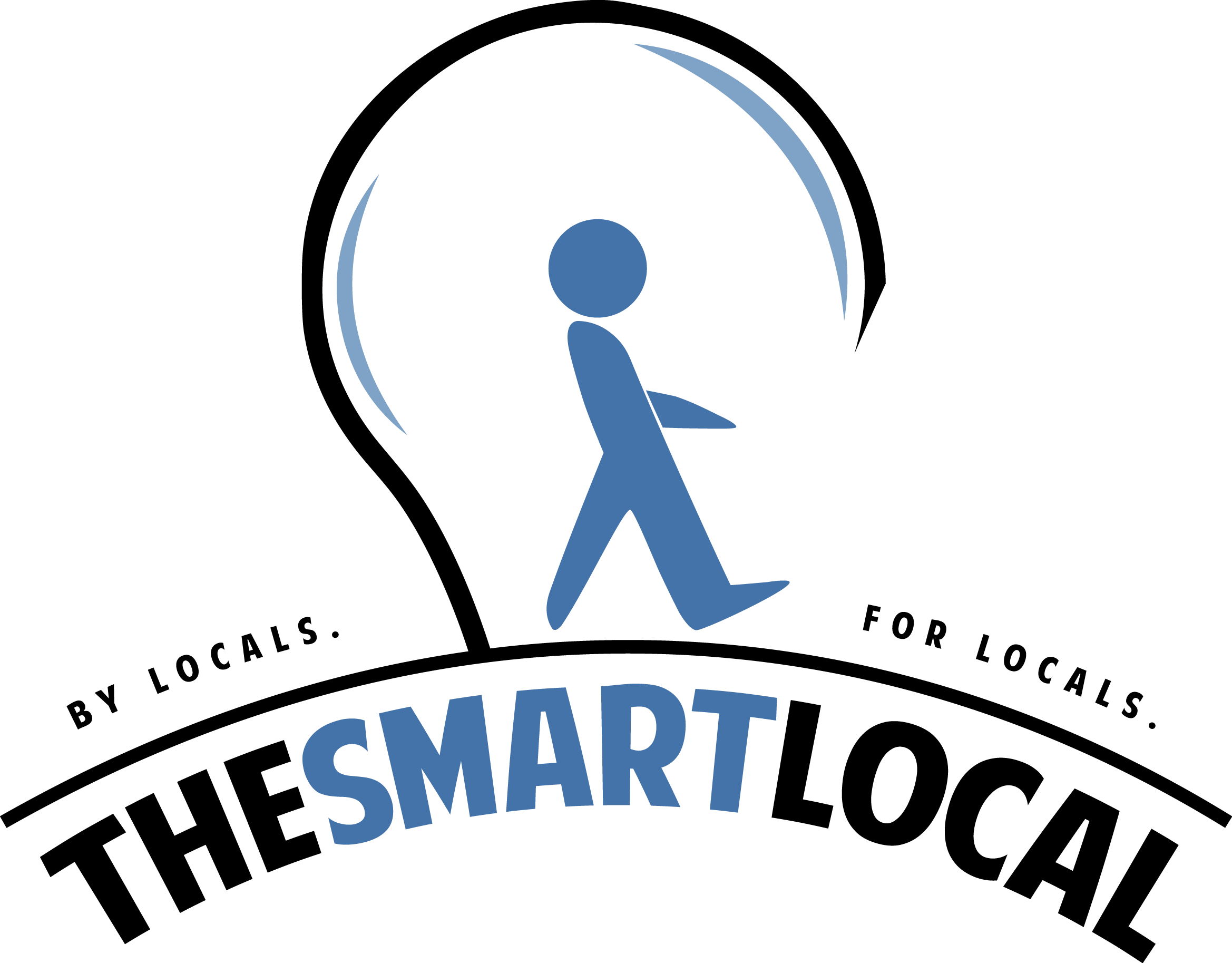 Drop us your email so you won't miss the latest news.