Penang Noodles in District 2 serves up authentic Malaysian dishes
---
Every country gives us different reasons to visit it. When it comes to Malaysia, it's the year-round warm climates, sandy beaches, a dynamic culture, and good food that attract visitors year-round.
However, as the COVID-19 situation persists in many countries, a trip to Malaysia is not viable for the moment. The good news is, you don't have to fly to Malaysia to try the country's vastly different and distinctive cuisines.
For those who are in the mood for the strong and spicy flavors of Malaysian food, Penang Noodles in District 2 is your next stop.
---
5-minute drive from Thao Dien Ward in an air-conditioned space
---

Image adapted from: Penang Noodles
Penang Noodles is situated on District 2's Tran Nao Street, a stone's throw away from Thao Dien Ward where many residential neighborhoods and offices are located.
Compact and air-conditioned, Penang Noodles has 10 tables that can accommodate up to 40 people at any given time. The restaurant also pays tribute to Malaysia with a poster featuring the twin towers in Kuala Lumpur on the wall.

Image adapted from: Penang Noodles
The restaurant tends to get crowded during lunch and dinner hours, so you might want to make a reservation before hitting the venue.
---
Kaya toast and wanton noodles
---

Hokkien mee
Image adapted from: Penang Noodles
There are 5 main dishes on the menu, including Kaya Butter Toast, Wanton Noodles, and Char Kway Tiao, starting from only VND25,000 (~USD1.08). For an air-conditioned dining space in the increasingly popular District 2, the prices of the dishes are quite affordable.

Kaya toast
Image adapted from: Penang Noodles
For an authentic Malaysian breakfast, order Kaya Toast VND25,000 (~USD1.08). Think toasted slices of bread with generous slabs of butter, served with cadé, a sweet paste made of coconut cream and egg yolk.

Wanton noodle dish
Image adapted from: Penang Noodles
Steeped in flavorful broth, consider Wanton Noodles (VND38,000,~USD1.65), a dish garnished with tender dumplings, char siew pork, and bok choy for a scrumptious lunch. If you're not a broth drinker, you can opt for the equally tasty 'dry' version – with tossed noodles in a special sauce – and a small bowl of soup on the side.

Deep-fried dumplings
Image adapted from: Penang Noodles
To whet your appetite or jazz up your main dish, you can order side dishes such as Deep-Fried Dumplings (VND16,000,~USD0.69/6 pieces), an Soy Sauce Braised Eggs (VND12,000,~USD0.52), or a pair of Steamed Chicken Legs (VND15,000,~USD0.65).
---
Penang Noodles plates up Malaysia for foodies who can't travel
---
Located in District 2 and easily accessible, this compact and cosy dining spot serves decent Malaysian food for a pretty reasonable price. Till we can begin travelling again, we think a small eatery like this can offer enough comfort food to cater to local foodies or Malaysians yearning for a taste of home.
Address: 86 Tran Nao, Binh An Ward, District 2, Ho Chi Minh City
Opening hours: 6.30AM-9PM, Daily
Telephone: 0988 718 181
Also check out:
---
Cover image adapted from: Penang Noodles
Enjoying The Smart Local Vietnam? Follow us on Facebook, Instagram, Telegram, and  LinkedIn for more stories like this. If you have a story to share, email us at pressvn@thesmartlocal.com.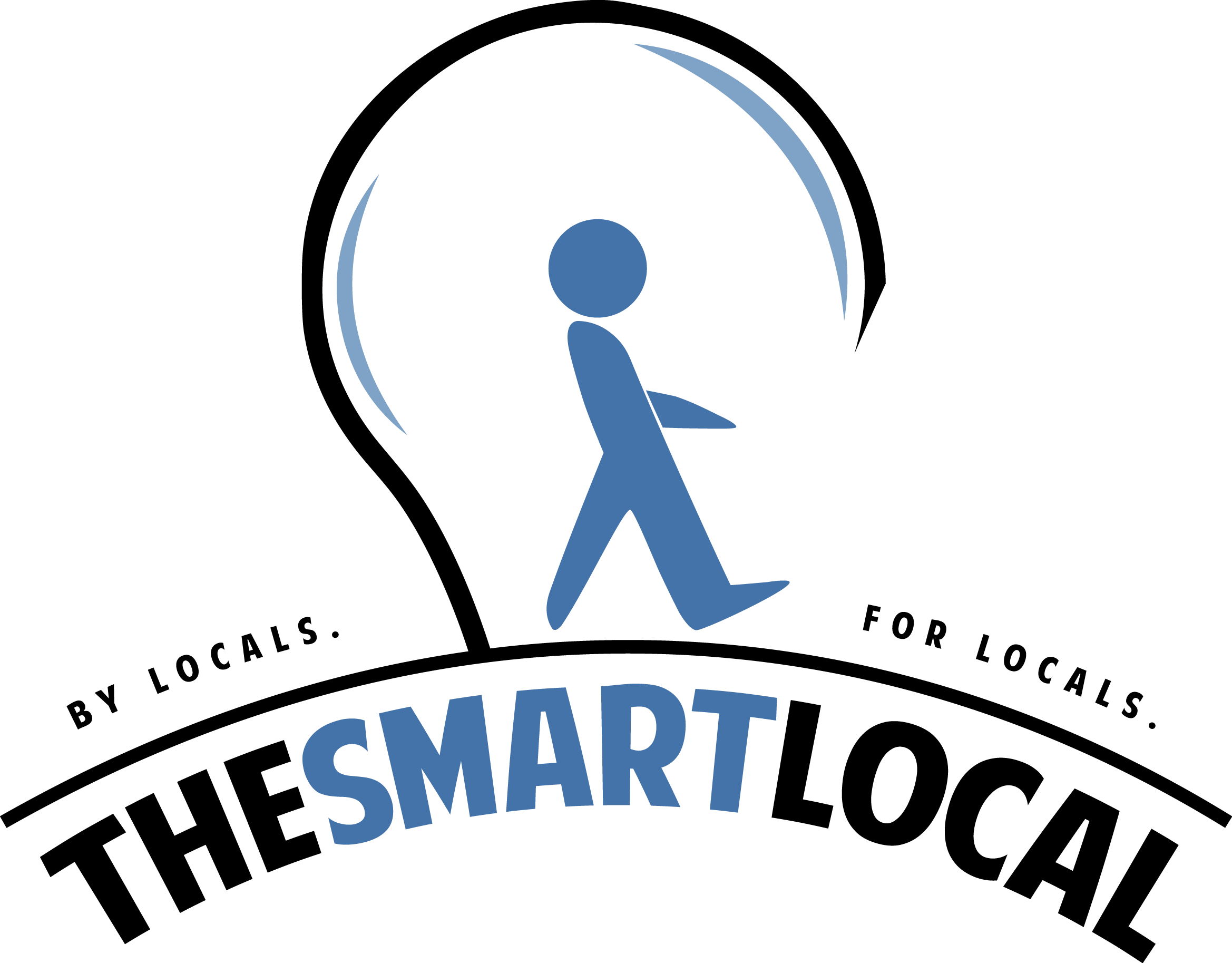 Drop us your email so you won't miss the latest news.