Man buys a takeaway breakfast, ends up in quarantine
---
We've all had a day or two when nothing seems to be going right. You get into an argument with your boss at the office. You get pulled over by the traffic police on your way back from work. Your partner is mad at you over some trivial matter. Those sorts of days.
Most of the time, we let the matter go with a sigh, blaming it on bad luck. But have you ever been so unlucky that you've gotten quarantined inside a COVID-19 zone simply by going out to order a takeaway breakfast?
That's exactly what happened to a man in Saigon. Here's how he found himself in a hilariously unfortunate situation that makes us wanna tweet #feelsbad in response.
---
Man waits for breakfast as authorities quarantine area
---

Photo for illustration purposes only
Image credit: Thanh Niên
On the morning of 30th May 2021, Saigon resident Nguyễn Thành went to a food stall in Tân Phú District, intending to get a takeaway order for breakfast.
But as his bad fortune would have it, what the 26-year-old man expected to be a 10-minute stop ended up turning into a full 21-day quarantine order. When he was waiting for his food, medical authorities came and put barricades around the area as a COVID-19 patient had been discovered there.
Most painfully, they only isolated a very small section of the street – one that Thành happened to be in.
---
He had to take refuge at a local resident's home
---

Thành getting provisions from a supply counter set up inside the quarantine area
Image credit: Thanh Niên
"I was dumbfounded for a few seconds," Thành recounted his bizarre situation to Thanh Niên, "The food stall I bought from was at the very edge of the quarantined area too. If it had been just slightly to the side, I would've gone free." Adding salt to injury, indeed.
Thành also mentioned he already clarified with the quarantine staff that he was not a resident of the area and was only passing by, but they clarified that he needed to wait until the testing procedure was completed.

Image credit: Zing News
"I thought it'd only take a little while. Turns out, I needed to stay until the quarantine order was lifted. I had to seek shelter at a local resident's house," he said.
Regardless, the man – though understandably frustrated – sensibly complied with the order. He described his ordeal as "once-in-a-lifetime experience" to Zing News.
"There's no point in worrying or getting disheartened. The best I can do now is to wait for the quarantine to be removed. I hope everyone can also adhere responsibly to protocols to curb the disease so that I can finally go home," he concluded.
---
Unlucky man put in quarantine while buying breakfast
---
Now, we wouldn't want to trade places with Thành, but we do agree with him. Getting angry and trying to get out would get him nowhere. Hence, the best course of action for him is to stay where he is – helping to contain the risks of infecting other areas in the process.
Still, props to the man for forgoing his personal convenience for the good of the community. At least he'd come out of this with a memorable story to tell.
For more stories, check out:
---
Cover image adapted from Thanh Niên and Zing News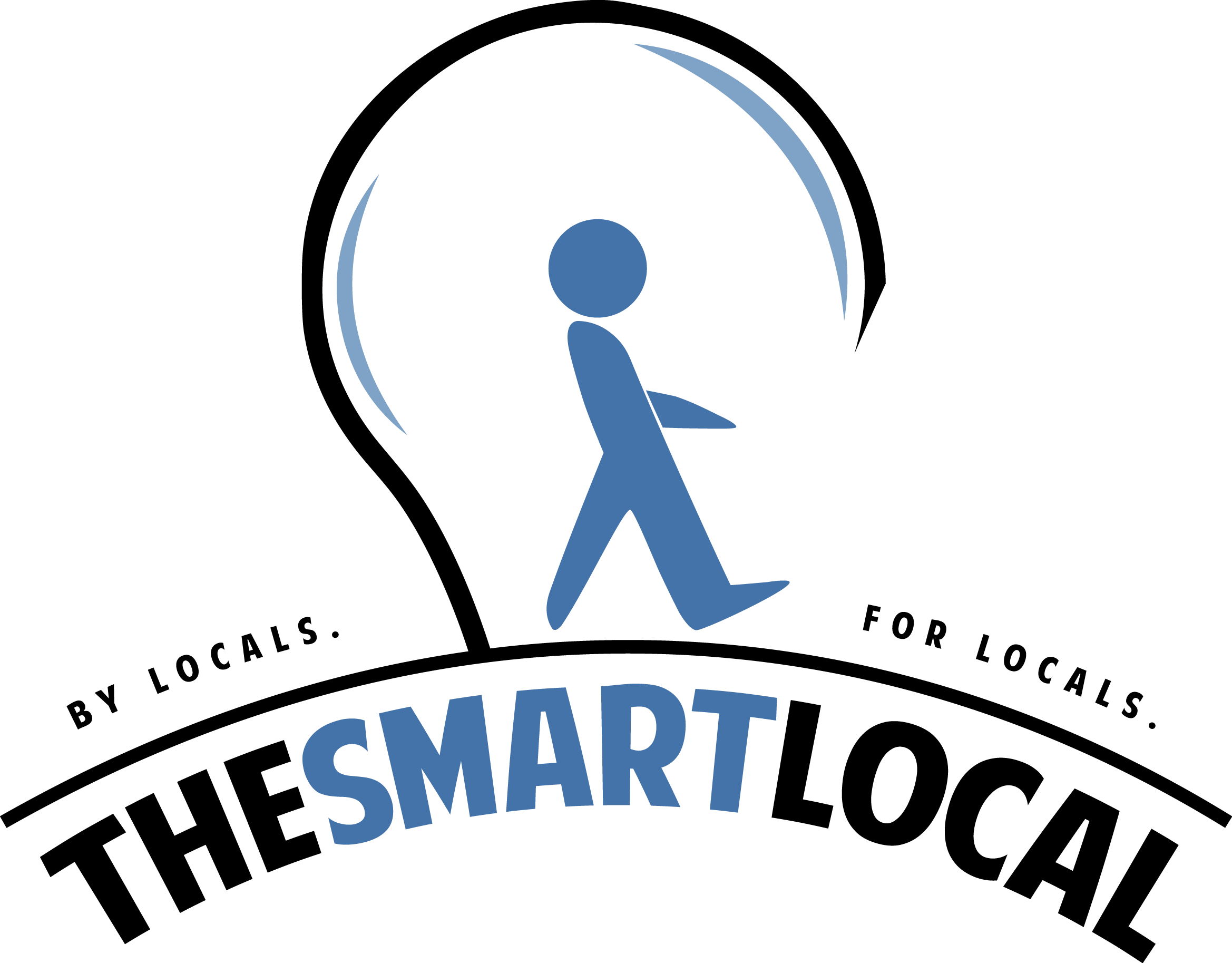 Drop us your email so you won't miss the latest news.