New COVID-19 variant in Vietnam
---
Updated on 4 June 2021: A WHO representative claims the new strain in Vietnam is a Delta variant, with additional mutations, and does not constitute a hybrid variant.
Over the past month, the Vietnam's fourth COVID-19 outbreak, and her largest so far, has more than doubled the country's total patient tally, adding a whopping 4,000 new cases. The death toll has also seen an increase from 35 to 47 – among them, relatively young patients without prior health issues.
Recently, it was also reported that a new COVID-19 strain had surfaced in the country, which allegedly bore traits of variants first found in India and the UK.
Here's a quick comparison of both strains. We break down what we know so far about the new variant after the jump.
---
New variant in Vietnam is a hybrid of India & UK variants
---

Photo for illustrative purposes only
image credit: Lao Động
The new virus strain was announced by Vietnam's Minister of Health Nguyễn Thành Long last Saturday, reported VNExpress.
During the latest outbreak in Vietnam, the most common COVID-19 virus strain has been the newly termed 'Delta variant' first found in India. So far, it has infected thousands in the northern provinces of Bắc Giang and Bắc Ninh, both of which are currently major clusters.
Meanwhile, another virus strain – aka the Alpha variant – first detected in UK has also been found in the central city of Đà Nẵng.
However, according to Minister Nguyễn Thành Long, testing of recent samples revealed a new variant that bore traits of both aforementioned strains.
Scientists are currently carrying out more research on this new variant, so stay tuned for updates on this.
---
Officials say the current outbreak has a higher transmission rate
---

Medical workers collecting samples for COVID-19 testing
Image credit: Lao Động
Assessing the current COVID-19 outbreak in Vietnam, Mr. Long said the virus has exhibited increased transmissibility this time around. Observations of the virus in a laboratory environment show that it multiplies quickly and may be able to spread through the air.
Indeed, a research paper published by the European Centre for Disease Prevention and Control claims that the "UK variant" of the COVID-19 virus – scientifically known as the B.1.1.7 strain and recently dubbed the "Alpha variant" by WHO – is 75% more infectious than pre-existing variants.
Meanwhile, the so-called "Indian variant" – or the B.1617.2 strain – has been renamed the Delta variant. Some studies, such as one shared by the Cold Spring Habor Laboratory, suggest that it might be less responsive to vaccine-elicited antibodies. Increased transmission rate is also a concern with this strain.
"This is one of the reasons outbreaks in Bắc Giang and Bắc Ninh are difficult to contain despite strong preventive measures," the minister said.
Since the beginning of the pandemic in 2020, Vietnam has had a total of 7,321 COVID-19 cases. Of these, over 4,000 were reported in this latest wave and are currently in treatment.
---
Remain vigilant to stay safe
---
With the ongoing developments with regard to the COVID-19 variants, a nationwide effort is needed to curb the spread of the virus.
Traveling is not advised at the moment. And in major cities, authorities have issued warnings against gatherings and enforced mask-wearing in public. It is now more crucial than ever that we adhere to these preventive measures to stay safe.
For more stories, check out:
---
Cover image adapted from Lao Động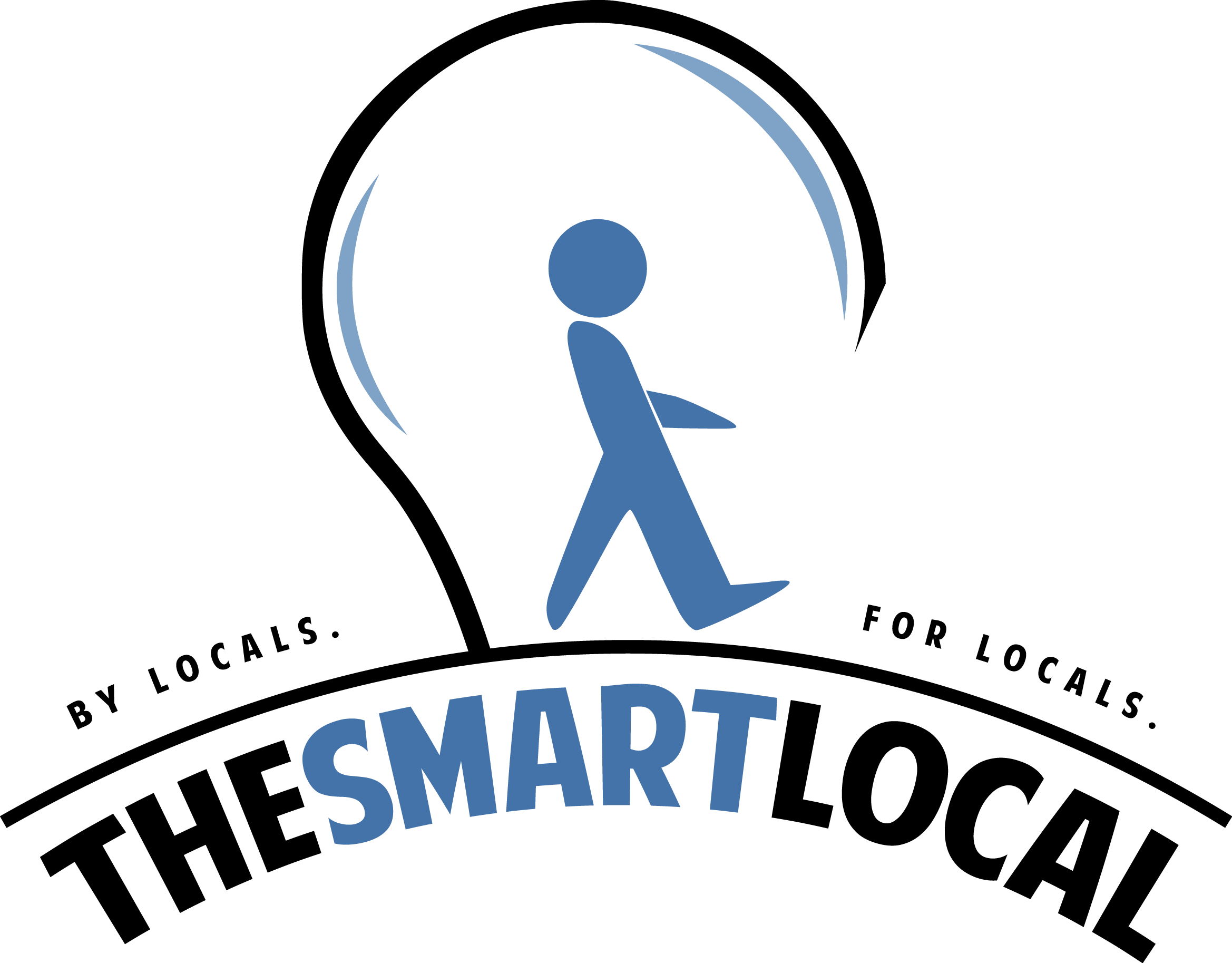 Drop us your email so you won't miss the latest news.