Teenager breaks into quarantine camp to see girlfriend
---
Yes, COVID-19 sucks. It means no vacations, no café-hopping with friends, and in many cases, no seeing our loved ones if they live in high-risk areas that have been quarantined.
This 19-year-old teen was apparently not content with the situation. Too eager to see his quarantined girlfriend, he snuck into the off-limits area to see her.
Suffice to say, his attempt earned him not the maiden's favor, but a fine and a quarantine period of his own.
---
Teenager breaks in quarantine to try to meet his girlfriend
---

(Photo for illustrative purposes only)
Image credit: Vietnamplus
In the evening of 26th May 2021, 19-year-old Lò Văn Chinh, from Sơn La Province, climbed the fence into a local COVID-19 quarantine camp in an attempt to meet his girlfriend, reported Tuổi Trẻ. The girlfriend was serving an isolation order as she had contact with a COVID-19 patient.
During his break-in attempt, Chinh was accompanied by 17-year-old Lò Văn Lương. However, as they reached the third floor of the quarantine facility, they were spotted by officers on patrol.
The duo tried to climb the walls to make an escape, but were eventually detained by local police.
Needless to say, they had to face legal repercussions for their thoughtless acts.
---
The two were fined a total of VND 11 million
---

Lò Văn Chinh and Lò Văn Lương at the police station
Image credit: Tiền Phong
As Tuổi Trẻ reported, Lò Văn Chinh received a fine of VND7,500,000 (USD324.81) for his trespassing attempt. His accomplice, Lò Văn Lương, got fined for half the amount, as he was still a juvenile.
Also, as they've been into an area with high risks of infection, the duo have been taken to medical authorities who'll oversee procedures to have them quarantined.
---
Please respect quarantine orders as they keep us safe
---
We totally understand – and share – the frustration at all the inconveniences the pandemic has caused. That doesn't mean we agree with irresponsible individuals who endanger the entire community for their personal needs. Besides, quarantine orders should be respected as they exist to keep us safe.
Let the case of these two teenagers teach us about the real consequences that exists when we break the laws of the land.
For more stories, check out:
---
Cover image adapted from Tuổi Trẻ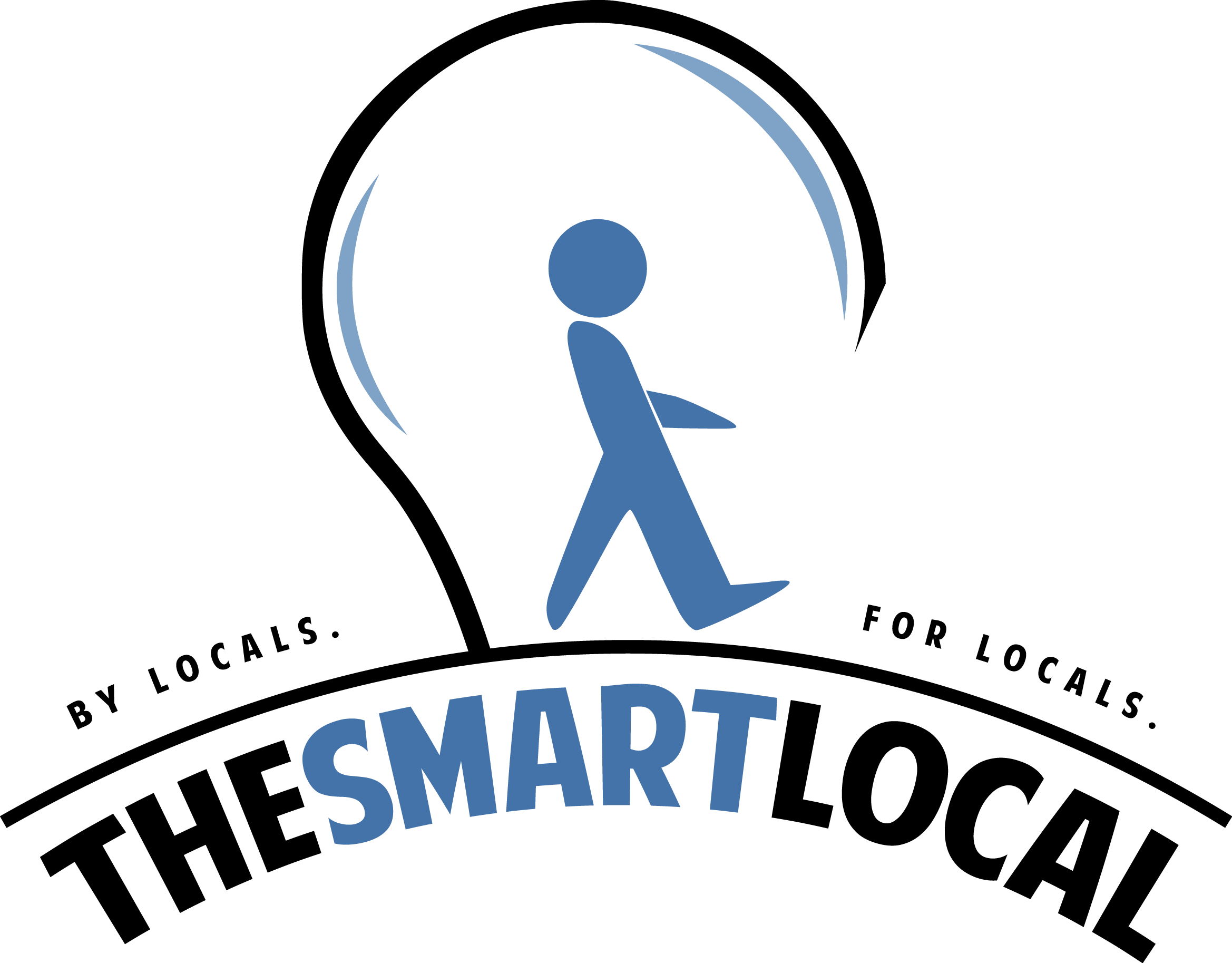 Drop us your email so you won't miss the latest news.