Wine seller breaks into the quarantine zone to reclaim payment
---
One of the biggest pet peeves that every business owner has is to collect overdue payments. 
Although asking for one's money back is tiring, it's certainly not as bad as struggling to make ends meet as the COVID-19 pandemic takes its toll on the country's economy.  
With that in mind, Ms Do Thi Muoi, a 45-year-old wine seller in Hai Duong, broke into a COVID-19 zone to find her non-paying customer. Here's how her attempt played out.
---
Wine seller broke into quarantine zone by following trash-collecting truck
---

Goc Mit Village
Image credit: Thanh Nien

On the evening of 21st May 2021, Ms Muoi embarked on an 11KM ride from Nam Sach Ward to the quarantined Goc Mit Village on her scooter, according to Thanh Nien.
Upon reaching the entrance, she finagled her way into a quarantined neighborhood by following a trash-collecting truck.
Shortly after entering the zone, she was spotted by security guards and taken to the local police station for investigation.
---
She wanted to find her customer to reclaim debts
---
The reason for Ms Muoi's actions was simple. The wine seller claimed that she had sold rice wine to a regular customer in the village a few days ago on credit.
Shortly after their transaction, Goc Mit Village was quarantined after 15 domestic infections were registered. When she heard the news, she decided to break into the area to reclaim the overdue payments from her customer.
In line with safety precautions, Ms Muoi was sent for a quick COVID-19 test and received a negative result. After that, local authorities sent her home in an ambulance van and placed her on a stay-home notice. 
On top of that, she also had to pay a penalty of VND3,000,000 (~USD130.06) for flouting COVID-19 regulations.
---
Wine seller sneaks into a COVID-19 zone to collect payments
---
Just yesterday, Vietnam announced over 300 new domestic COVID-19 cases. To keep lives unfettered, medical authorities have imposed tighter restrictions and quarantined high-risk areas. 
As harrowing as the COVID-19-related economic downturns are, they can't compare with our physical well-being.
This new COVID-19 outbreak is an urgent challenge, so we must keep a cool head and abide by the safety rules. The sooner we can break the cycle of infections, the sooner we can return to normalcy. 
Also check out:
---
Cover image adapted from: Noi Nau Cong Nghiep and Thanh Nien
Enjoying The Smart Local Vietnam? Follow us on Facebook, Telegram, Instagram, and LinkedIn for more stories like this. If you have a story to share, email us at pressvn@thesmartlocal.com.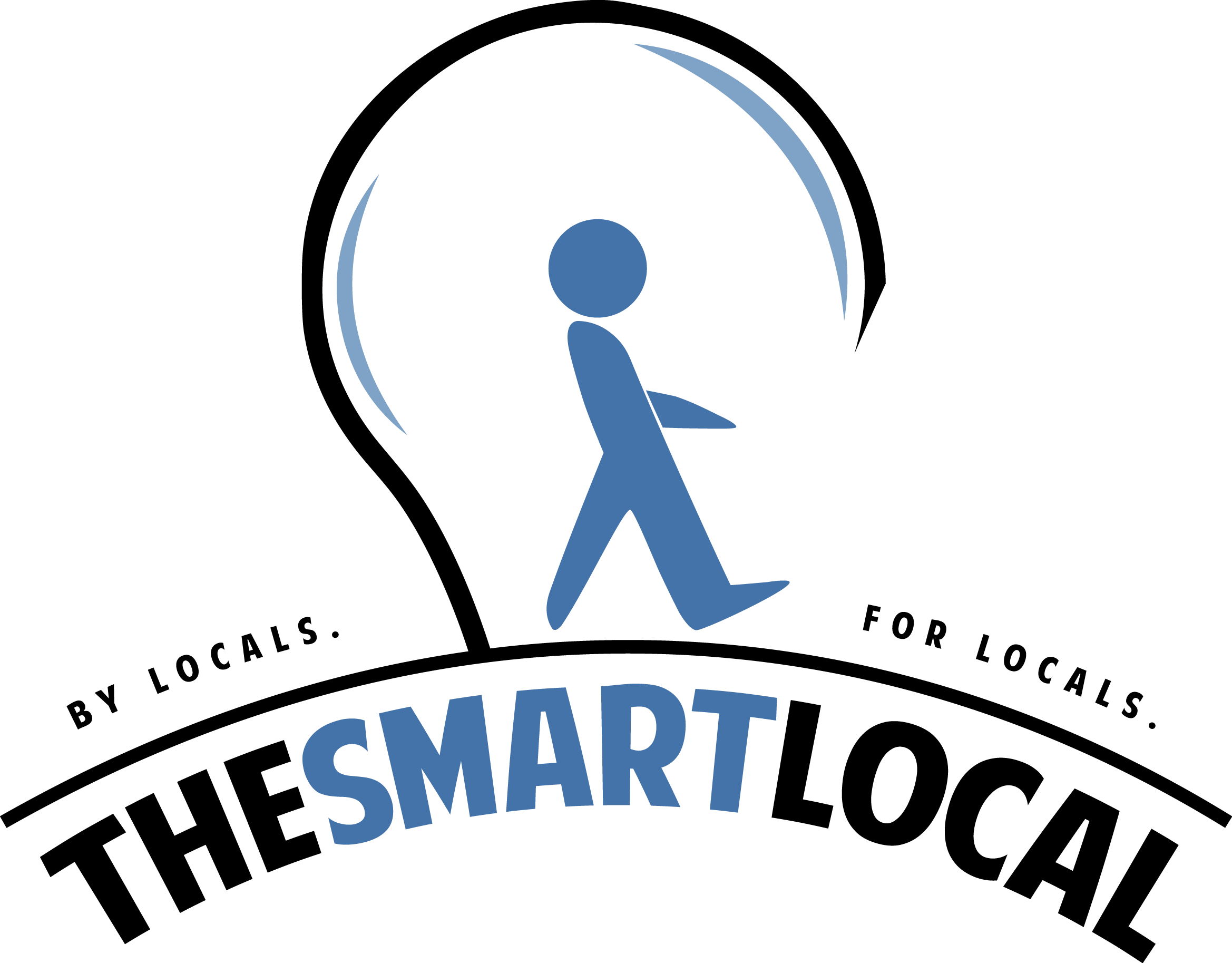 Drop us your email so you won't miss the latest news.