Vietnamese lady loses 43KG
---
Keeping a healthy weight is important to maintaining your well-being, because it helps lower risks of heart disease and other health conditions. Besides, looking fit can make you feel comfortable in your own skin and be more confident.
Nonetheless, weight loss is an uphill battle for many, especially busy adults who don't have much spare time to look after themselves, such as working out at a gym or going to a spa for a fat-burning session.
However, with a suitable eating plan and commitment, Hường, a young mother in Vietnam, has achieved a remarkable result in her weight loss battle. Within less than one year, she had brought her weight down from 89KG to only 46KG.
---
She lost 43 KG in less than a year
---
In a post shared on a Facebook group Beatvn on 6th July that quickly went viral, Hường Nguyễn, a Vietnamese lady, shared her weight loss story.

Hường before losing weight
Image credit: Beatvn
Admitting that it took her a lot of courage to publicly share photos of herself back when she was 89KG, Hường wanted to offer insights into her successful weight loss journey to inspire people struggling with being overweight.

Image credit: Beatvn
Hường credited her consistent loss of weight over the past 9 months to the keto diet, a low-carb diet that minimizes the consumption of carbohydrates, such as those in dairy products and bread, and replaces it with high-calorie food, such as avocados and tofu. A keto diet plan, if sticked to consistently and taken with appropriate medical advice, is said to help burn fat for energy due to the reduction in carbohydrates.
"I never use medication to lose weight," Hường added.
With a lot of discipline and consistency in following her diet plan, Hường lost 43KG between October 2019 and July 2020, from 89KG to only 46KG. Hường shared that there was a time when her weight stagnated, but she persevered until it started to drop again.

Hường (right) and her husband
Image adapted from: Beatvn
Hường also expressed her thankfulness for her husband, who unfailingly cherished and supported her in her weight loss journey.

Image adapted from: Beatvn
---
Netizens are inspired by Hường's story
---
Hường's sharing quickly gained traction after it was shared on Beatvn, drawing 10,000 likes and over a thousand comments at the time of writing. Many netizens expressed their admiration for Hường's willpower.
Đặng Tú Anh, a Facebook user commented on the post, tagging her friend jokingly, "Look at her. You better start quitting milk tea, banh mi, noodles, rice paper sheet, steamed buns, thorn leaf cake, and rice cake."
Image credit: Beatvn
"Congratulations. You have amazing willpower. Wishing you and your family happiness and health," Facebook user Tia Lieu commented.

Image credit: Beatvn
Meanwhile, there were also insightful comments from Facebook netizens who have adopted the keto diet plan themselves.
Facebook user Mei Mei commented, "I'm also following the keto diet plan and have lost 17KG over the past 2 months. But this diet plan is very rigid, so it takes a lot of commitment."

Image credit: Beatvn
---
Healthy meal planning can help with weight loss
---
Weight loss is not easy, as it takes a lot of physical and emotional investment. There are various techniques to help you achieve a healthy weight and look fit, from medication to surgery. However, you should only resort to these options when you are 100% sure of their safety and results, and with qualified medical advice. 
Don't forget that a healthy eating plan and consistent exercise, also with sound medical advice, can help you maintain a healthy weight in the long run. Do not take shortcuts by adopting risky weight loss options that have you sacrifice your long-term health for temporary good looks.
Also check out:
---
Cover image adapted from: Beatvn, Beatvn
Enjoying The Smart Local Vietnam? Follow us on Facebook and LinkedIn for more stories like this.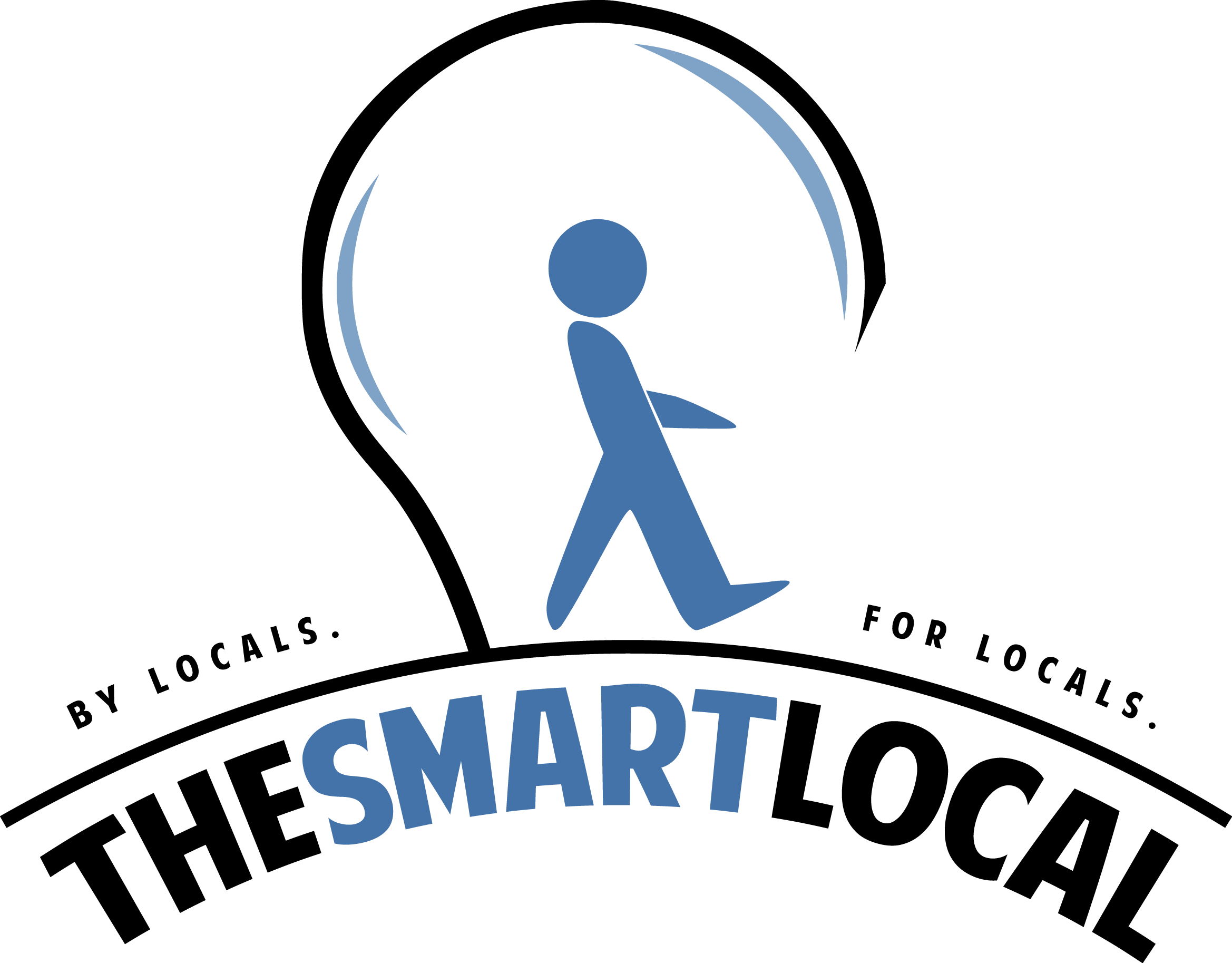 Drop us your email so you won't miss the latest news.