Couple calls off wedding to volunteer in COVID-19 fight
---
We all know COVID-19 means no large gatherings. No summer vacations, no parties, and in the case of many engaged couples, no weddings – at least for now.
Over the past month since the latest COVID-19 wave in Vietnam, there have been many commendable stories of lovebirds who went the extra mile to celebrate their big day with their SO while still being responsible to the community. Some canceled their big wedding feast in favor of a modest ceremony, while others got engaged right at COVID-19 security posts.
This particular couple took it one step further. They postponed their wedding, then both volunteered to join the fight against the pandemic.
But if you know them, you'll know that this act of service will only serve to bring them closer. Here is their story.
---
They met while doing volunteer work
---

Image credit: Thanh Niên
Thiều Thanh Sang and Vũ Lê Ngọc Linh, both currently students at the Ho Chi Minh City Cadre Academy, initially planned to get married on 6th June 2021. However, when COVID-19 hit their city earlier this month, the couple found themselves unable to stay idle. Both decided to volunteer to join the fight against the pandemic.
Since then, they've contributed to several disease prevention efforts, from guarding security posts to assisting in the recent legislative election.

Image credit: Thanh Niên
That also means they've had to call off their planned wedding. Neither the groom Thanh Sang nor the bride Ngọc Linh seems to mind, though.
As Thanh Sang told Thanh Niên, "We'll just have a modest ceremony to mark our union when the COVID-19 situation is under control."
After all, for this special couple, the act of volunteering holds a significant meaning. It was what brought them together.
---
They took wedding photos in volunteer uniforms
---

Image credit: Thanh Niên
Indeed, as Thanh Niên reported, Thanh Sang and Ngọc Linh met a year ago when both were volunteers at their academy. The many projects they embarked on provided them with plenty of opportunities to bond.

Image credit: Thanh Niên
It would seem they're not shy to let the whole world know that either – snapping their wedding photos while clad in striking blue-and-black volunteer uniforms.
We think the selfless acts they've contributed to our society will make for a great How I Met Your Mother story to tell their future children.
---
Couple volunteers in COVID-19 fight, postpones their wedding
---
It always warms our hearts to see people from all walks of life step up to contribute to the COVID-19 fight.
Hopefully, with social unity, the pandemic will be contained soon, and Thanh Sang and Ngọc Linh can finally have the wedding of their dreams.
We wish the couple all the best in their lives together.
For more stories, check out:
---
Cover image adapted from Thanh Niên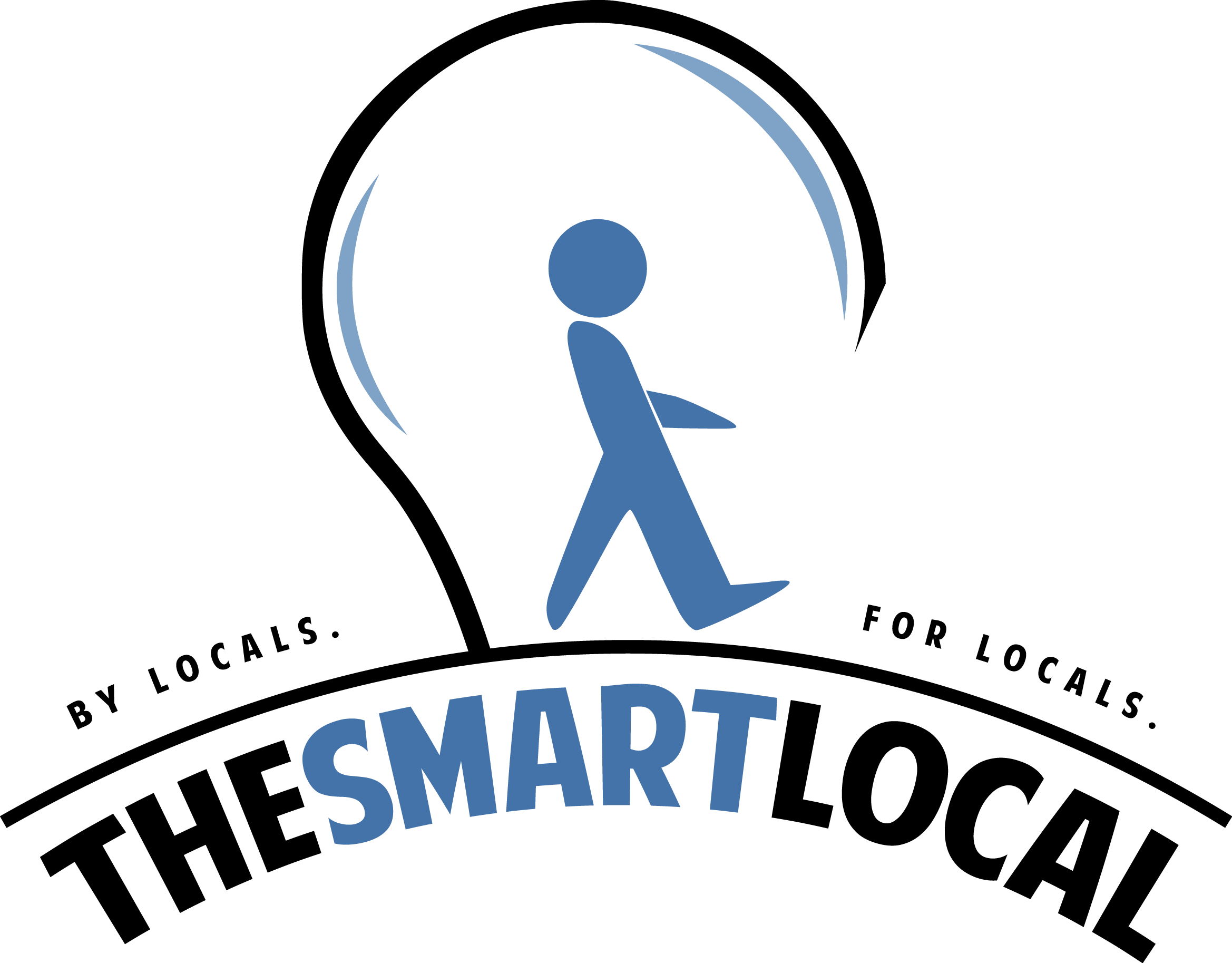 Drop us your email so you won't miss the latest news.