Artist draws realistic fish on masks using glue
---
You might have heard the saying that art exists in all things, and many artists can attest to its merit. Time and time again, talented individuals have proven that with enough creativity, even the most mundane of objects can become a masterpiece.
This man from Thái Bình, for instance, draws incredibly realistic portrayals of koi fish – just not on paper. His canvas is on all sorts of unconventional materials, from face masks to leaves and seashells. Thanks to his brush strokes, the fish look almost alive, swimming inside their containers.
His secret? Using epoxy resin – a type of transparent glue – to create a surface to draw on.
---
One of the pioneers of his craft
---

Image credit: VNExpress
Hailing from the northern Vietnamese province of Thái Bình, 35-year-old Đoàn Anh Đức is regarded as one of the pioneers in professional "ES painting" in Vietnam. He's been practicing his craft for 4 years.

Image credit: VNExpress
As Đức explained to VNExpress, "ES painting" is a form of 3D painting originating from Japan, where the artist uses acrylic paint to draw on hardened epoxy resin – a type of transparent glue.
"At first I was only intrigued by the new technique. Eventually, it became a passion," Đức shared.
---
A delicate art that demands great patience
---

Image credit: VNExpress
According to VNExpress, ES painting is completely different from painting on paper or fabric. To achieve a similar result to a single stroke on conventional materials, an ES painter will need 6 to 7 layers of paint.
What's more, to create a 3D effect on soft, fragile materials as Đức does, a layer of resin must be applied after every layer of paint and left to harden for 24 hours before the artist can continue. Of course, one single mistake during that entire process could ruin the entire piece.

Image credit: VNExpress
From what Đức said, he mainly focuses on drawing fish and other aquatic life, as the resin's transparency resembles water to him.
To get the strokes right, the man has had to spend hundreds of hours watching fish swim, in order to practice drawing them with different types of brushes and paints.
We have to tip our hats in respect for the dedication the artist has to his craft.
---
Artist uses transparent glue to draw realistic fish
---
Stories of artists creating extraordinary work are not uncommon on the Internet, yet they never fail to amaze us. It is always fascinating to see just how far humans can go with their creativity.
Of course, anyone who dedicates their lives to the pursuit of a passion deserves respect. We wish Đoàn Anh Đức all the best in his career, and look forward to seeing more impressive pieces from him in the future.
For more stories, check out:
---
Cover image adapted from VNExpress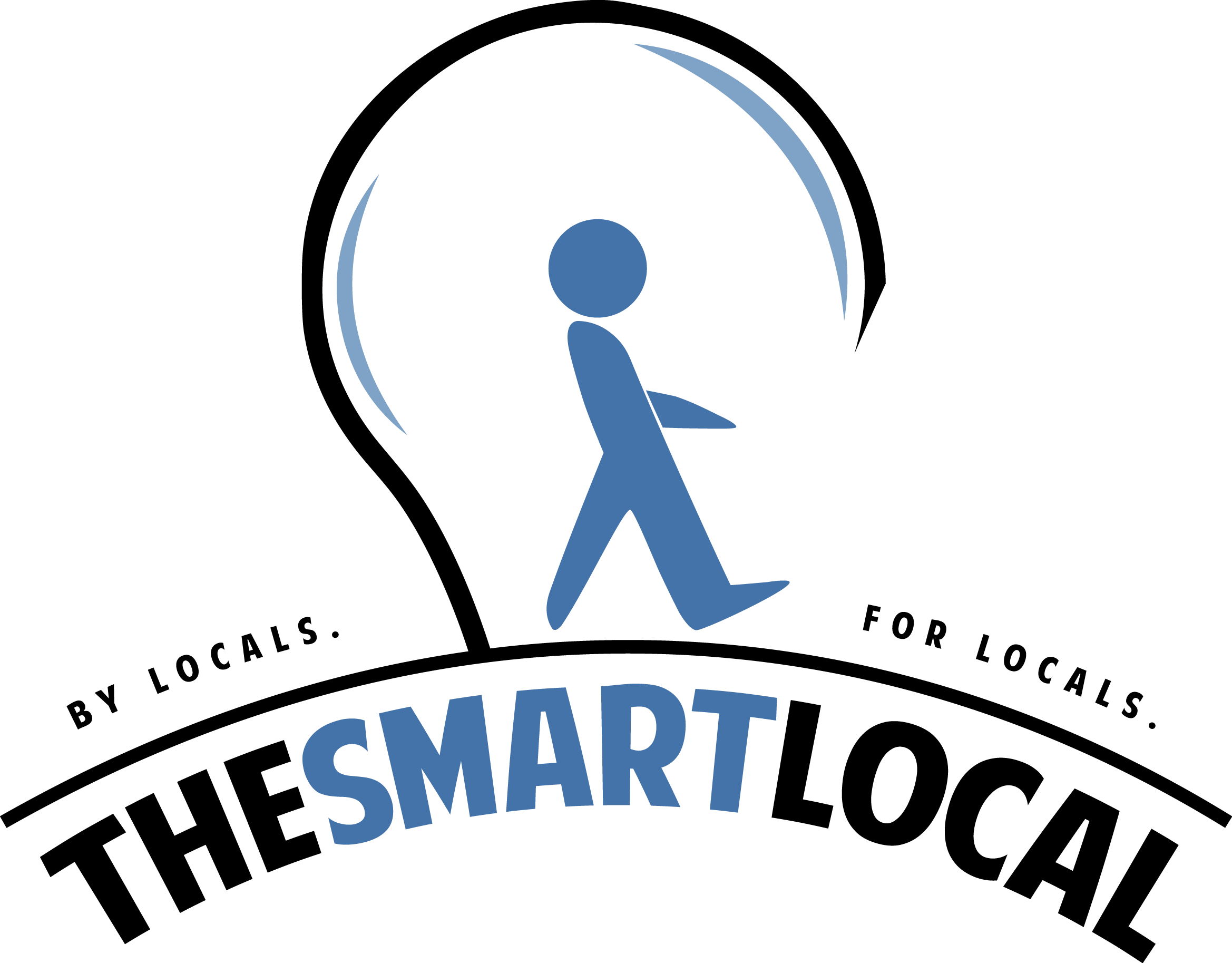 Drop us your email so you won't miss the latest news.