101-year-old granny votes in election
---
The 15th legislative election has been a prevalent topic these past couple of days. Nothing surprising, as this is a major occasion for us to vote for politicians who represent our ideas to join the National Assembly. Basically, it's a chance we have to help shape our country's future – and for many young voters, their first time.
Of course, the older generation is also doing their part. One citizen, in particular, has participated in all 15 elections Vietnam has held since its independence in 1945.
But that's not the only reason this 101-year-old granny is going viral on the internet. Another big contributor to her fame is her beauty.
More specifically, her beauty in her youth, revealed through an 83-year-old picture.
---
The granny has voted in every election Vietnam has had
---

Image credit: People's Police Online Newspaper
After participating in the latest legislative election yesterday, Mdm. Nguyễn Thị Băng Tâm, born in 1921, is now one of just a handful of citizens who have voted in all 15 elections Vietnam has had so far. As elections are held at 5-year intervals, it means she's done her civic duty for 75 years.

Image credit: People's Police Online Newspaper
Her story has now made its way to several Vietnamese Facebook pages. But what leaves most netizens in awe is an old black-and-white photo attached to the posts about her. It was reportedly a picture of Mdm. Tâm in her youth, depicting her classic beauty while clad in traditional Vietnamese clothing.
---
The photo was taken during her wedding ceremony
---

Image credit: Lê Dũng
According to Lao Động, the photo was taken when Mdm. Tâm was preparing for her wedding ceremony with the son of a wealthy family in Hanoi. Handwritten notes on the photo say it was taken in 1938. At the time, she was 17 years old.
Lao Động also reported that Mdm. Tâm herself came from a reputable family. In her youth, she was one of the most famous beauties in town.

Image credit: Lao Động
Even now, at over a century old, she still enjoys relative health and clarity of mind. She shares that she doesn't have any secret to longevity beyond her regular consumption of vegetables. Her dedication to her religion, Buddhism, also brings her inner peace.
Perhaps we can all take a page from her book – namely, to cut down on unhealthy food and find ways to relieve stress – to improve our own health.
---
101-year-old granny impresses netizens after the election
---
Beauty standards may vary over time, but no one can deny the elegance this 101-year-old granny possessed in her prime. Her dedication to doing her civic duty, coupled with Vietnamese values rooted in her belief system, and choice of clothing, all add up to make her beauty seem so timeless – just like the traditions she continues to uphold.
In any case, we're glad to see that Mdm. Tâm is still eager to exercise her right to vote. We wish her good health till the next election and beyond.
For more stories, check out:
---
Cover image adapted from People's Police Online Newspaper and Lê Dũng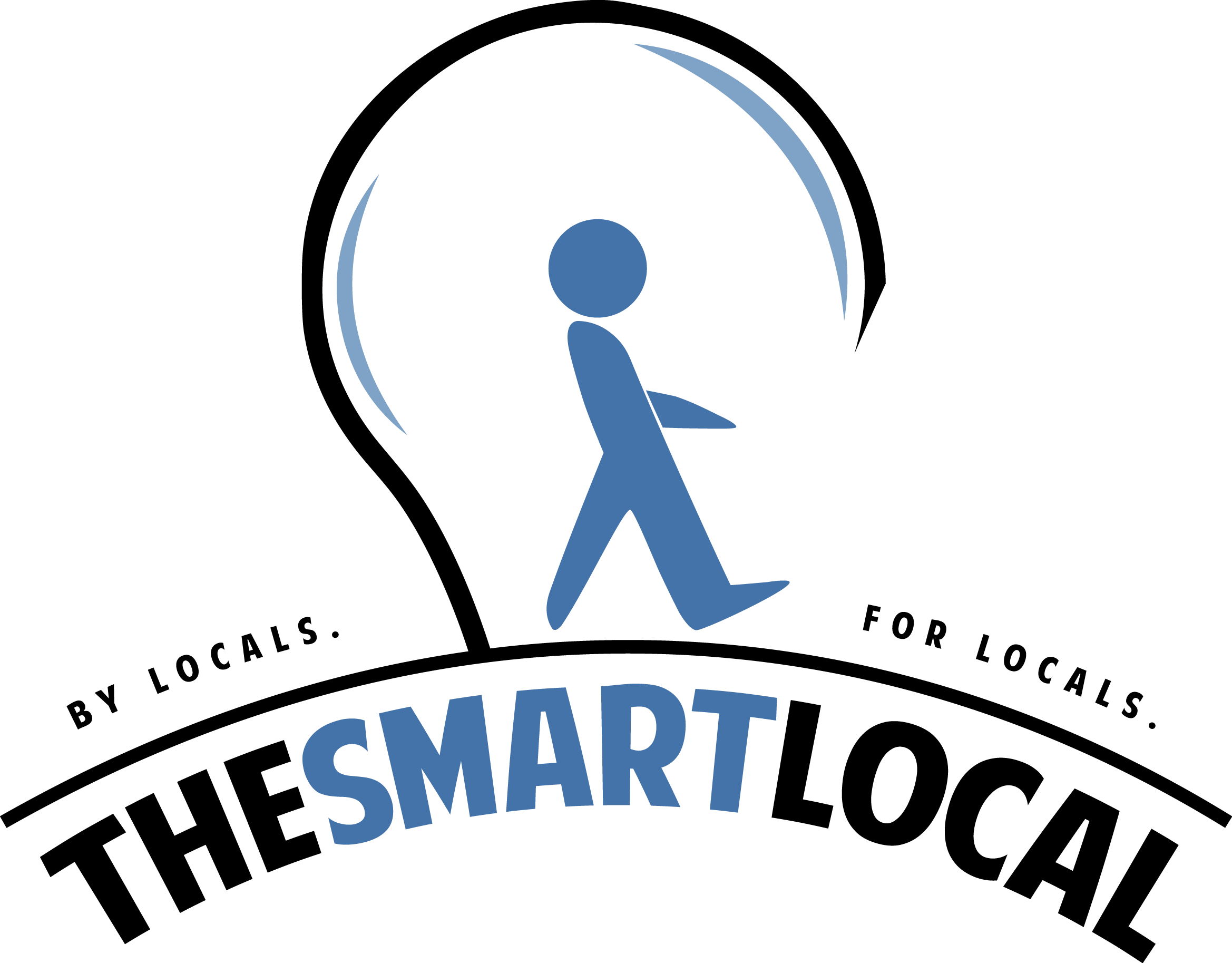 Drop us your email so you won't miss the latest news.