Frontline worker bids his mother a final farewell
---
As necessary as it is to contain the spread of COVID-19, quarantine is, admittedly, not a light-hearted affair. Few are comfortable with being cooped up 24/7, and being quarantined means we'd have to spend weeks away from our families.
But sometimes we're too busy looking forward to our reunion with our loved ones that we forget one simple fact: frontline workers have families too. And while we get to go home after just a couple of weeks, they stay in quarantine until the outbreak is snuffed out – even if it takes months.
This also means they can't be there for their own loved ones for the last time. For this young frontline soldier, when his mother passed away, he could only set up an altar in the quarantine facility to bid farewell to her.
Let's all take a moment to appreciate his – and many others' – sacrifices to keep us safe.
---
Frontline soldier's mother suddenly passes away from a stroke
---

Image adapted from Người Lao Động
On 15th May, Sergeant Phùng Minh Phục, who was working at a quarantine facility in Long An Province, received news that his mother had passed away from a sudden stroke.
As Phục worked in an area with a high risk of Covid-19 infections, he couldn't risk going home to her, endangering the entire community in the process. As such, he made the heartbreaking decision to stay and continue with his duties.

Image adapted from Tuổi Trẻ
Upon learning of Phục's situation, leaders of the quarantine camp assisted him in setting up an altar so he could bid farewell to his mother from afar.

Phục's comrades paying tribute to his mother
Image adapted from Người Lao Động
Pictures of the young man kneeling in front of his mother's picture with his forehead to the ground have made their way to several news sites and social media pages, moving thousands to tears.
---
A heartbreaking case among many other frontliners' situations
---

Doctors at the National Hospital of Tropical Disease paying tribute to a colleague's deceased mother
Image credit: National Hospital of Tropical Disease
Situations similar to Phục's are more common than you'd think. On the same day, the National Hospital of Tropical Disease in Hanoi – which is treating a large number of Covid-19 patients from several northern provinces – also shared an emotional post on its Facebook page.
Quoting the words of a nurse working at the facility, it reads, "Have you ever seen a doctor examining patients while crying? I did today. This morning, I got news that a colleague's mother had passed away. Both she and her husband are working at the hospital and can't go home to attend their mother's funeral."
The post also gives us more insights into the struggles of medical workers, from working intense shifts to having to deal with patients' uncooperative – sometimes violent – behavior.
Our deepest condolences and gratitude go to these heroes for their sacrifices.
---
Let's all help to ease frontline workers' burdens
---
There have been countless posts on the Internet showing just how far frontline workers are willing to go to fulfill their duty. Yet, no matter how many times we see such stories, they never fail to fill our hearts with thankfulness.
The least we can do for now is to help curb the spread of the virus by wearing masks in public, avoiding large crowds, and reporting to authorities responsibly if you've been to high-risk areas. Hopefully, with our efforts combined, the outbreak will be snuffed out soon, and frontline workers can finally go home with their loved ones.
For more stories, check out:
---
Cover image adapted from Người Lao Động and Tuổi Trẻ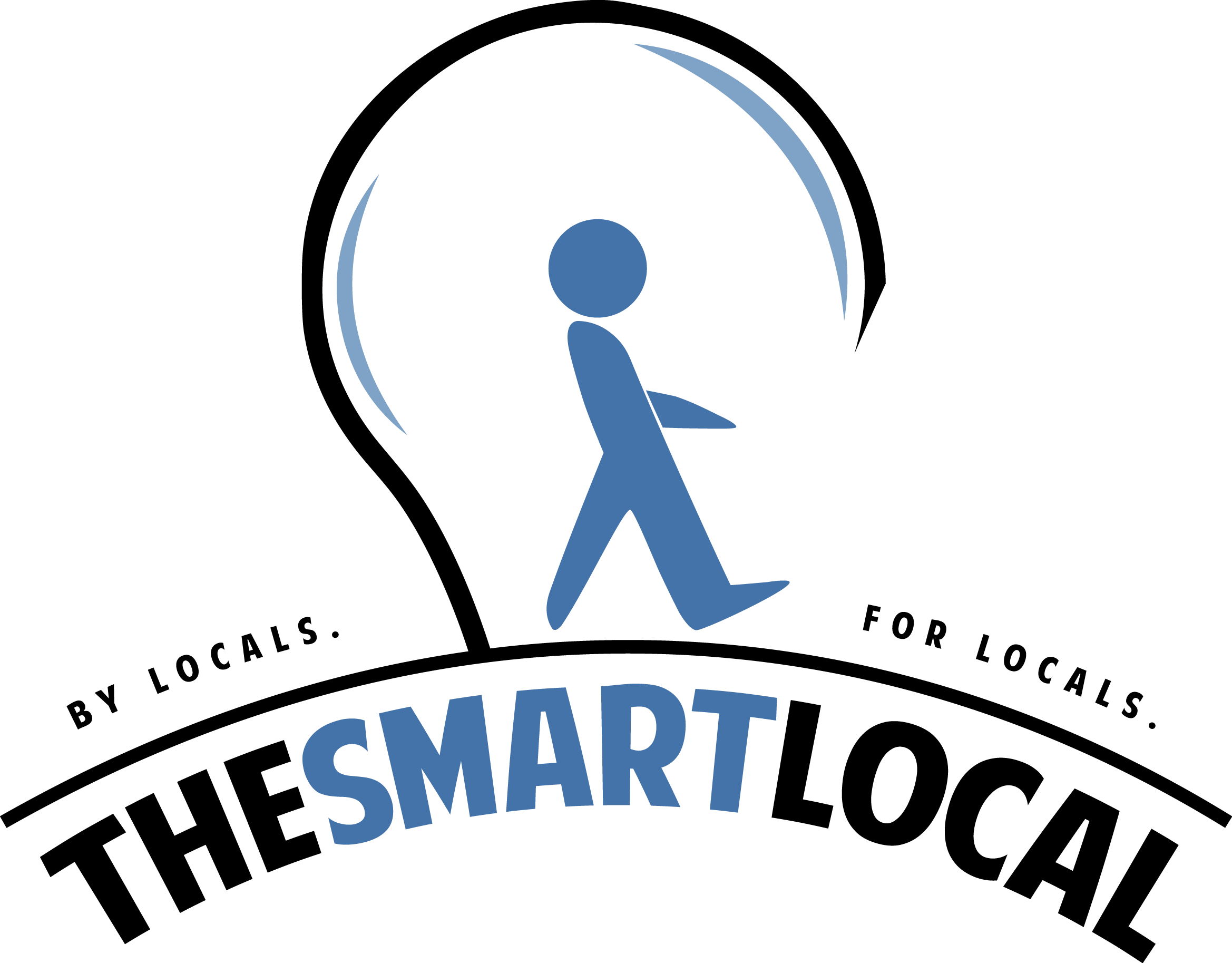 Drop us your email so you won't miss the latest news.