Frontline workers endure hardship to contain COVID-19
---
Over the past couple of weeks, the resurgence of a new COVID-19 wave has been a major concern for everyone living in Vietnam. But with clusters quickly identified and isolated, most of us have been able to enjoy relative safety and are able to continue with our normal lives.
But let's not forget that our comfort is only possible thanks to the efforts of frontline workers, who endure all kinds of hardship to stem the spread of the virus. We take a closer look at some photos of staff standing in heavy rain or falling asleep on chairs from exhaustion which have left netizens in tears.
---
Photos were taken at COVID-19 security posts and quarantine camps
---

Image credit: Beatvn
Earlier this week, the popular Facebook forum Beatvn shared a picture of a medical worker in full protective gear, standing outdoors despite the heavy rain to guard a COVID-19 security post in Thái Nguyên Province. The inspiring moment has captured a fair amount of attention from netizens.

Image credit: Beatvn
Several other pictures have also been making rounds on the Internet. They show frontline workers making use of every minute of free time they have between intense shifts to take quick naps on chairs, makeshift beds, or even directly on the ground.

Image credit: Dân Trí
According to Dân Trí, these photos were taken at a quarantine facility in Bắc Ninh Province, which has been one of the most heavily affected areas in this outbreak. As of yesterday evening, the province has recorded 131 COVID-19 patients. Currently, 5 of its districts and cities are under lockdown.
---
Netizens are moved to tears
---
Understandably, thousands of netizens have flocked to the comments section under the pictures to show their appreciation for the frontliners' hard work.

Image credit: Phuong Anh Le
Facebook user Phuong Anh Le posted a cute chibi comic highlighting the struggles of medical workers at quarantine camps. It depicts how quarantined citizens only have to stay there for a couple of weeks before returning home. On the other hand, staff only get a short moment of respite to brace themselves for a new wave.
Others have more personal stories to tell. A commenter who goes by the nickname Plp Thao shared a picture of four people in masks and protective gear resting amidst boxes of gloves and latex suits, looking exhausted with their heads bowed.

Image credit: Plp Thao
"My company is only partly related to the medical field, and this is what a colleague of mine took at a hospital," she quipped in the caption of the pic.
---
Let's do our part to help ease our frontline workers' loads
---
Of course, these photos are just a few examples that give us a glimpse of just how much effort our medical staff are putting in to keep us safe.
The most practical way for us to thank them is to help ease their load. That means adhering to disease prevention protocols to minimize the risks of the virus spreading: wear masks while you go out, keep your hands clean, and don't forget to report to authorities if you've recently been to areas with reported COVID-19 patients.
To our hardworking frontline medical staff, hang in there. We're all rooting for you.
For more stories, check out:
---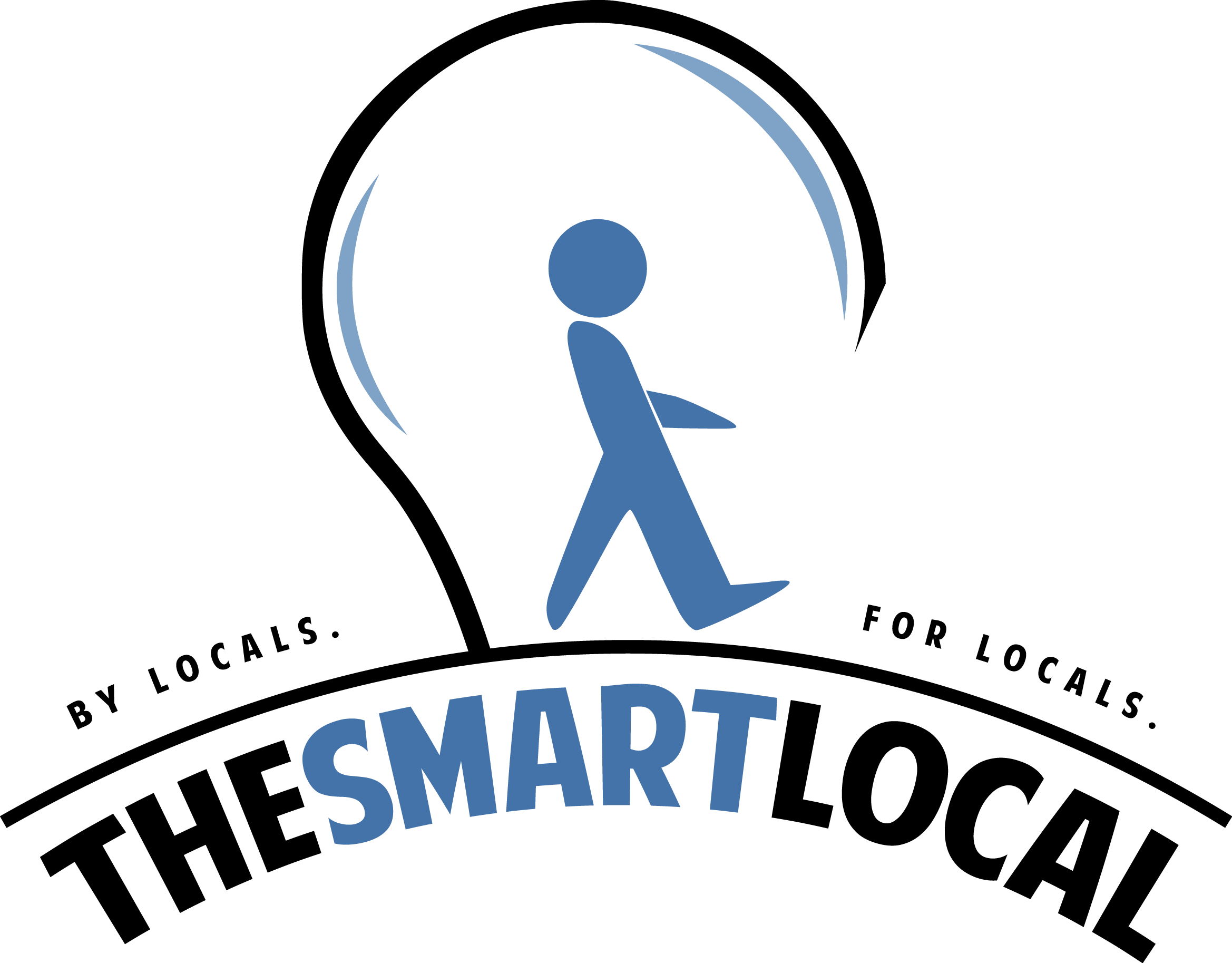 Drop us your email so you won't miss the latest news.