Dog wears a mask amid rise in COVID-19 cases
---
Over the past year, wearing masks has become a tried-and-tested measure to prevent COVID-19 transmission.
With that in mind, a security guard decided to put a mask on his dog, coupled with shades for extra protection.
Let's take a closer look at how well the cautious man's dog pulled off the pandemic-savvy look.
---
Man puts a mask and shades on his dog
---

Image adapted from: Huỳnh Vũ Mỹ Duyên
In a clip posted on a Facebook group Cháo Hành Miễn Phí on 12th May by Huỳnh Vũ Mỹ Duyên, a man was captured putting a mask on his four-legged friend. 
Together with a pair of shades, the dog cuts a dashing figure.

Image adapted from: Huỳnh Vũ Mỹ Duyên
According to Duyên, this adorable tail-wagger is a resident at her driving school. 
While this is very likely the security guard's prank, a masked dog also helps to remind visitors to wear masks and stay safe.
---
Should pets wear masks to protect themselves against COVID-19?
---
While letting our dogs don a mask or shades seems like a stylish choice, many of us may wonder if protective gear is really necessary for pups. 
According to CDC, pet owners should not put masks on their fur babies. 
Despite some cases in which pets are infected with the coronavirus, this number remains relatively low. Under most circumstances, COVID-19 can only spread from people to animals during close contact.
To protect your pets against any COVID-19 risks, you should keep them away from crowds and discourage them from roaming freely. 
---
Cute dog wearing a mask for protection
---
Amid the escalating COVID-19 situation, a story like this can make us laugh and take our minds off day-to-day concerns.
Although this cool furfriend's get-up resembles a #thuglife meme IRL, he also reminds us to mask up and stay safe.
Also check out:
---
Cover image adapted from: Huỳnh Vũ Mỹ Duyên
Enjoying The Smart Local Vietnam? Follow us on Facebook, Instagram, Telegram, and LinkedIn for more stories like this. If you have a story to share, email us at pressvn@thesmartlocal.com.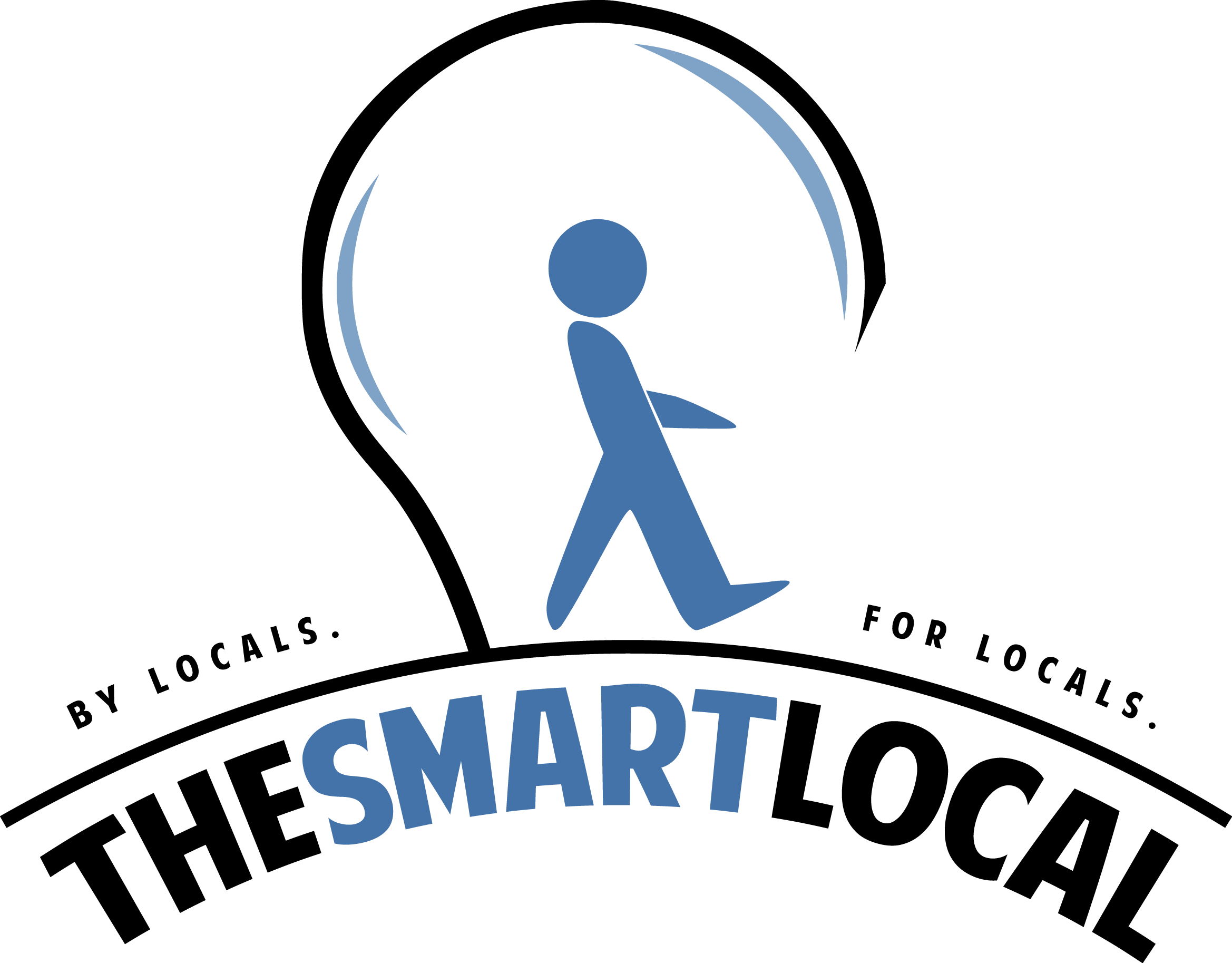 Drop us your email so you won't miss the latest news.