52-year-old man plays pranks on his wife
---
There's a saying that people find public displays of romantic affection uncomfortable, unless it comes from an elderly couple.
There's just something so heartwarming about seeing old couples together. Perhaps these instances remind us that true love does exist, as after a lifetime of ups and downs, many people are still standing beside their life partners, completely comfortable with each other's company that they sometimes do the most childish of things.
Such is the case for this 52-year-old man who still randomly tries to pull off pranks on his wife. A simple incident, yet it's enough to make the rounds on the internet, melting netizens' hearts left and right.
Here's how the story has prompted many people to share their own parents' adorable moments.
---
His daughter appreciated his humor and shared the story online
---

Image credit: Trần Trúc Quỳnh
Yesterday, Facebook user Trần Trúc Quỳnh took to Cháo Hành Miễn Phí – a Facebook group where people post feel-good stories – to share a cute prank from her 52-year-old father.

Image credit: Trần Trúc Quỳnh
Quỳnh posted photos of her father standing in an alleyway behind a column. According to her, he had just jump scared her from this position and was getting ready to play the same prank on her mother.
"He's always so playful around me as if I'm still a kid. Appreciate your parents while you can," she concluded her message.
---
Netizens share their own parents' cute stories
---
Trần Trúc Quỳnh's story has prompted a lot of discussions from netizens after she posted it online. Many people have commented on her post to tell others of adorable memories they had with their own parents.

Image credit: Chi
For instance, a netizen named Chi said she was in a somewhat similar situation to the OP. "One time I came back from school and found the house empty. I thought my parents had gone on a private date, until they jumped out from the closet to scare me," she wrote.

Image credit: Trần Thị Ngân Ly
Commenter Trần Thị Ngân Ly, meanwhile, shared, "My dad is 59 years old. One time he came home after a drinking session and mom yelled at him. Rather than rebutting, he came to my door and said, 'Your mom is yelling at me.'"
Surely more than a few men can relate to this dad's situation. Perhaps we can all take a page out of his book to de-escalate the situation whenever we screw up and make our wives mad.
---
Humorous dad plays prank on his wife
---
The original poster didn't reveal how her father's prank on his wife went, but it's safe to assume that he'd done similar moves many times and that they all had a good laugh together in the end.
It's cute stories like these that bring a smile to our faces and remind us of our own parents. And just as the OP said, if you're still lucky enough to have your parents around, do spend more time with them to create fond memories together.
For more stories, check out:
---
Cover image adapted from Trần Trúc Quỳnh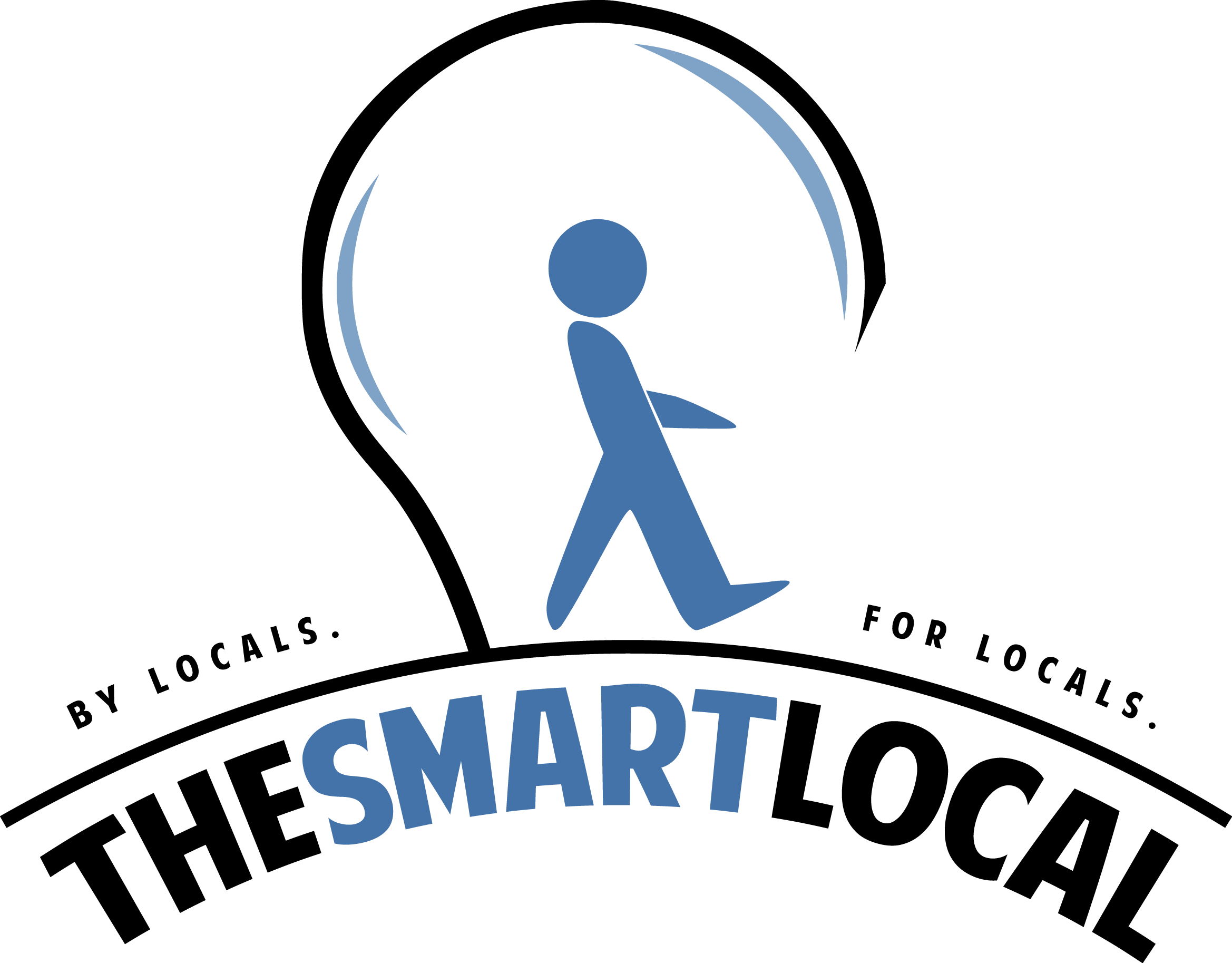 Drop us your email so you won't miss the latest news.