Traffic police on duty salutes medical workers' convoy
---
We all know medical workers are the real heroes in this fight against Covid-19. Indeed, it is only thanks to their hard work that we've been able to enjoy a relatively safe, normal life. Surely, they deserve all the respect in the world.
This young policeman seemed to think so as well. As he spotted a convoy of medical workers passing by, the man stood tall and raised his arm to salute them.
His simple yet genuine action also earned him the respect of netizens.
---
Medical convoy carried frontline workers to Bắc Giang
---

The policeman was on duty when he noticed the convoy coming and raised his hand in a salute
Video credit: Người Săn Tin
Over the last couple of days, a short video has been going viral on various social media platforms in Vietnam. Apparently recorded by a traffic camera, it shows a policeman monitoring traffic on the streets.
A convoy soon entered the frame, bearing red banners signifying that they were carrying medical workers to serve at Covid-19 posts on the frontline. When the policeman noticed their presence, he immediately stood straight, one hand raised to his forehead in a respectful salute.

Video credit: Người Săn Tin
The man maintained his posture for several seconds, only returning to his duty after the last vehicle had passed.
According to the video's caption, the incident happened in the northern province of Bắc Giang, which has been heavily hit by this new Covid-19 wave. Several other provinces have been sending staff and supplies over to help combat the virus.
The particular convoy seen in the video was from Quảng Ninh, carrying 200 doctors and nurses.
---
Handsome policeman commands respect from netizens
---
According to Vietnamnet, the policeman in the short video is Sub-Lieutenant Tống Ngọc Kiên, currently working at the Traffic Police Department of Yên Dũng District, Bắc Giang Province.

Sub-Lieutenant Tống Ngọc Kiên as he appeared in an interview
Image credit: VTV24
Kiên shared, "It was just a small gesture of gratefulness and respect toward medical workers who came all the way from Quảng Ninh to help defend my homeland against the pandemic.", in an interview with VTV24.
Still, the young man's thoughtful act earned him the respect of thousands of netizens, many of whom also noted he had handsome facial features.

Image credit: Thư Trần
"A beautiful act from a beautiful man," Facebook user Thư Trần quipped.
---
A traffic policeman salutes our frontline medical workers
---
Sub-Lieutenant Kiên might have acted on a whim, but his simple act has created a large ripple effect, allowing the contributions of medical workers and public servants to take centerstage in our society.
Let's spread the word to give our heroes the respect they deserve. And of course, let's all be responsible amidst this new Covid-19 outbreak to help contain the virus and make their jobs easier.
For more stories, check out:
---
Cover image adapted from Người Săn Tin and VTV24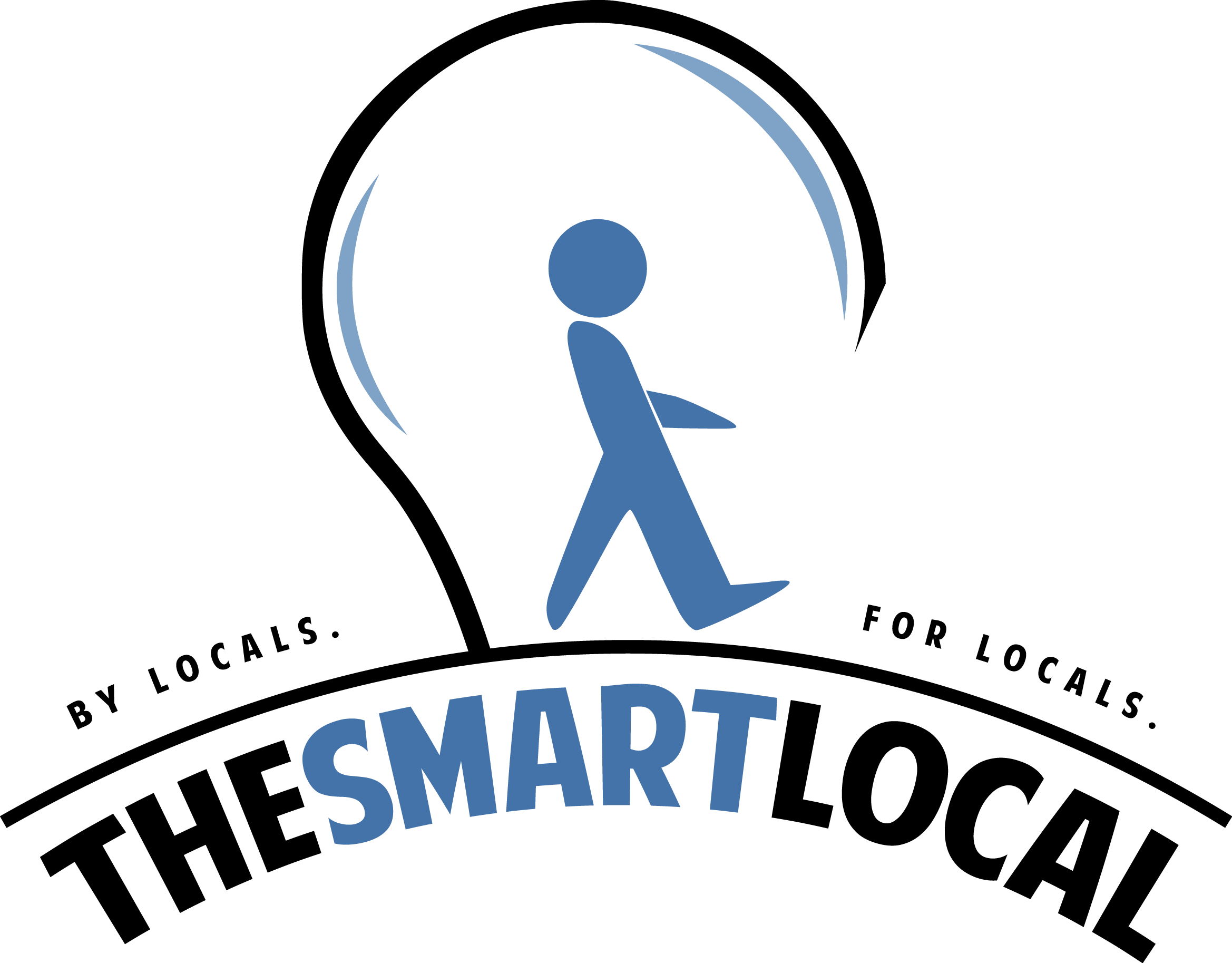 Drop us your email so you won't miss the latest news.