Man grows a marijuana garden near the Hong River
---
Imagine taking a breezy stroll alongside the scenic Hong river, when you stumble upon a verdant garden. You walk past hundreds of green plants with 13-fingered leaves and a weedy smell that reminds you of the seedy nightclubs.
Piqued by curiosity, you take a closer look and sniff, realizing they are marijuana plants.
As unreal as this scenario sounds, it's by no means a figment of this writer's imagination. On 5th June 2021, Hanoi police chanced upon a spacious marijuana garden on the bank of the Hong River, confiscating 115 marijuana plants in total.
Here's how the story played out.
---
Police find a marijuana garden at Hanoi's Hong River
---

The bank of the Hong River
Image credit: Hanoimoi
On 5th June 2021 at 11.30AM, Hanoi police patrolled the bank of the Hong River in Ngoc Thuy Ward, and found a garden filled with marijuana plants.
This garden was grown on a piece of land measuring 3,000 square meters, housing hundreds of marijuana plants and dry cannabis.

The marijuana garden
Image credit: NLD
The owner of the garden was Tiberghien Frederec, a French citizen living in Yen Bai Province. It seems the man was an ardent fan of gardening and didn't mind going the 200KM distance to practice his hobbies.
---
115 marijuana plants were confiscated

---
According to VOV, Tiberghien and his wife rented this land plot for agricultural cultivation.
During the raid, Hanoi police confiscated 40,268 grams of dry cannabis, and 115 marijuana plants weighing 34KG.
The man who tilled the land was taken to the police station along with his wife for further investigation.
According to Article 247 of Vietnam's Criminal Code 2015, cultivators of marijuana, poppies, or coca plants may face a sentence of 6 months to 3 years in prison. 
---
Man grows a garden of marijuana near the Hong River
---
Endowed with fertile soil and favorable climate conditions, Vietnam is one of the best places in Southeast Asia for agricultural production. That's why the country ranks 16th globally in terms of agricultural exports, featuring rice, vegetables, and even coffee. 
Unfortunately, some aspiring farmers have seen our forte the wrong way and invested in the wrong crops that yielded losses and potential imprisonment. The next time you want to test your green thumbs in Vietnam, make sure you research the country's law first to steer clear of trouble. 
Also check out:
---
Cover image adapted from: Hanoimoi and NLD
Enjoying The Smart Local Vietnam? Follow us on Facebook, Telegram, Instagram, and LinkedIn for more stories like this. If you have a story to share, email us at pressvn@thesmartlocal.com.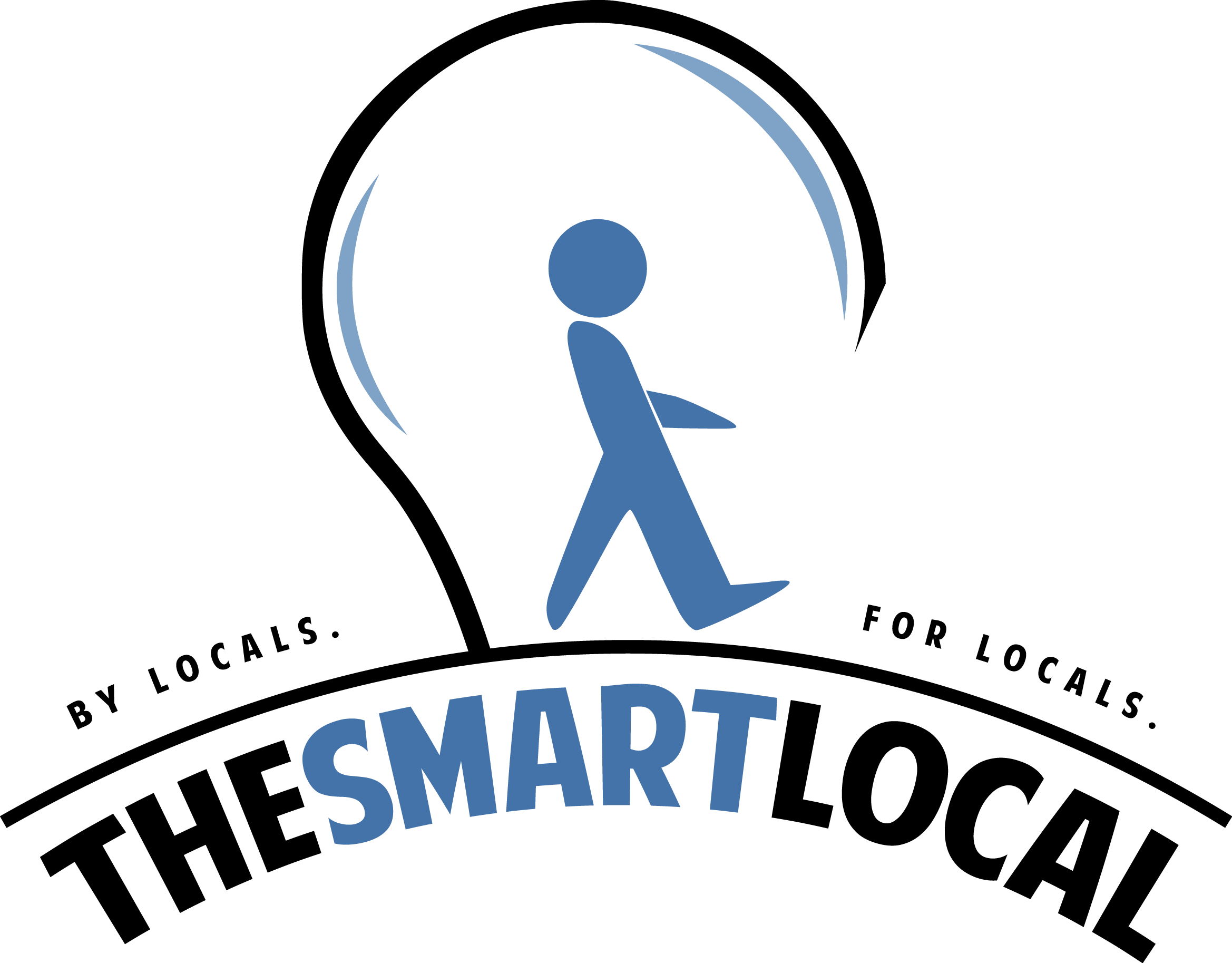 Drop us your email so you won't miss the latest news.