Drug ring inside a psychiatric hospital busted
---
As a famous saying goes, "the most dangerous place is the safest place". While this is a common tactic people hiding from their pursuers often use in action and thriller movies, nobody could have thought that it would apply to drug trafficking in an actual hospital. 
On 31st March, Hanoi policemen busted a drug ring taking place inside a government-run psychiatric hospital, leaving many local residents in shock. 
---
The drug lord is a patient in the psychiatric hospital
---

Central Psychiatric Hospital
Image credit: Người Lao Động
After months of scouting, Hanoi policemen obtained information about drug-trafficking activities happening inside the Central Psychiatric Hospital I (Bệnh Viện Trung Ương I) in Hanoi city. 

Nguyễn Xuân Quý
Image credit: VTV
The ring was led by 38-year-old Nguyễn Xuân Quý, a patient with a criminal record who started receiving treatment here in November 2018. During his treatment, he ran away from the hospital multiple times.
In January this year, he was arrested by Hanoi policemen for possession of drugs but was returned to the hospital because of his alleged mental condition. 

Quý's room
Image adapted from: Tiền Phong
After a long stay in the hospital, Quý made friends with several hospital staff members and started to get preferential treatment. Through building connections with the hospital management, he was allowed to walk around freely, invite his friends over, and design his hospital room according to his preferences. 
Quý even turned his hospital room into a soundproofed space equipped with speakers and laser light projectors.
---
How the drug trafficking was done
---

Quý's room
Image credit: Tiền Phong
On top of that, Quý also ran drug-dealing activities within the hospital. He received a frequent supply of drugs smuggled to his door from visitors who claimed to be friends and relatives of the patients here. After that, he hid his drugs inside the hospital's walls or ceiling. 
When it came to selling drugs, Quý usually appointed his partners to deliver drugs to clients. To avoid getting noticed, his partners would disguise themselves as taxi and motorbike drivers and wait in front of the hospital all day long. Sometimes, Quý would have clients come to the parking space or the tennis court inside the hospital, after which he would throw drugs from his 2nd-story room down to them. 

The speakers inside Quý's room
Image credit: VTV
On top of sending drugs to clients this way, Quý also frequently hosted parties with drugs inside his soundproofed room where he was joined by his friends, call girls, and even hospital staff members. Surprisingly, no doctors or nurses inside the establishment were reported to have noticed that. 
"Music therapy is part of the treatment methods here. We treat our patients with music and singing, so they can relax and become more cooperative with doctors. That's why we didn't think anything was amiss when we heard the sounds of music or singing," Dr Đỗ Thị Lưu explained to VTC.
---
Hospital staff member tested positive for drugs
---

Image credit: VTV
Obviously, Quý couldn't have done all that unless the hospital staff were willing to close one eye to his illegal activities. Aside from Quý, Hanoi policemen also arrested other hospital staff members after raiding their work stations and discovering 6.1KG of drugs, according to Tuổi Trẻ. 
Among those who were caught included Nguyễn Anh Vũ, a physician specializing in Eastern medicinal practices inside the hospital. After a quick blood test, Vũ was found positive for drugs. 
A thorough inspection is being launched to find out who else is associated with this drug ring. 
---
Hanoi busted drug-trafficking activities inside a psychiatric hospital
---
In Vietnam, convicted drug traffickers can face life imprisonment and death sentences on top of fines.  By selling drugs, drug traffickers put buyers and the people around them in danger because of the harmful effects of drugs. Recent news has reported people killing each other for money to buy drugs, and people dying of drug overdoses. 
Besides, the consequences traffickers have to face once being caught and the effect on their family are something to consider. If you can't do the time, don't do the crime. 
Also check out:
---
Cover image adapted from: Wikibacsi and Tiền Phong
Enjoying The Smart Local Vietnam? Follow us on Facebook, Instagram, Telegram, and LinkedIn for more stories like this. If you have a story to share, email us at pressvn@thesmartlocal.com.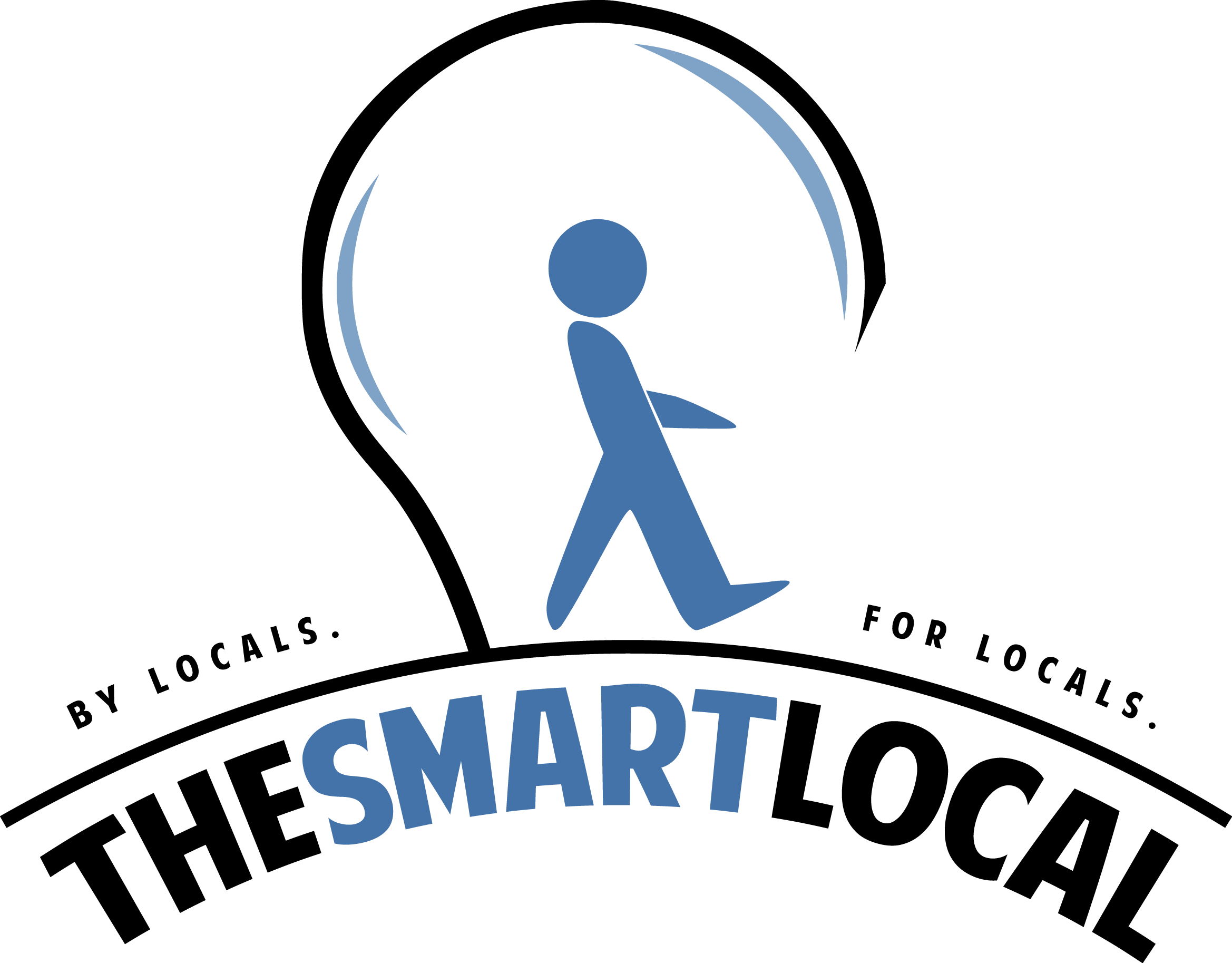 Drop us your email so you won't miss the latest news.