Fires in Hanoi
---
With summer fast approaching, fire safety becomes increasingly more of an issue. Just last weekend, two fires were reported in Hanoi on the same day, claiming the lives of 4 people.
The many fatal fires reported in recent times have raised public concerns over the lack of emergency exits in many Vietnamese buildings.
---
Hanoi reported two fire incidents over the weekend
---

Smoke was seen coming from the garage of the Tràng Tiền Plaza on Saturday at noon
Image credit: Beatvn
Around noon last Saturday, citizens around the Hoàn Kiếm Lake in Hanoi spotted heavy smoke coming from the nearby Tràng Tiền Plaza – a major shopping mall next to the lake. Many customers were hurrying to escape the building, as authorities were notified.

Fire trucks were quickly present at the scene
Image credit: Beatvn
Thanks to their quick response, the fire was quickly contained with no casualties, and its source was identified to be a car in the mall's parking garage. Aside from the burned car, no further damage to property was reported, and the plaza resumed operations just a couple of hours later.

The entrance of the burned building on Tôn Đức Thắng Street
Image credit: Tuổi Trẻ
However, later that night, just after midnight, another fire broke out in a baby clothing shop at Number 311 Tôn Đức Thắng Street, Hanoi, this time claiming 4 lives. Witnesses at the scene told Hà Nội Mới Newspaper that after realizing they were trapped by the fire, the house's 4 residents, including a pregnant woman and a 10-year-old girl, ran to the top floor to scream for help.

The top floor of the building was barred shut with metal bars, trapping the victims
Image credit: Hà Nội Mới
However, as the top floor was barred shut with metal bars, they couldn't escape and rescuers couldn't break in. As a result, all 4 people perished in the fire. According to authorities, the fire was caused by electrical malfunctions.
---
Fatal fire in Hanoi claims 4 lives
---
The tragic fire accident with 4 casualties in Hanoi came just a few days after another fire claimed 6 lives in Thủ Đức, Hồ Chí Minh City. In both cases, the victims were trapped inside their own houses, with the only way out blocked by the flames.
These incidents have raised concerns over the lack of fire escapes in most Vietnamese households. We hope developers will pay attention to this pressing issue and that the casualties will rest in peace.
For more stories, check out:
---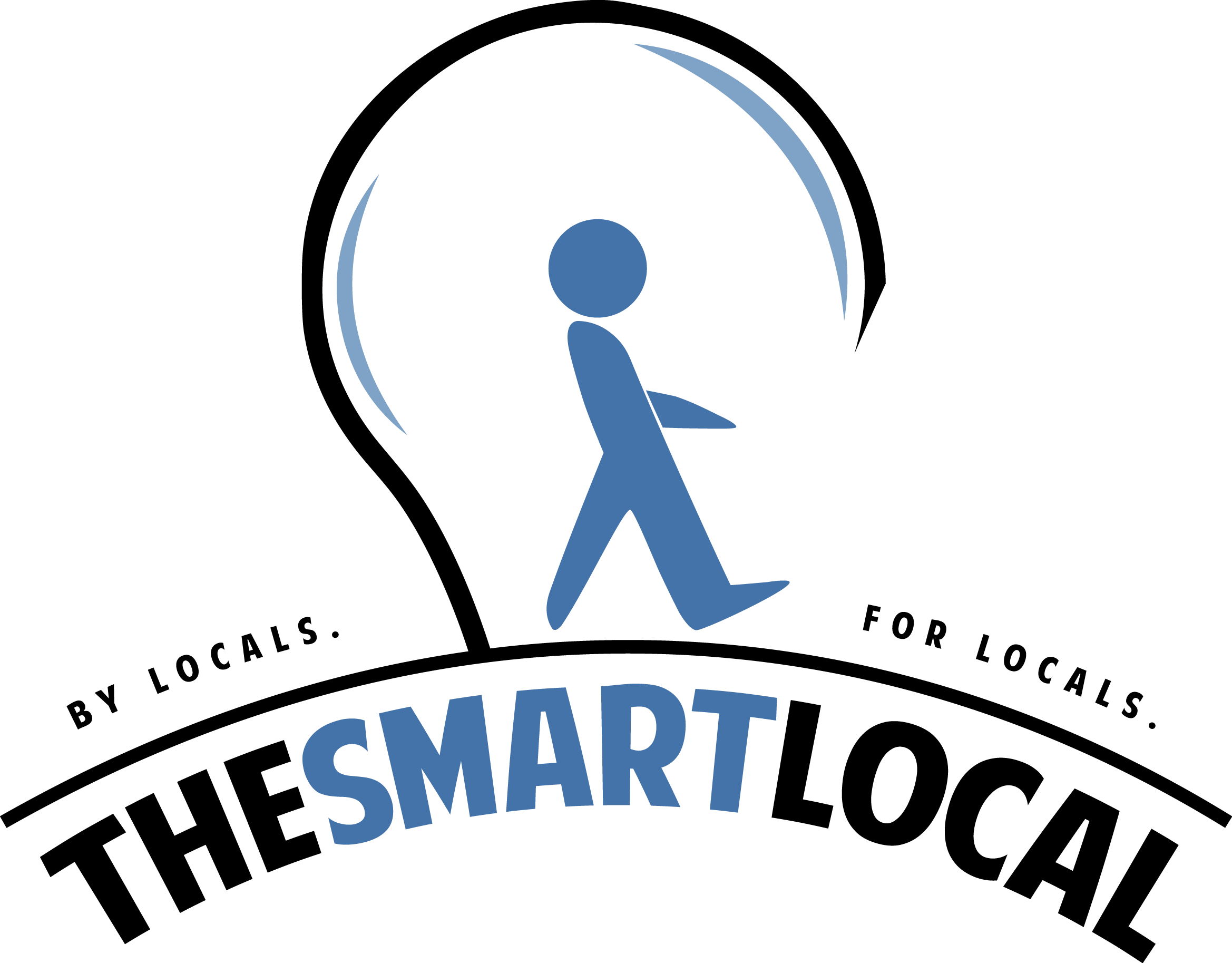 Drop us your email so you won't miss the latest news.