Local authorities warn of danger of house fires in Saigon
---
Around 1AM on 30th March, an electrical fire broke out in Thu Duc, Ho Chi Minh City, and took the lives of 6 people in a family. At 10PM on the same day, many motorbikes inside a parking lot of a police station in Thu Duc were also burned after a massive blaze broke out. 
These unfortunate incidents were on top of a 25th March house fire in District 8 that killed 3 people. Due to the increasing number of house fires in Saigon, Ho Chi Minh City authorities have issued warnings about electrical fire and reminded us of how to keep our homes safe. 
---
6 people killed in electrical house fire in Saigon
---

The house where 6 people were killed in an electrical fire
Image credit: Báo Mới
An electrical fire broke out at around 1.12AM on 30th March in a home located on Nguyen Thi Dinh Street in the Cat Lai area of Saigon. The breakout was reportedly triggered by a faulty motorbike standing next to the door. 

Image credit: Báo Mới
After seeing flames billowing from the roof of the house and hearing the people trapped inside it screaming for help, neighbors rushed toward the house and tried to extinguish the fire. However, the burning motorbike was right next to the door, making it impossible for the people outside to get in.  

Image credit: Thanh Nien
1 family member who had been sleeping outside the home at the time the fire broke suffered only minor injuries, while the 6 people inside the home had died of smoke inhalation by the time firefighters and ambulances arrived. 

One family member escaped death
Image credit: Thanh Nien
The six people killed in the fire have been identified as 52-year-old Bùi Thị Loan, her 27-year-old son Lục Kiến Anh, her 25-year-old daughter Lục Tuyết Trinh, her 24-year-old daughter-in-law Bùi Thúy An, her 7-year-old grandchild Lục Kiến Nghi, and a 2-month-old baby.

Võ Thị Biếc, mother of victim Bùi Thị Loan, broke down when she heard the news
Image adapted from: Đời Sống Pháp Luật
---
Local authorities issue warnings
---

Fire extinguishers
Image credit: PCC Chung Gia Phat

Due to the increasing number of house fires recorded across the city, Ho Chi Minh City has issued warnings about fire danger and shared some safety tips. 

These unplugging electric devices when not in use, and putting inflammable appliances and gasoline-filled vehicles as far away from the kitchen area as possible.  
People should also refrain from using flammable materials such as plastic sheets, foam sheets, and woods to curb the spread of fire when a fire breaks out. 
Since 60-amp electrical systems have a higher risk of overheating, homeowners with these should consider installing an automatic system that switches off the electricity when not in use to reduce the chances of an electrical fire. 
Every household should be equipped with fire extinguishers which every family member should learn how to use in case of an emergency. Make sure that the front and back doors of the house are also not blocked by any obstacles that make it hard for the people inside to get out and the people outside to get in.
When a fire breaks out, call 114 immediately and alert your neighbors to get timely help.
---
Local authorities warn of danger of house fires in Saigon
---
Electrical fires can result in serious damages to your home and threaten the safety of your family. In a dense city like Ho Chi Minh City where many houses are situated in small lanes where fire trucks and ambulances have a hard time getting in, the firefighting process is not easy at all.  
As terrifying as they sound, electrical fires can be prevented. For the safety of our loved ones and our neighbors, let's make sure we follow these instructions on fire prevention.
Also check out:
---
Cover image adapted from: Đời Sống Pháp Luật and Báo Mới
Enjoying The Smart Local Vietnam? Follow us on Facebook, Instagram, Telegram, and LinkedIn for more stories like this. If you have a story to share, email us at pressvn@thesmartlocal.com.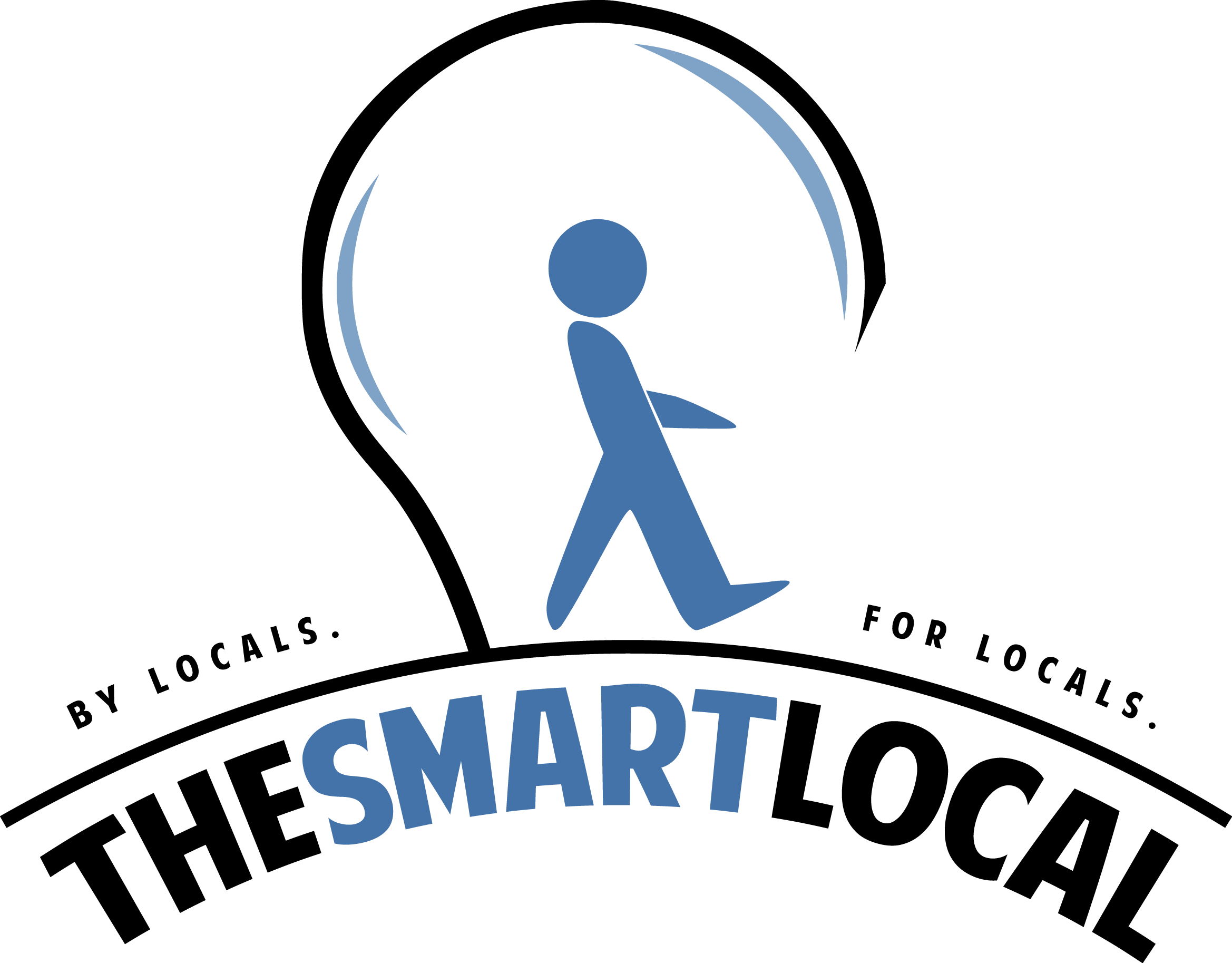 Drop us your email so you won't miss the latest news.