Hairdresser with one arm in Ho Chi Minh City
---
If a good voice is a singer's lifeline and strong legs differentiate a dancer from the rest, hands are a vital part of a hairdresser's career. Since hairdressing normally requires good styling techniques by a pair of steady and deft hands, working on your customers' hair with only one hand is unimaginable for many. 
But not for Le Thi Kim Tram, a 42-year-old hairdresser in Saigon who lost her left arm in a traffic accident, according to Tuoi Tre. 
---
She continued pursuing her dreams against all odds
---

Tram using a trimmer to trim her customer's hair with her right hand
Image credit: Tuoi Tre

After a traffic accident that turned her life upside down led to her losing her left arm, Tram faced another emotional breakdown as her husband with whom she shared 2 kids abandoned her. Despite this, Tram quickly picked herself up and returned to work after only 1 month since her discharge from the hospital. 

Coming from a family whose love for hairdressing spans 3 generations, Tram was determined to continue pursuing her career as a hairdresser. The life of any hairdresser or barber is hard, and for a hairdresser with only one hand, doubly so. 

Tram cleaning a customer's earlobe
Image credit: Tuoi Tre

So Tram had to find new ways to do hairdressing, such as how to hold both a comb and a pair of scissors at the same time. 

"Hair trimming used to take up only 5 minutes of my time in the past, but after the accident, this simple task took me up to an hour," Tram said to Tuoi Tre. 
She spent countless hours practising simple hairdressing techniques with only one hand until she mastered them and gained enough confidence to reopen her hair salon. 
---
She impressed customers with her hairdressing skills
---
Image credit: Tuoi Tre
In Tram's hair salon, you'll find a broad range of common hairdressing and facial services commonly found in many other hair salons. From hair trimming to shampooing to ear cleaning, Tram can provide these services smoothly. Her hairdressing skills impress many customers, including those who were cynical at first. 
Nguyen Van Tri, a customer working in an office building nearby, told Reuters he had once been reluctant to let her work on his hair. He had previously had hairdressers working with both hands messing up his hair due to a lack of skills, and wasn't confident with the skills of a hairdresser with only one hand. However, he was proven wrong by Tram. 
"I was very satisfied with my first haircut here, it looked very nice. That's why I keep coming back to her salon," he told Reuters.
Tram has overcome tremendous obstacles to have a normal life again, but she still dreams of having a robotic arm in the future.
"As long as you practice hard enough, you can do anything with just one hand. But if you have two hands, you can do so much better," Tram explained to Reuters. 
---
Saigon hairdresser continued working with just one hand
---
Resilient and independent, Tram has set a shining example of what you can achieve if you refuse to give up. 
Surviving an accident that cost her an arm and a divorce right after that, Tram could have succumbed to her circumstances and given up on her life, but she didn't. 
Instead, she fearlessly adjusted to her new life, relearned everything from scratch, and pushed past anything that held her back. 
Also check out:
---
Cover image adapted from: Tuoi Tre
Enjoying The Smart Local Vietnam? Follow us on Facebook, Instagram, Telegram, and LinkedIn for more stories like this. If you have a story to share, email us at pressvn@thesmartlocal.com.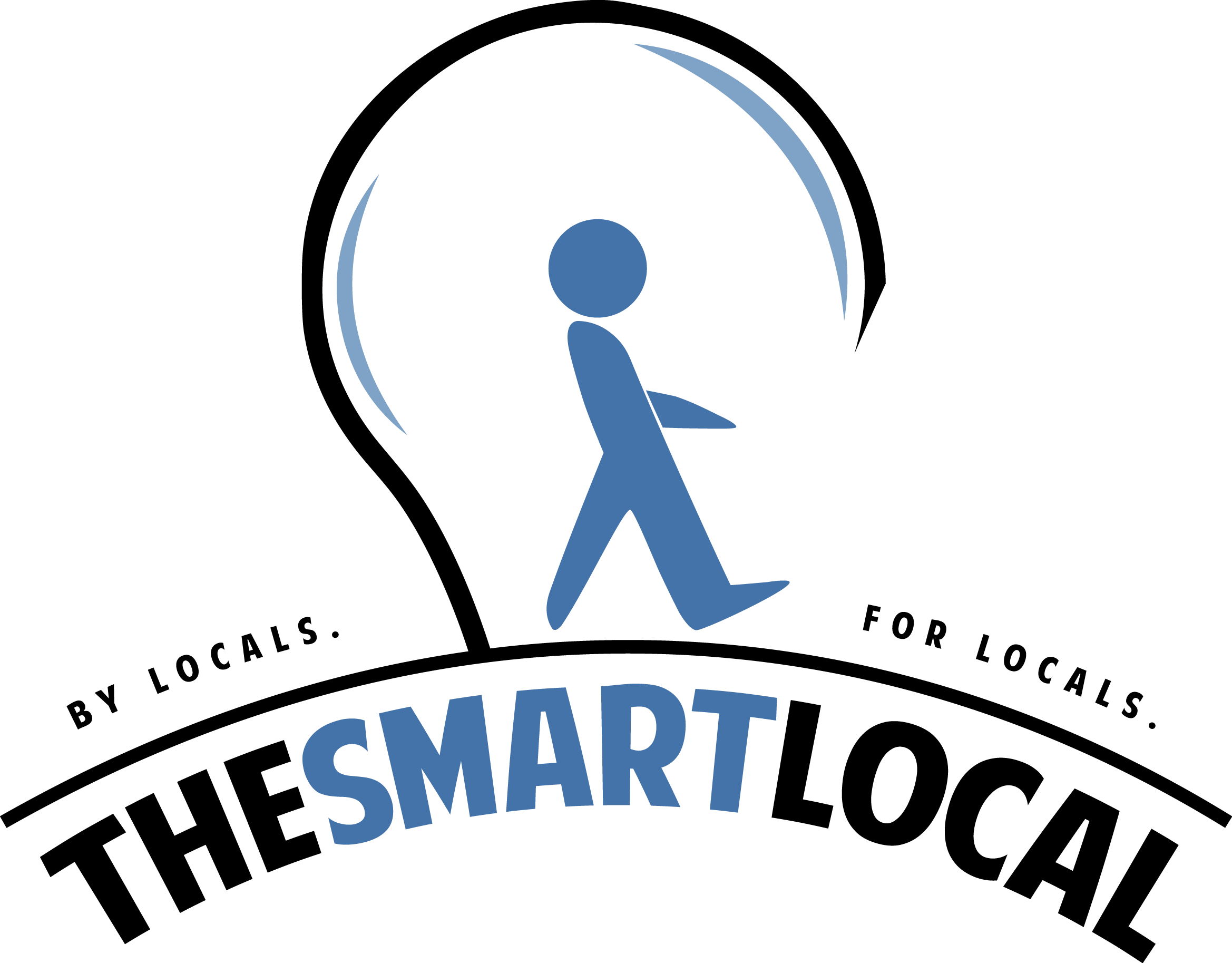 Drop us your email so you won't miss the latest news.