Young man writes will canceling his friends' debts
---
For those in their 30s who are busy building up their careers and taking care of their families, making a will might be the last thing on their minds. Even when someone in the prime of their life writes a will, its purpose is usually to set out a financial plan for their children or dependents. 
However, this is not the case for Nguyen Van Minh, a healthy 32-year-old Vietnamese man who has recently made a will in which he forgave all of his friends' debts owed to him.
---
He canceled all of his friends' debts
---

Minh, his son, and his wife
Image credit: VnExpress
According to VnExpress, Minh's will includes 7 clauses, the first of which is to cancel all the debts that others owe him.
"All of the debts total approximately VND100 million and most of my debtors are my friends and relatives. They borrowed the money a long time ago and obviously can't afford to settle the debts," Minh explained to VnExpress reporters.
Minh, a father of a 2-year-old son and a salaryman, even went ahead to text every single one of his debtors about his decision to cancel their debts.

"I hope my decision can alleviate their financial worries amid the COVID-19 crisis. Because I've cancelled their debts, I no longer have to bother about this matter anymore," Minh explained the reason why he cancelled the debts so generously. 

Image credit: Tin Mien Trung
He also included a clause in his will stating that he would revoke his rights to any inheritance from his parents after their future deaths. This way, he hopes any inheritance passed down by his parents will be divided and handed over to his siblings instead of himself. 
He went on to add that debts and inheritances are but meaningless figures to him which he doesn't want to worry about. Plus, he is fortunate enough to have a full-time job that enables him to provide for his family. 
Minh explained that he grew up watching his family members fighting with one another over property, and wished not to see these sad scenes repeated. According to Minh, his wife wholeheartedly supports his decision. 
---
All of his debtors were shocked
---
While most debtors would leap at the opportunity to get out of debt, many of Minh's debtors responded to his decision with shock. While some raised questions about his decision to write a will at such a young age while he was still in tip-top shape, some thought that he was being sarcastic and writing his will as a way to passive-aggressively ask for his money back. 
"I'll pay you as soon as I can," one of Minh's debtors even said.
It was not until Minh went on to explain in detail that his debt relief intentions were completely sincere that his debtors finally took his word for it. 
---
Netizens have mixed reactions
---
Minh's story has been circulated rapidly on the internet like wildfire, gaining tremendous attention from netizens. In the eyes of many netizens, Minh's gesture makes him a desirable creditor and friend.

Image adapted from: Beatvn
"Do you have any vacancies in your friendslist? I'd like to book a slot," Facebook user Hoa Hàn Anh left a joking comment. 

Image adapted from: Beatvn
"That's what we can expect from somebody else's close friend. My own close friend wouldn't even lend me a couple of dollars." Facebook user Chín Sáu said. 

While most netizens praise Minh for his grand gesture, many have expressed different views. To them, canceling debts is not a big deal, but stating it in a will might be a bit over the top.
Image adapted from: Beatvn
"Even if you are close friends with the creditor, you should try your best to settle your debts. It's a big disgrace to have your names and debts listed in someone's will." Facebook user Mai England pointed out the severity of having one's name mentioned in a creditor's will, as you would then be made known to every family member of the creditor.

Image adapted from: Beatvn
"This is a good way to collect non-performing loans that everyone should try." Facebook user Phú Hoàng commented. 

Image adapted from: Beatvn
Instead of expounding on the will maker's true intentions, Facebook user Nguyen Phong pointed out the benefits of writing a will, "I'm on board with early will making. Those who have retired should start thinking about making a will to avoid future disputes among other family members. I've seen many cases where family members disown each other due to lack of a will that specifies what belongs to whom."
---
32-year-old man makes a will to cancel debts for his friends
---
Even though Minh's unique debt-canceling move has drawn mixed reactions, his decision and positive intentions have surely been appreciated by his debtors. Not many people are willing to forgive debts, especially when we're living in a financial crisis brought about by the year-long COVID-19 pandemic.
With that being said, we should try to keep up with our payments and settle our debts while we still can. Not only does paying off your debt helps you bring down the amount of interest you'll owe too, but it also helps you concentrate on saving for other financial goals. 
Also check out:
---
Cover image adapted from: VnExpress and Tin Mien Trung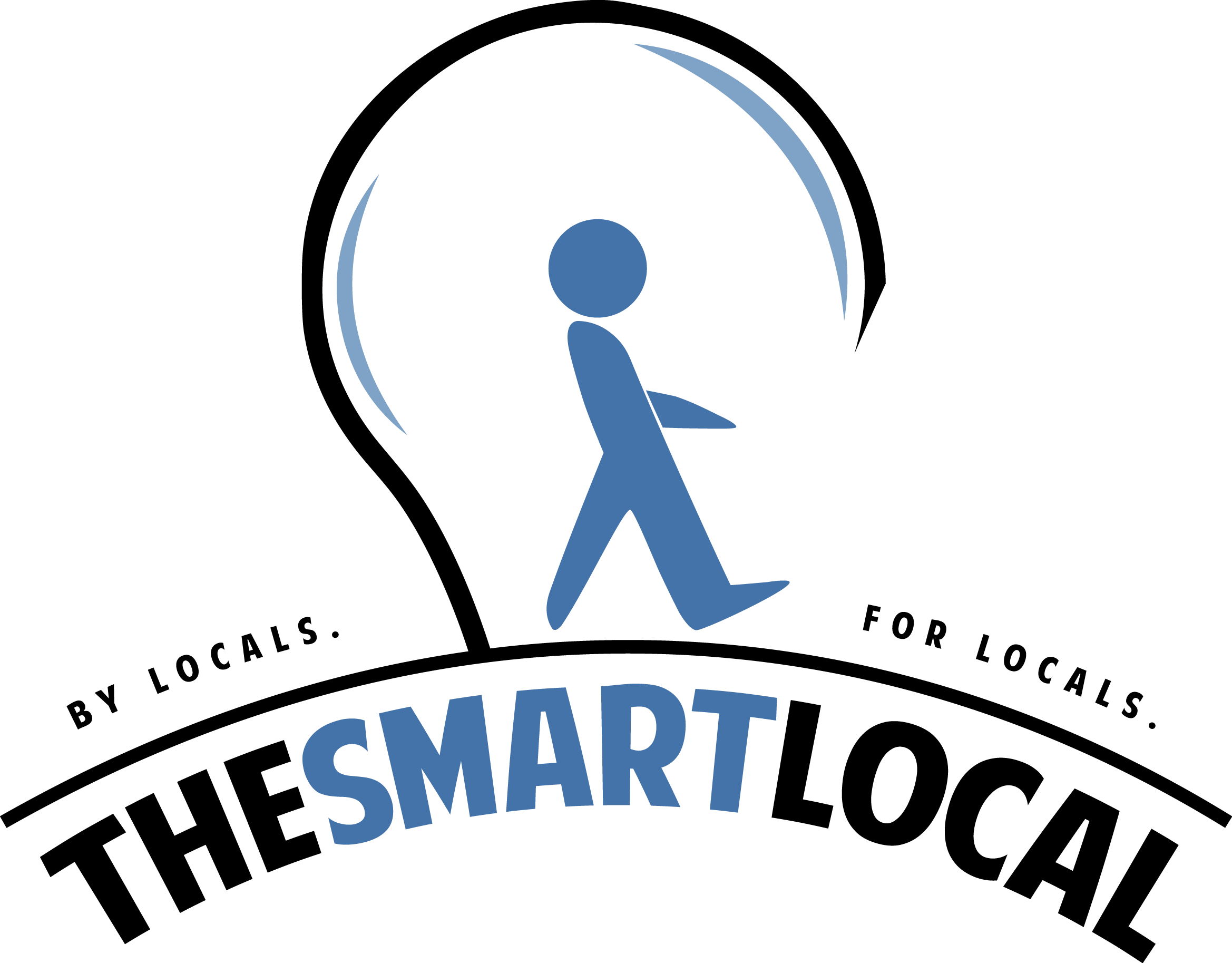 Drop us your email so you won't miss the latest news.