Man supposedly buys PS5, lies to wife that it's a wifi router
---
For many Vietnamese men, gaming becomes a luxury in a marriage. After all, not every wife is happy to see her husband spending hours playing, especially if the couple has kids to take care of.
That said, Sony's latest gaming console PlayStation 5 has just arrived in Vietnam, and gamers are itching for the new toy. Many are jokingly asking online for tips on how to convince their wives to let them buy one, and a common answer – also meant as a joke – is trying to pass the console for another device such as a WiFi router so that their spouses won't notice.
And as a new viral post shared on social media in the past couple of days shows, a man apparently decided to go through with this plan.
---
A delivery man is pictured pretending to be a Viettel employee
---

Image credit: Vietnam Gaming Setup
The story seems to have been originally posted by Facebook user Lê Gia Hưng in mid-February, but was picked up by several social media sites earlier this week. It claims that an unknown man had arranged with a PS5 seller to have his delivery man show up in a the work uniform of Viettel – a major Internet service provider in Vietnam – and tell his wife that the console is a new WiFi router.

Image credit: Lê Gia Hưng
Some sites also say that the delivery man was very dedicated to his act, explaining bandwidth and data packages to the man's wife as he installed the gaming console.

Image credit: Lê Gia Hưng
To complete the act, the PS5 even has a sticker with Viettel's logo and hotline number on it.
We checked – and this is the actual phone number of the Vietnamese telco. Whether it actually originally belonged to the PS5, however, is another story.
---
The story's authenticity is unclear
---

Image credit: Lê Gia Hưng
The quirky story has been making rounds on several Facebook pages in the past few days, with many netizens flocking in to praise the husband for his ingenuity. However, it is unclear if it was an actual occurrence or just a publicity stunt done for fun.
After all, as we mentioned, trying to pass the PS5 for a WiFi router or some other devices is a common running joke in Vietnam.
Some people also point out that the scheme is the exact plot of a comedy video that was popular in South Korea years ago, in which a man similarly tried to pull the wool over his wife's eyes, telling her that a PS5 was a WiFi router as well..
The scheme is similar to a Korean comedy video from 2019
Video credit: 장삐쭈 (Jangbbijju)
Regardless, it's something funny for us to have a good laugh over. If it's real, though, the husband's scheme is likely busted given how famous it's become, in which case, he has our deepest condolences.
---
Story of man trying to pass his PS5 for wifi router goes viral
---
While it's fun and harmless to joke about lying to your wife about your gaming gadgets, we do believe honesty is fundamental to a healthy marriage.
As long as you keep gaming to a moderate amount and don't neglect your precious children and other responsibilities, surely your wife can understand and respect your hobby.
For more stories, check out:
---
Cover image adapted from Vietnam Gaming Setup and Lê Gia Hưng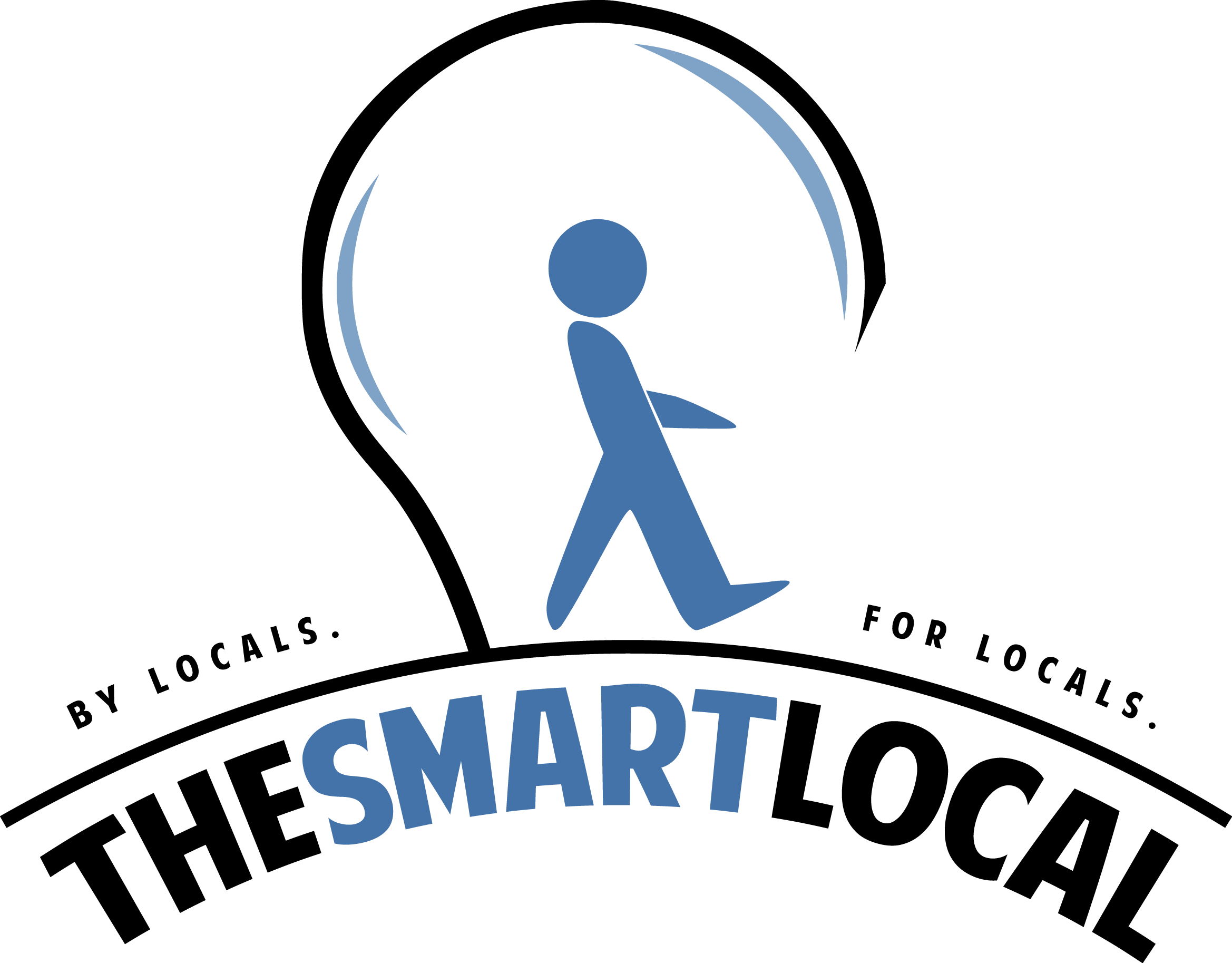 Drop us your email so you won't miss the latest news.