Bo/en bar in Hanoi
---
Hanoi is famous for its vibrant nightlife, and it's no wonder that the city has dozens of great bars with unique cocktails and pleasing aesthetics to cater to the needs of partygoers. With so many nightspots for residents to choose from, it takes something truly outstanding for a new bar to compete with the long-established names, and Bo/en doesn't disappoint.
Opened just earlier this month, the bar has a fascinating collection of rare herb and butterfly specimens proudly on display for customers to gawk at while sipping on its signature cocktails.
---
Cozy interior with butterfly and herb collections
---

Image credit: Thanh An
Tucked away on the second floor of the Etēsia Restaurant in Hanoi's Old Quarter, Bo/en is a cozy little bar with décor inspired by London's National History Museum, with a drink counter at the far end and a long table in the middle.

Image credit: Bo / en Cocktail Atelier
Right upon entering, you'll no doubt find your attention drawn to the wooden shelves lined along the walls. Where other bars often display colorful bottles of liquor, Bo/en instead has rows of jars with preserved herbs and plants inside.

Image credit: Nguyễn Thanh Tuấn
Meanwhile, the central table has a display case in the middle, which houses several specimens of butterflies and bugs that customers can clearly see through the clean glass.

Image credit: Bo / en Cocktail Atelier
A star of the collection is the Ornithoptera Priamus. Also known as the common green birdwing butterfly, this specimen has a bright green color and black stripes on the upper parts of its wings that resemble birds' feathers.
---
Signature cocktails to sip on
---

Image credit: Bo / en Cocktail Atelier
Drink-wise, Bo/en's menu offers an expansive selection of sophisticated cocktails made by some of the best mixologists in town. Of course, you can expect all the classic cocktails to be available here, though the bar also has several signature cocktails.

The Bee's Life cocktail
Image credit: Bo / en Cocktail Atelier
One of the flagship drinks here is the Bee's Life (VND250,000, ~USD10.86). Inspired by the bar's theme of insects and herbs, this is an interesting mixture of pisco, D.O.M Benedictine (a type of brandy-based herbal liquor), honey, egg white, and other ingredients.

The Old Fashioned
Image credit: Bo / en Cocktail Atelier
Meanwhile, traditionalists should not miss out on the Old Fashioned (VND220,000, ~USD9.56). The drink still follows the original recipe of mixing whisky with bitters and orange zest, but it's the quality of the ingredients that make it stand out.
The whisky used is Rittenhouse Rye, which has a fruity taste with a touch of honey flavor, but the real secret ingredient here is the bar's homemade syrup made from aromatic Tonka beans, which give the drink a pleasant scent.
---
Gawk at unique bug and herb collections at Bo/en bar in Hanoi
---
Hitting up a speakeasy bar to sip on delicious cocktails and enjoy a casual conversation with friends always makes for a relaxing night out, and at Bo/en, you also have some fascinating bug and herb collections to view while you're at it.
Address: Second floor, 14B Lò Sũ Street, Hoàn Kiếm District, Hanoi
Opening hours: Tue – Sun 6PM-12AM | Closed on Mondays
Telephone: 0986868042
Facebook
For more things to do around Hanoi, check out:
---
Cover image adapted from Nguyễn Thanh Tuấn and Bo / en Cocktail Atelier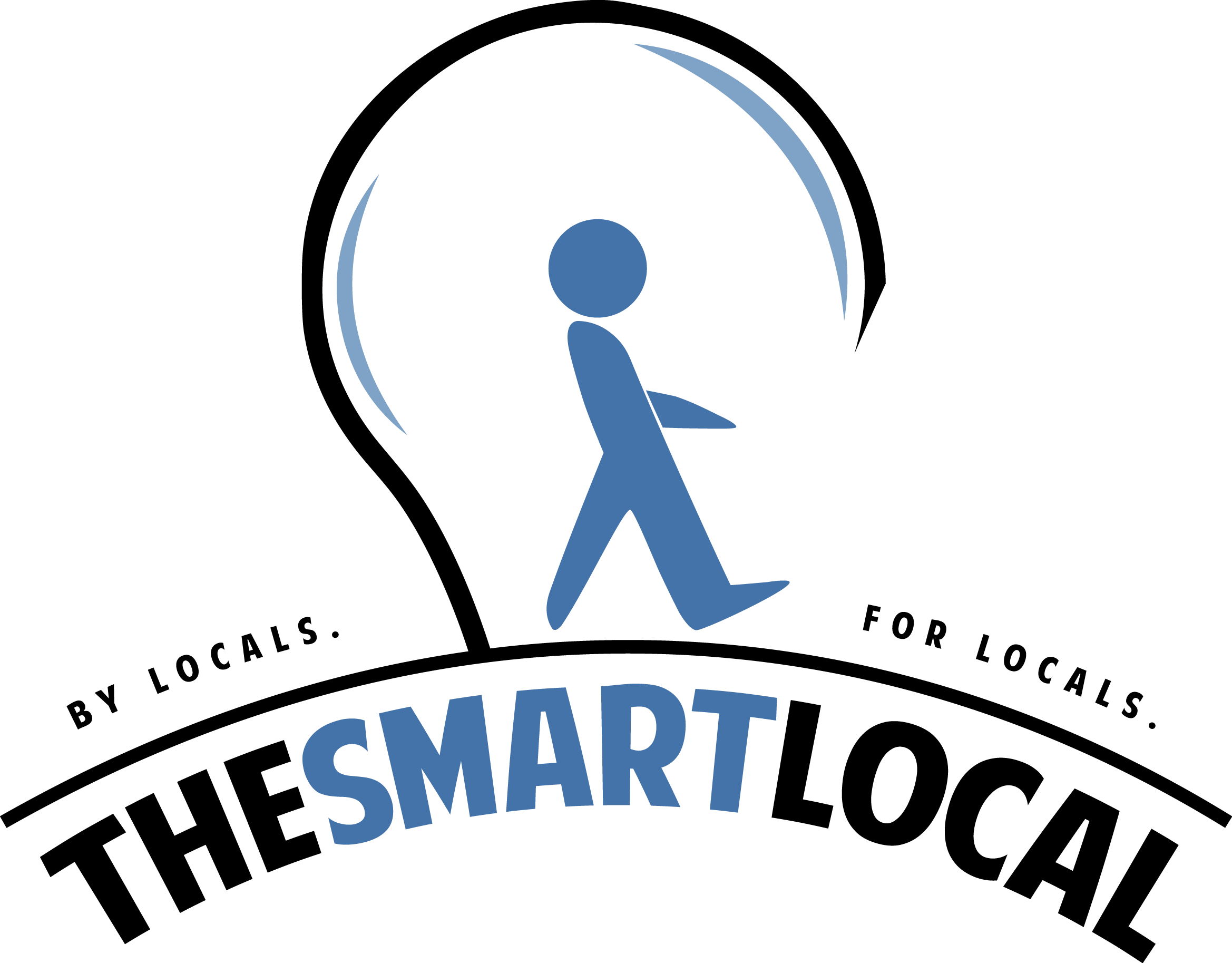 Drop us your email so you won't miss the latest news.