Hanoi House bar in Hanoi
---
The 19th and 20th centuries saw the sweeping influence of French colonization in Hanoi, still visible in architecture dotted across the city. Even deep inside the run-down alleyways of the Hanoi Old Quarter, there's no escaping French-style houses which have become iconic sights of the capital city. 
War-torn as they look, they offer us a rare glimpse into a bygone era of glitz and glamor many of us have only read about in books.  
Out of her love for colonial architecture, Huyen Ha Lmr, a true-blue Hanoian, was determined to breathe new life into this distinctive heritage of Hanoi. Thus, she opened Hanoi House – a swanky pub in an approximately 100-year-old French house. 
---
Colonial elements remain untouched
---

Image credit: Hanoi House
Boasting stained yellow walls, iron awnings and balconies, and Gothic-inspired arched windows, Hanoi House is quite literally an example of Indochinese architecture stuck in time.

Image credit: Hanoi House
The interior design is also perfectly in alignment with colonial style, featuring rattan cloverleaf screens and Indochinese tiles.

Image credit: Huyen Ha Lmr
Earth-toned couches and armchairs reminiscent of the 1960s are neatly placed in the dimly lit space.

Image credit: Huyen Ha Lmr
The bar has a charming spiral staircase that leads up to a dark and mysterious-looking mezzanine, a perfect spot for couples looking for extra privacy.

Image credit: Hanoi House

With the balcony seats with views of St Joseph's Cathedral and the Old Quarter, you'll be guaranteed a spectacular vantage point.
---
A variety of cocktails and mocktails
---

Image credit: Huyen Ha Lmr
After taking some time to admire this remarkable space and snapping photos, move to the bar and let the talented staff whip up a cocktail for you.

Image credit: Hanoi House
Fans of classic cocktails can give the Negroni (VND150,000,~USD6.82) a shot – this drink has a strong and bitter taste,  satisfying to sip on before a meal.

Kem Trang Tien
Image adapted from: Hanoi House
The bar's signature cocktail Kem Trang Tien (VND180,000, ~USD7.68), a cream-inspired cocktail that pays homage to the local Trang Tien ice cream brand, is also worth a try. 
Packed with the grassy and creamy taste of rum-infused coconut and chocolate-like flavor of crème de cacao, the cocktail is marked with the earthy aroma of sesame seeds.

Image credit: Hanoi House
Those looking for non-alcoholic festive drinks can check out the sweet fruity berry smash (VND120,000,~USD5.22), a mocktail featuring strawberry, sugar cane, mint leaves, mint syrup, lime juice, and soda.

Image credit: Hanoi House
Non-drinkers won't feel out of place here either, as the house also offers a wide array of juices, tea, as well as Vietnamese-style coffee.

Mint tea with cream cheese 
Image credit: Hanoi House

If you drop by in the day time, you can check out refreshing lime juice (VND35,000,~USD1.52), passionfruit juice (VND45,000,~USD1.96), or mint tea with cream cheese (VND50,000,~USD2.17) to quench your thirst.

---
Why you should visit Hanoi House
---
Sitting undisturbed in the buzzing Old Quarter, Hanoi House is one of Hanoi's hidden gems, capturing a moment of the past. 
In perfect contrast with the numerous flashy clubs and bars in the area, this bar with its inconspicuous, nostalgic design offers guests an unusual drinking experience. 
Aesthetics aside, the bar also offers a good mix of cocktails, mocktails, and wine, accompanied by fun and friendly staff.  
---
Hanoi House bar is where time stand stills
---
In a well-preserved colonial house where time stands still, Hanoi House is a tastefully decorated bar that serves various classic cocktails with a modern twist. 
While away an afternoon at this haven for old souls looking for a sophisticated spot for a romantic date. 
Also check out:

---
Cover image adapted from: Hanoi House, Hanoi House, and Hanoi House
Enjoying The Smart Local Vietnam? Follow us on Facebook, Instagram, and LinkedIn for more stories like this.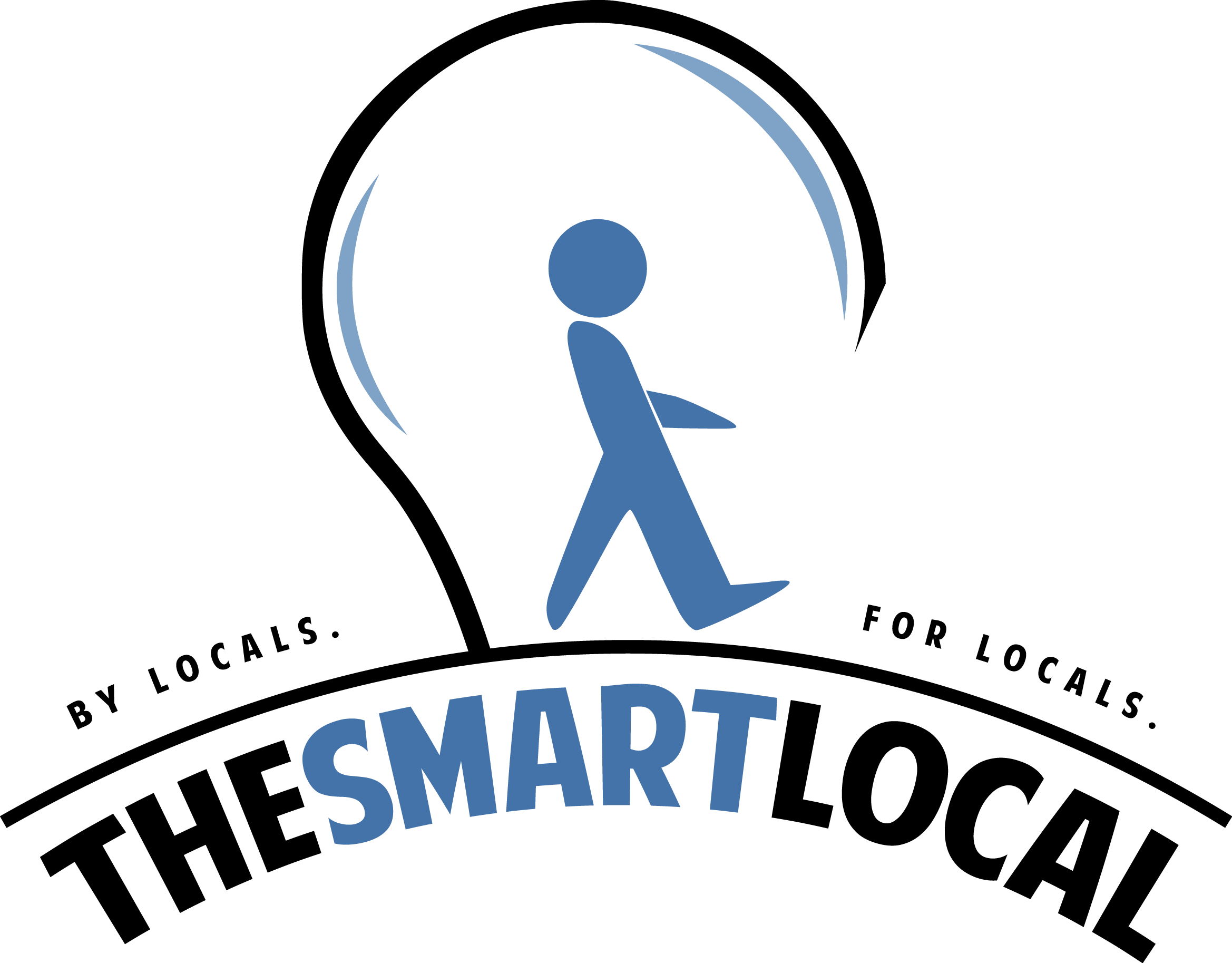 Drop us your email so you won't miss the latest news.