Thuận Tính Retreat in Hội An
---
The ancient town of Hội An is most famous for its rich cultural heritage and beautiful centuries-old houses in its Old Quarter, but venture just a bit outside the most touristic areas, and you'll find that the town is surrounded by peaceful rural scenery with plenty of hidden gems to discover.
Thuận Tính Retreat is one such place. Located just 5KM away from Hội An's center, amidst lush coconut gardens, this is a rustic restaurant & café where you can relax and enjoy a break from the busy downtown rush.
---
Peaceful scenery with plenty of photo opportunities
---

Image credit: Thuận Tính Retreat
Past the entrance, you'll find yourself in an expansive yard with a big pond on the right, while across from it on the left side is the main building where the counter and dining tables are. Still, you'll probably want to head for one of the huts built next to the pond, each with floor seating, to enjoy your food and drinks close to the water.

Image credit: Kỳ Lan
In the yard, there are several rustic-themed ornamental structures to snap pictures with. One of the photo hotspots is a decorative structure built to resemble the tip of a boat facing out to the water. Go for a close shot to look as if you're on an actual boat rowing down a river.

Image credit: Nguyễn Duy Phương
Meanwhile, there's a watermill that also makes for a good backdrop to complement your pictures.

Image credit: Lê Hoàng Ngân
Other highlights of the yard include a couple of bird's nest structures and swings.

Image credit: Thuận Tính Retreat
---
Expansive menu of delicious Vietnamese dishes
---

Mỳ Quảng 
Image credit: Thuận Tính Retreat
Aside from the charming rustic décor, the restaurant also prides itself on its expansive menu of Vietnamese dishes.
The mỳ Quảng (VND49,000, ~USD2.12) and cao lầu (VND49,000, ~USD2.12) – Hội An's two signature noodle dishes – here are as good as any you can find in the downtown area, but if you want something more filling, order a bánh mì chảo (VND39,000, ~USD1.69) – a sizzling hot frying pan filled to the brim with meat and fried eggs, with a bánh mì served on the side.

Image credit: Thuận Tính Retreat
In terms of desserts, the cake set (VND49,000, ~USD2.12) features several Vietnamese sweet treats such as mung bean cakes and bánh chín tầng mây (cloud nine cake) – a colorful jelly-like cake made from flour dyed with natural ingredients such as beetroot juice and pandan leaves – all of which are served on a cute cake stand.

Image credit: Thuận Tính Retreat
On the other hand, if you only want to drop by in the afternoon for some refreshments, there is also no shortage of drink options for you to choose from. A good ol' cup of coffee (VND29,000, ~USD1.26) is never a bad option, though if you want something more refreshing, try the apple juice (VND42,000, ~USD1.82), watermelon juice (VND42,000, ~USD1.82), or one of the mocktails here (VND79,000, ~USD3.42).

Image credit: Thuận Tính Retreat
---
Enjoy delicious food and peaceful scenery at Thuận Tính Retreat
---
With serene rustic beauty and delicious food, Thuận Tính no doubt makes for a good stop during your next trip to Hội An. Meanwhile, if you want more recommendations on things to do and places to visit in the charming ancient town, check out our detailed guide here.
For more travel guides & places to visit, check out:
---
Cover image adapted from Lê Hoàng Ngân, Kỳ Lan, and Thuận Tính Retreat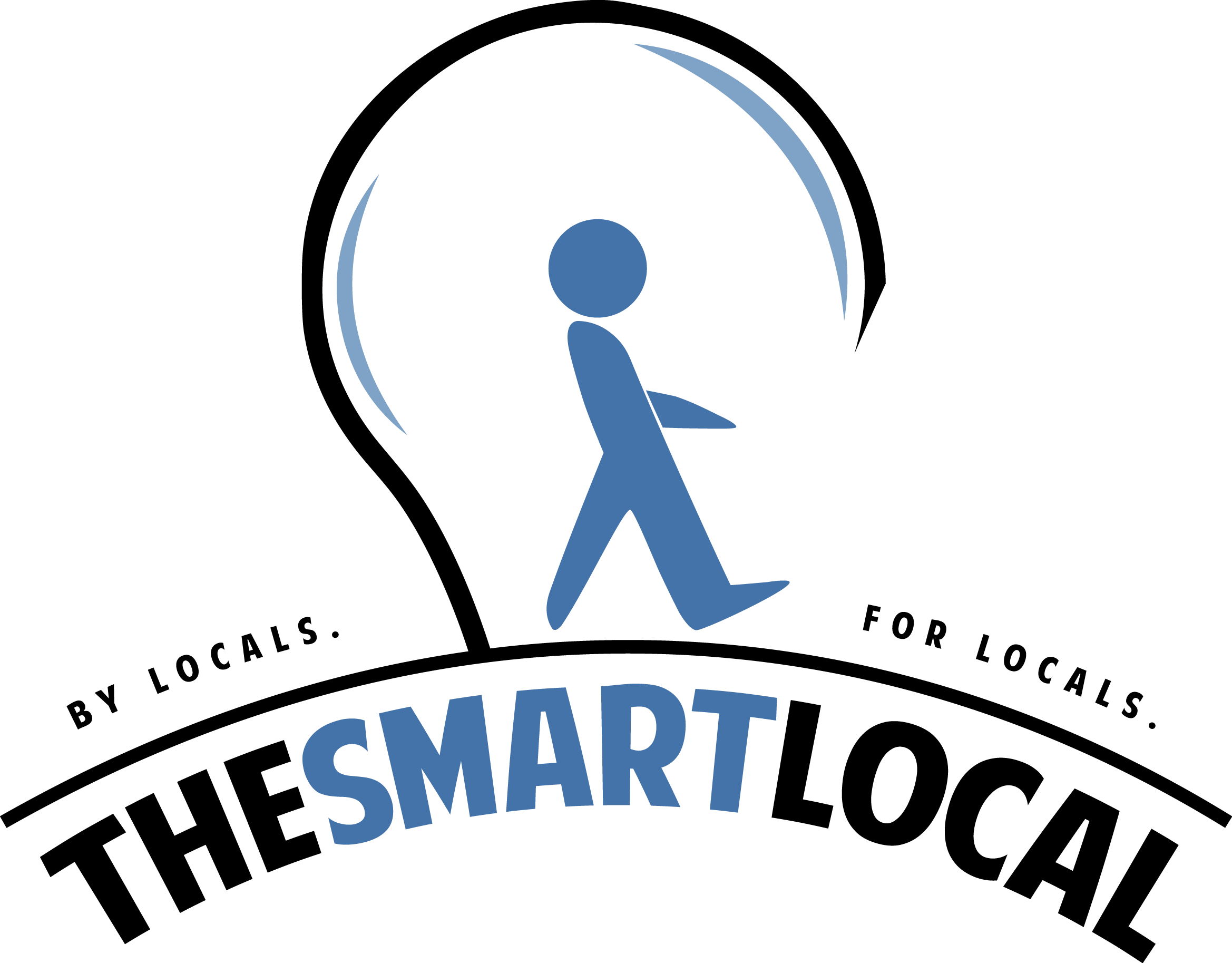 Drop us your email so you won't miss the latest news.