Cà Phê Viu in Đà Nẵng
---
Few of us can say no to an elevated view of an open area with the sun setting in the distance, and now, Đà Nẵng residents will have a new spot to enjoy such magnificent sights in Cà Phê Viu. Initially set up in October, it was then closed until recently.
Nestled just outside the famous Linh Ứng Pagoda on Sơn Trà Peninsula, the mountainside café has a beautiful open view that makes it an ideal spot to catch the sunset and snap some check-in shots.
---
Simple interiors, expansive outdoor seating area
---
Past the gate and the parking area, you'll find yourself in a front yard covered in mattresses of artificial grass, which has various decorative items to take pictures with, from heart-shaped plants and swing chairs to a bicycle.
Meanwhile, the cafe itself is a humble one-story building boasting simple white walls and minimalistic designs, with the drink counter occupying one side.
While there aren't any fancy drinks here, the menu does offer a sizable selection of beverages. Coffee ranges between VND25,0000 to VND30,000 (~USD1.09-USD1.31), while juices average VND30,000 (~USD1.31) each. We had a bạc sỉu (VND30,000, ~USD1.31) – Vietnamese coffee with extra milk, which tasted decent and came with a cup of refreshing jasmine tea.
But the main attraction lies in the outdoor area, which is divided into two stories weaving around the mountainside, equipped with simple wooden chairs and tables recycled from old doors. It is here that customers can enjoy an elevated vista out to the open sea, with Đà Nẵng city on one side and the mountains on the other.
---
The outdoor space allows for stunning views
---
Of course, while this outdoor space is ideal for immersing in the sea breeze and the views, its open nature means that on sunny days, it can get pretty hot here with little shade to hide from the light. However, at one side, there's a staircase leading down to a grove, where you can sit surrounded by trees, away from the sun.
The staircase goes on further, leading all the way down to a rocky outcrop next to the sea, which also makes for good picture backdrops. Do note that the staircase is quite steep and rough, so we recommend wearing comfortable footwear here.
Come here at around 5.30PM on a clear day, and you can watch the sun setting over Đà Nẵng city in the distance.
---
Mountainside café with beautiful views of Đà Nẵng
---
During its initial opening back, Cà Phê Viu was all the rage among Đà Nẵng residents, and news of its temporary closing no doubt saddened many people.
Now that the café has made a comeback, visitors to the Sơn Trà Peninsula once again have a place to relax and refresh themselves while enjoying the magnificent views.
GPS coordinates: 16°05'53.8″N 108°16'47.3″E
Opening hours: 7AM-10PM, Daily
For more things to do in Đà Nẵng, check out:
---
All pictures taken by The Smart Local Vietnam
Enjoying The Smart Local Vietnam? Follow us on Facebook, Instagram, and LinkedIn for more stories like this. If you have a story to share, email us at pressvn@thesmartlocal.com.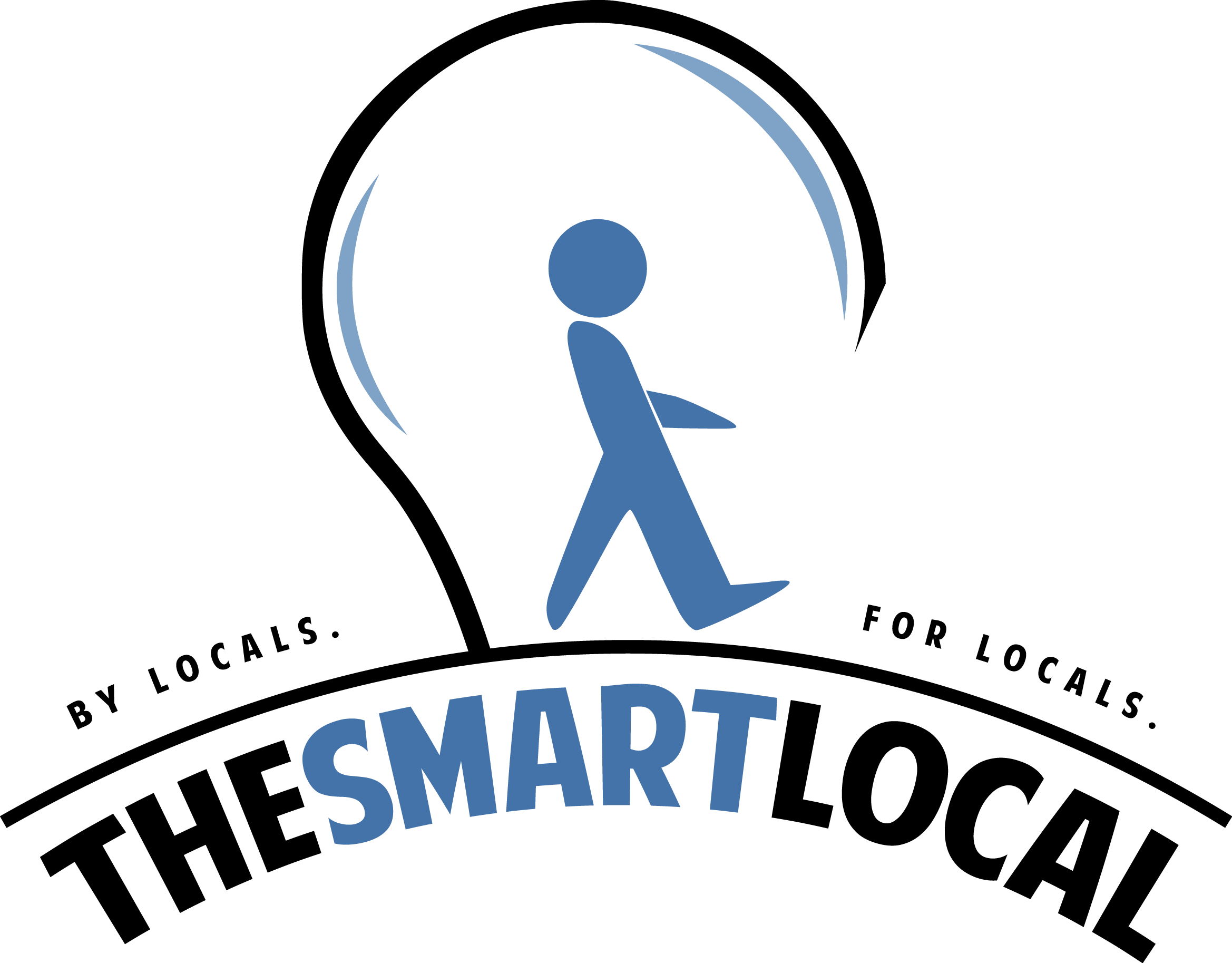 Drop us your email so you won't miss the latest news.