No-Face advocates against monkey feeding in Đà Nẵng
---
Perhaps you remember the group of photographers that dressed up as Studio Ghibli's animated character No-Face, and took quirky photos at various landmarks around Đà Nẵng back in September 2020. The hilarious album quickly went viral on social media, and since then, No-Face has become somewhat of a local celebrity, appearing in many other social media posts to advertise for cafes, restaurants, and other businesses.
Now, the No-Face team has collaborated with Mỳ Quảng TV, a popular comedy channel that makes humorous videos targeted at Đà Nẵng residents, to make an ad to raise awareness against monkey feeding in Đà Nẵng on the Sơn Trà Peninsula, a pressing matter that has troubled local authorities for a long time.
---
The ad warns people against monkey feeding in Đà Nẵng
---

Video credit: Mỳ Quảng TV
In the two-minute ad, No-Face is seen casually strolling on the road as he notices fruits left by people for the monkeys. Immediately, he starts removing the fruits.

Video credit: Mỳ Quảng TV
His action is noticed by two passers-by, and one tries to stop him from robbing the monkeys of their food. The other, however, supports No-Face, explaining to his friend that tourists feeding the monkeys create a bad habit in the creatures.

The character is explaining why people shouldn't feed the monkeys
Video credit: Mỳ Quảng TV
Indeed, the monkeys are now growing dependent on humans for their food, flocking to the roads to beg for treats from visitors. Some of the daring ones even jump onto slow-moving vehicles to snatch food from people's hands, potentially causing vehicle crashes and accidents.

Video credit: Mỳ Quảng TV
In a hilarious twist, the two passers-by say that since they shouldn't leave the fruits for the monkeys, they should keep them for themselves. This prompts No-Face to start chasing them as the video fades to an end.
---
Monkey-feeding on Sơn Trà Peninsula
---
Situated right next to Đà Nẵng, the Sơn Trà Peninsula is frequented by locals and tourists alike not only thanks to its beautiful ocean views and many tourist attractions, but also because it's home to endangered pig-tailed macaques.

Image credit: Đà Nẵng
These wild animals are no doubt a fascination for city folks, and it's not hard to understand why people would want to offer them treats in exchange for some pictures, despite the many road signs warning otherwise. Over time, the monkeys have become unafraid of humans, and now it is no longer a rare sight to see them in the dozens right next to the roads on the peninsula.

A monkey killed in an accident
Image credit: Đà Nẵng
There have been many cases where monkeys are killed in accidents as they unexpectedly jump in front of passing vehicles trying to cross the road. Moreover, the food people use to feed them are often snacks, candies, and soft drinks that could be damaging to their health, while the discarded empty bottles and snack covers are harmful to the environment.
---
No-Face doesn't want you to feed the monkeys
---
Yes, the monkeys are cute and fascinating, and it can be hard to resist giving them a treat as you look into their innocent begging eyes. However, our seemingly harmless acts of monkey feeding in Đà Nẵng can quickly add up if done repeatedly, leading to detrimental effects on the ecosystem of the area.
As such, let's help spread the word and raise awareness against feeding the monkeys on Sơn Trà Peninsula.
For more stories, check out:
---
Cover image adapted from Mỳ Quảng TV and Đà Nẵng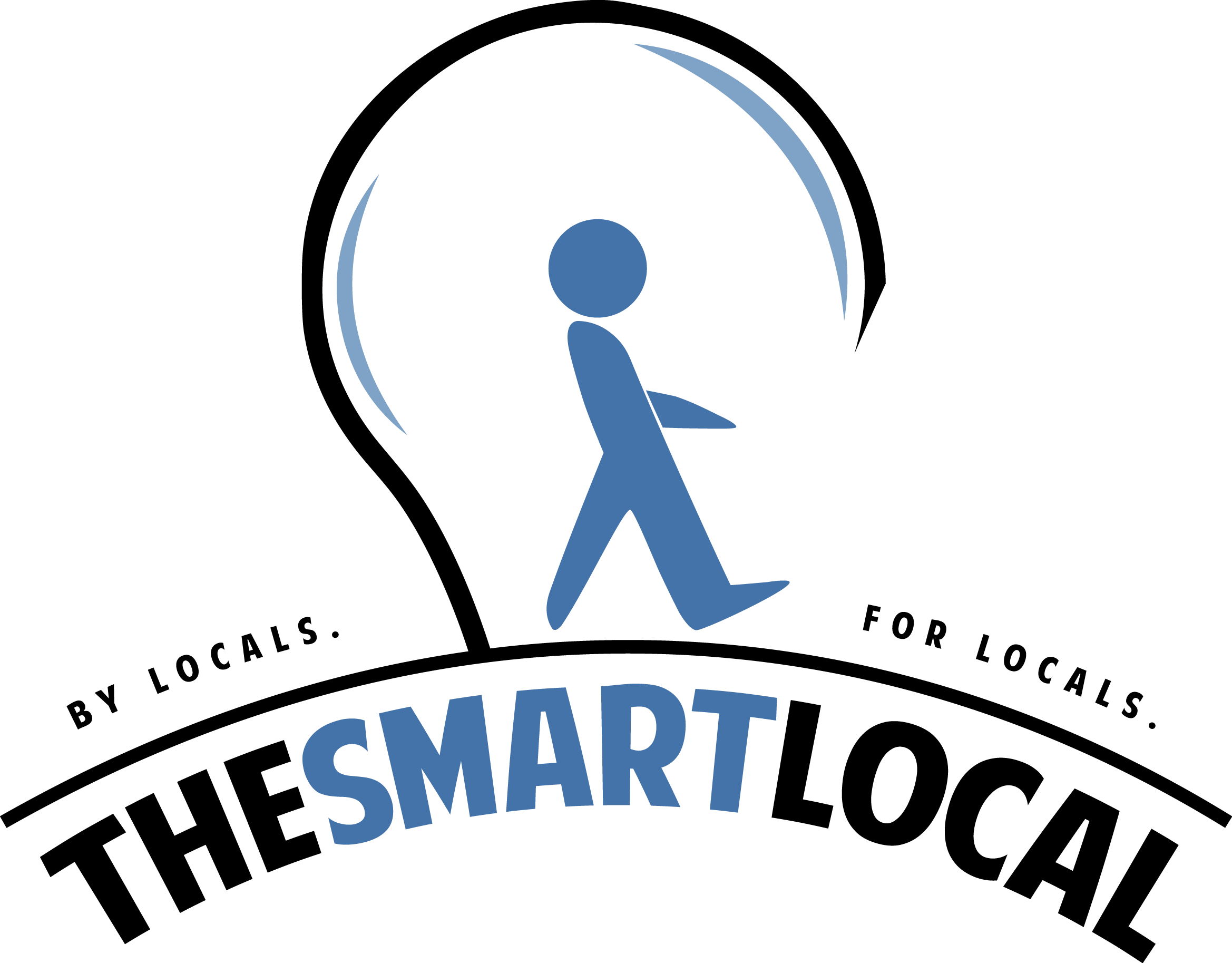 Drop us your email so you won't miss the latest news.