Sơn Trà Village studio in Đà Nẵng
---
Opened just a couple of months ago during Christmas, Sơn Trà Village is a new outdoor studio that's quickly made a name for itself as one of the hottest check-in spots in Đà Nẵng right now.
Boasting an elevated view over the city and the ocean beyond, as well as plenty of decorative structures to take pictures with, the studio constantly draws in crowds of shutter-happy folks. Read on for more about everything the studio has to offer.
---
Plenty of photo opportunities with great views
---

Image credit: Son Tra Village – Về Với Thiên Nhiên
The studio is built on a hill toward the northern side of Đà Nẵng, close to the Sơn Trà Peninsula. Past the entrance and the ticket booth, there's an area decorated with a few artificial trees and grass beds. However, you'll want to go straight up the adjacent stairs all the way to the top of the hills, as that is where the best photo opportunities are.
Do note that it's a little bit of a long climb – roughly 4 stories – and the stairs are quite rough. So if you plan to take pictures wearing high heels, we recommend bringing a pair of comfortable footwear for the climb and switch to heels once you get to the top.
At the top of the stairs is an expansive yard equipped with several pieces of decorations for you to pose with. One of the more sought-after photo spots is a wooden platform built around a tree protruding from the hillside, which you access via a short robe bridge. From here, you have the views of the city in the backdrop to complement your photos.

Image credit: Kee Võ
Other ornamental structures that also attract customers include a bird's nest and a giant check-in pin woven from rattan.

Image credit: Trà Duyên
But only at the highest spot of the studio can you find its centerpiece: a net woven between the trees that's given birth to countless awesome pictures. Most often, you'll see many visitors lining up waiting for their turn to hop on the net and pose for a series of shots amidst the leaves.

Image credit: Son Tra Village – Về Với Thiên Nhiên
Aside from the hanging bed, go a bit further to the side to find a bed nestled in a grove, perfect for a Sleeping Beauty picture concept.
There's also a Western-style garden with colorful artificial flowers and ornaments such as chalices and hand lanterns for you to recreate your fairytale fantasies.
---
The studio has costumes for rent
---

Image credit: Son Tra Village – Về Với Thiên Nhiên
The basic entrance fee to Sơn Trà Village is VND69,000 (~USD3.00), a drink included. However, you can opt to instead pay VND149,000 (~USD6.47) for a premium package, which also lets you rent one of the studio's many colorful dresses to spice up your photo-taking session. If you want to rent more than one outfit, each subsequent dress rental after the first will set you back VND50,000-VND60,000 (~USD2.17-USD2.61).

Image credit: Trà Duyên
It's also worth mentioning that since this is a studio, not a café, your drink options are limited to either a bottle of water, a can of coke, or a cup of coffee. Think of it simply as something to refresh yourself in between all the posing and snapping.

Image credit: Son Tra Village – Về Với Thiên Nhiên
Speaking of which, there are several seating areas for you to rest at. While these are nothing too fancy, they come equipped with roofs to shield you from the elements, and as the entire area is covered in plenty of trees, the atmosphere is pretty cool up here even on sunny days.
---
Sơn Trà Village studio – a new check-in hotspot of Đà Nẵng
---
An elevated spot with clear vistas of the surrounding area always makes for good backdrops, and with colorful dresses and fancy decorative structures to add more diversity to your shots, Sơn Trà Village is no doubt a worthwhile stop for Đà Nẵng residents and tourists alike to enrich their photo gallery.
Address: 35 Lê Đức Thọ Street, Sơn Trà District, Đà Nẵng
Opening hours: 7AM-8PM, Daily
Telephone: 0989513151
Facebook
For more things to do around Đà Nẵng, check out:
---
Cover image adapted from Son Tra Village – Về Với Thiên Nhiên, Kee Võ, and Trà Duyên
Enjoying The Smart Local Vietnam? Follow us on Facebook, Instagram, Telegram, and LinkedIn for more stories like this.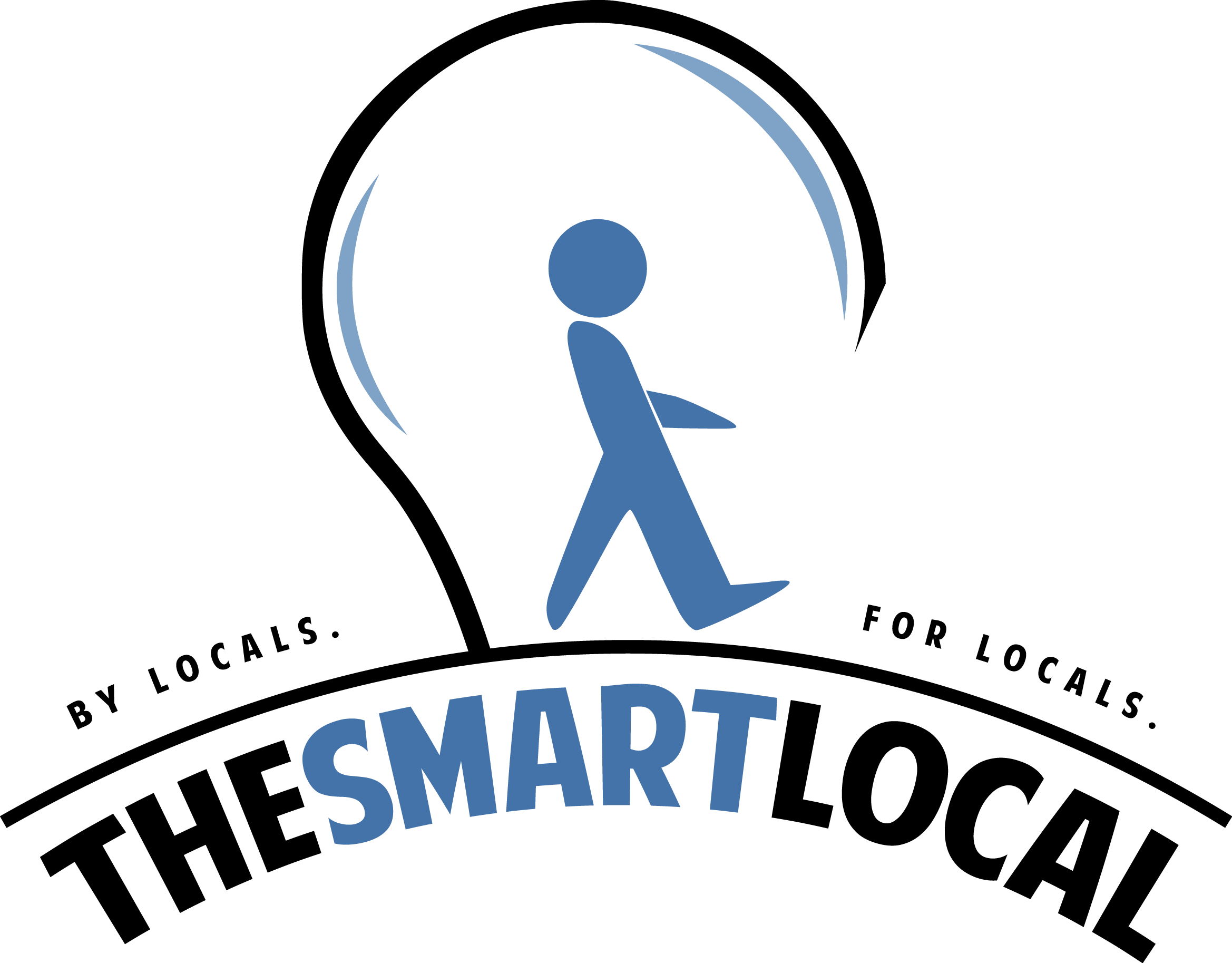 Drop us your email so you won't miss the latest news.