Vietnam copes with new COVID-19 wave during Tet
---
Since the Lunar New Year holiday period, Vietnam has recorded double-digit numbers of positive cases daily, especially in northern cities such as Hai Duong and Hanoi. Just when this year's nationwide COVID-19 wave was believed to be under control, an unexpected COVID-19 case, Patient 2229, emerged in Hanoi on 14th February and caused widespread concern.
Patient 2229, a 43-year-old Japanese citizen who completed a 14-day quarantine and earlier tested negative for COVID-19 twice, was found dead in a hotel in Hanoi. While he was reported to have died of respiratory failure, the man was also found to be infected with SARS-CoV-2 at the time of death.   
---
Patient 2229 tested negative for COVID-19 twice before his death
---

Image credit: Bao Moi
According to multiple news sources, Patient 2229 was a Japanese citizen working at Mitsui & Co. Vietnam Ltd. Upon arrival in Ho Chi Minh City on 17th January, he went into a 14-day mandatory quarantine and was tested negative for COVID-19 twice.
On 1st February, he boarded Vietnam Airlines flight VN254, which departed from Saigon's Tan Son Nhat International Airport at 11AM and landed at Hanoi's Noi Bai International Airport at 1.20PM. During his visit to Hanoi, he stayed at Room P907 of Somerset West Point Hotel in Tay Ho District. 
On 13th February, hotel staff found him dead in his hotel room and immediately alerted local medical officers. After a preliminary examination, the man was found infected with SARS-CoV-2 at the time of his death. 

Hanoi leaders visiting the site
Image credit: Lao Dong Thu Do
Because the deceased patient was a Japanese passport holder, Hanoi police are coordinating with Vietnam's Japanese Embassy to examine his body and further investigate the cause of his death.  

Image credit: Lao Dong Thu Do
At the moment, Hanoi is racing against time to trace Patient 2229's travel and contact history by all means possible. As a precautionary measure, all street restaurants and coffee shops in Hanoi have been ordered to close starting from 16th February.
Tourist attractions as well as religious establishments in Hanoi and other northern cities have also been closed until further notice. Many schools and universities in the northern and southern parts of Vietnam have also responded to the latest COVID-19 outbreak by pivoting to online teaching as the Lunar New Year holiday ends.
---
Hai Duong enters citywide social distancing
---

Chi Linh City is the first COVID-19 cluster in Hai Duong
Image credit: Tien Phong

In addition, Hai Duong has become the first Vietnamese city in 2021 to enter a citywide social distancing period, starting from 16th February after the escalation in new cases.


Image adapted from: Tien Phong 
Home to the highest number of COVID-19 patients in Vietnam at the moment, Hai Duong has gone from implementing social distancing measures in a few areas only to implementing them in the whole city.
To reduce crowds and the risk of infection while allowing residents to shop for their essential supplies, the city has enforced the odd and even date entry system at wet markets starting from 17th February.
Under this system, every household is only allowed to visit markets on certain days of the month, and given 5 cards. Household members are to fill in one card with their names, phone numbers, and address and give it to market supervisors whenever they visit the market to buy essentials.

Image credit: NCOV
As of 16th February, Hai Duong alone has recorded 38 new cases in the community, all related to the COVID-19 cluster in Chi Linh ward. The country also saw 1 new case in Quang Ninh and another in Hanoi, namely Patient 2272 and Patient 2273, who had both been quarantined before being found to be infected with COVID-19.
This new increase has brought the country's total number of COVID-19 patients to 2,269 cases.
---
Ho Chi Minh City tightens airport arrival regulations
---

Tan Son Nhat International Airport in Saigon
Image credit: Tuoi Tre
Preparing for a large inflow of returnees as the Tet holiday ends, Ho Chi Minh City has enforced safety measures to reduce the risk of COVID-19 infections in the community.
Random groups of passengers departing from Van Don International Airport in Quang Ninh, Cat Bi International Airport in Hai Phong, and Noi Bai International Airport in Hanoi will be tested for COVID-19 upon arrival at Tan Son Nhat International Airport. 

Passengers at Bến Xe Miền Đông, or the Eastern Long-Distance Bus Station.
Image credit: Lao Dong

Random testing will also apply to passengers traveling to Saigon on other public means of transportation such as buses and ferries.

All returnees who've been to COVID-19 clusters that have gone into social distancing will have to quarantine at concentrated facilities. There, they will be tested for COVID-19 at least 4 times before being discharged.  
Those who have briefly passed by COVID-19 clusters announced by the Ministry of Health but have not been in contact with any infected patients must quarantine at home for at least 14 days under surveillance, and get a COVID-19 test. 
---
Let's work together to flatten the COVID-19 curve in Vietnam
---
While everyone is keen to return to normalcy as soon as possible, we must heed the government's safety recommendations to keep us and our loved ones safe. 
Our medical officers are going into overdrive to identify and extinguish potential risks of infections before they snowball into wider outbreaks, and we can make their jobs easier by doing what we can. 
Let's start by making honest declarations about our travel history and quarantine when needed, observe social distancing requirements, and mask up in public.  
Also check out:
---
Cover image adapted from: Tien Phong and Tuoi Tre
Enjoying The Smart Local Vietnam? Follow us on Facebook, Instagram, Telegram, and LinkedIn for more stories like this. If you have a story to share, email us at pressvn@thesmartlocal.com.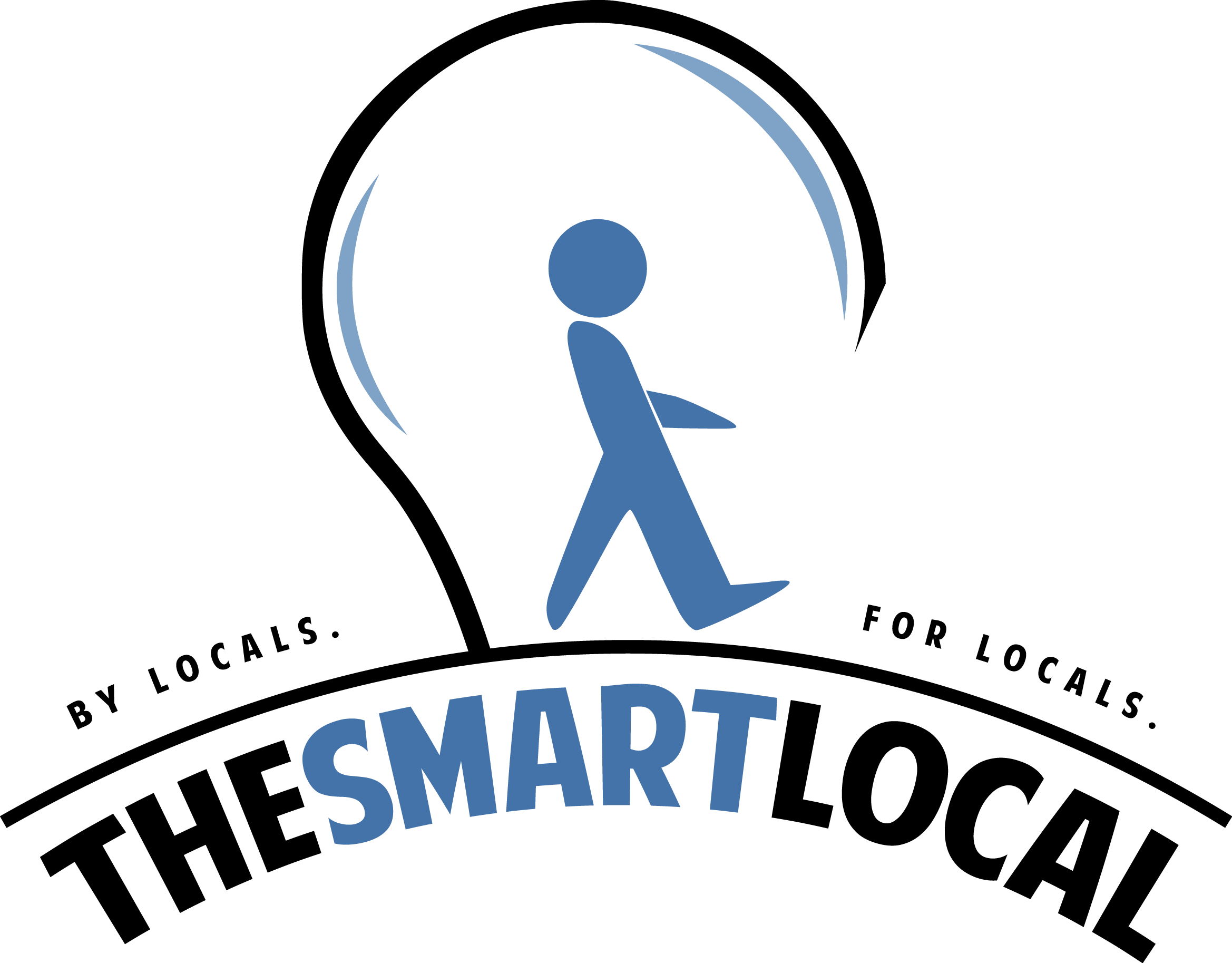 Drop us your email so you won't miss the latest news.