Free quarantine for Vietnamese returnees returning by land
---
In the past couple of weeks, Vietnam has seen an alarming rise in the number of illegal returnees crossing Vietnam's extensive border. While our country's border is tightly secured, this is not very helpful in preventing the number of illegal returnees that have hiked as the Lunar New Year – a significant time of the year for family reunions that is drawing near. 
Due to the limited number of repatriation flights and harsh quarantine restrictions, many have resorted to sneaking into Vietnam by land to go home and evade quarantine. This violation of COVID-19 safety rules carries potential risks of COVID-19 infections in the community. 
To encourage these returnees to act responsibly, the Vietnamese government has offered them free quarantine for at least 14 days upon return.  
---
Returnees entering Vietnam by land won't need to pay for quarantine 
---

Deputy Prime Minister Vu Duc Dam during the briefing
Image credit: Tuoi Tre

While the government will continue to tighten border restrictions against illegal immigration, it has given financially strapped Vietnamese citizens re-entering the country by land hope with their new re-entry policy. 


Image credit: Bao Quang Ninh
According to the policy announced in a briefing on 15th January, the government will let all citizens re-entering Vietnam by land quarantine in military facilities for free.

Image credit: Nhan Dan
During their minimum of 14 days of free quarantine, they will be treated by medical staff and given three meals per day. This aims to soothe the anxieties of returnees and encourage them to proactively come forward for medical attention whenever needed once they set foot in Vietnam.
As an extra precaution, the government has also urged the public to keep authorities updated with information on the return of anyone from overseas.

Image credit: Nhan Dan
"If you will be returning home for the Lunar New Year holiday, come home now so you can complete your 2 weeks of mandatory quarantine in time. And remember to come home properly, don't hide here and there, because it's utterly dangerous." Bui Quoc Nam, the head of Bac Lieu province's medical agency, said.
People who re-enter Vietnam by sea must also report to authorities and complete mandatory quarantine. People who give boat rides to people entering Vietnam must also report to authorities about their travel history and make health declarations.

Image credit: Nhan Dan
"Fighting COVID-19 is everyone's responsibility. Negligence on anyone's part will exacerbate the COVID-19 situation and spread the transmission to others. I strongly appeal to everyone to do their part." Deputy Prime Minister Vu Duc Dam said. 
---
Vietnam will continue to limit inbound flights
---

Image credit: Diễn đàn hàng không
Every year, many Vietnamese citizens around the world return to their hometowns in Vietnam during the Lunar New Year holiday to reunite with their families. However, due to the continuing global COVID-19 outbreak, the Vietnamese government has warned Vietnamese citizens overseas to defer their return. 
Moving forward, Vietnam will continue to limit inbound flights following the emergence of new and dangerous coronavirus strains abroad. 

For illustration purposes only
Image credit: Diễn đàn hàng không
The inbound flights will be reserved for repatriates, while commercial flights are out of the question for the time being.
Anyone who has been in places where the new virus strain has emerged will have to undergo more than 14 days in quarantine. In addition, as we have seen in recent weeks, some COVID-19 cases have still tested positive after 14 days of quarantine. So, depending on each case, medical staff will decide on the length of the quarantine periods for returnees, for them to undergo further observation. 

Image credit: Bao Chinh Phu 
---
Vietnam urges returnees to act responsibly
---
With new and highly infectious COVID-19 virus strains popping up in multiple countries, we have yet to achieve a complete victory in this battle against COVID-19. In the meantime, we need to work with officials to keep everyone safe and our economy afloat. 
The longer we have risks of infection in the community, the longer it'll take for our businesses to pick up the pace after a whole year of economic crisis. Therefore, it's very important that all returnees, by air or land, help keep our community safe by making health declarations and undergoing this free quarantine.    
Also check out:
---
Cover image adapted from: Thanh Nien and @emi.gallery
Enjoying The Smart Local Vietnam? Follow us on Facebook, Instagram, and LinkedIn for more stories like this.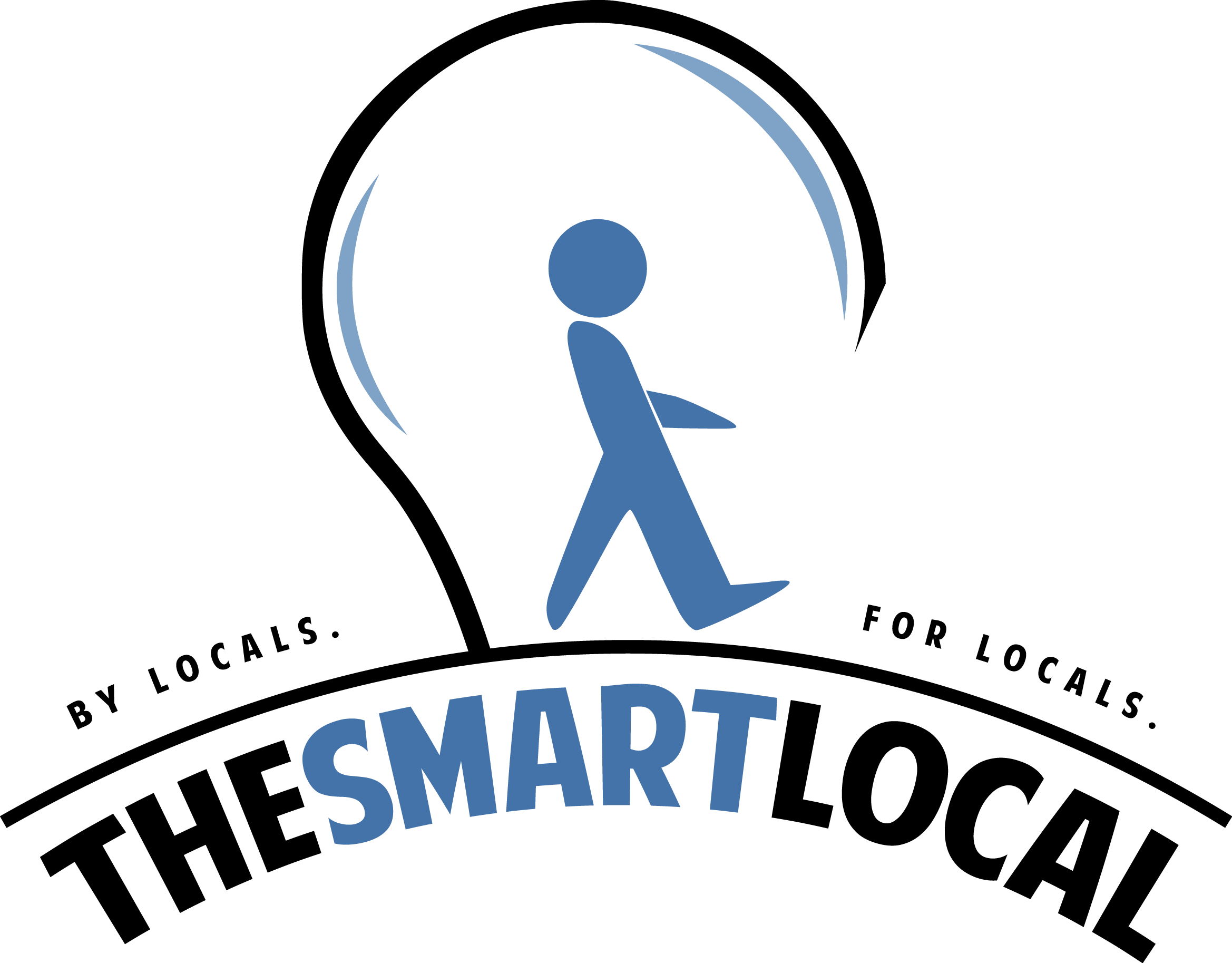 Drop us your email so you won't miss the latest news.