Vietnam confirms new COVID-19 cases
---
26th December marked the end of Vietnam's week-long streak of zero COVID-19 community cases when the Ministry of Health confirmed one new infected person found in Vinh Long Province – Patient 1440. 
Another infected case in Ho Chi Minh City, namely Patient 1451, was announced on 27th December, prompting anxiety over a new wave of the virus. 
Shockingly, both of these patients are Vietnamese citizens who had entered the country illegally by land.  
---
Both Patients 1440 and 1451 are illegal returnees
---

Image credit: Ministry of Health

Just when fear over COVID-19 left many Vietnamese residents' everyday consciousness, a series of new cases erupted at the end of this month and caused widespread concern, especially in Ho Chi Minh City.

On 26th December, Vietnam's Ministry of Health confirmed Vietnam's Patient 1440, a 36-year-old Vietnamese citizen who had entered the country illegally through the borders of Myanmar, Thailand, and Cambodia. 
According to Patient 1440, whose declarations to authorities were full of discrepancies, he switched between different trucks and shared rides with different passengers during his journey. On 15th December, he travelled from Myanmar to Taksin Province in Thailand by truck.

Image credit: Dan Tri
On 22nd December, he hopped on a second truck in Thailand, on which he shared a ride with 6 other passengers. However, he couldn't remember its registration plate number as well as the driver's face.
After the truck arrived in Cambodia, he waited in a boarding house for another truck to go to Vietnam's border. On 24th December, patient 1440 arrived to Tay Ninh border gate on that third truck, and reached Ho Chi Minh City afterwards. 
On the same day, he travelled from Ho Chi Minh City to Vinh Long Province on a 16-seat tourist bus, on which were 4 other passengers. During his journey to Vinh Long, he got off at Minh Phat rest stop in Tien Giang Province between 7.30AM to 7.45AM.      
After arriving in Vinh Long Province, he engaged the service of a random motorbike, who took him to his home in Cai Nhum Town, Mang Thit Ward in Vinh Long, where he reunited with his mother. 

Image credit: Dan Tri
Seeing that her son was breaking the quarantine law, patient 1440's mother immediately alerted local authorities about her son's return. Patient 1440 was quickly sent for a COVID-19 test and tested positive for the SARS-CoV-2 virus.
---
Patient 1451 reports to health authorities, is found positive
---
After the news broke out, a 23-year-old Vietnamese citizen living in Ho Chi Minh City District 5 who shared transportation with Patient 1440 decided to go for a COVID-19 test. On 27th December, his test result came out positive and he was identified as Patient 1451. He was also reported to be an illegal returnee as well.

Image credit: Suc Khoe Doi Song
People on the list of these two patients' contacts were soon summoned and sent to quarantine camps for medical observation. Meanwhile, the entire Su Van Hanh Apartment Building in District 5, where Patient 1451 resided, has been cordoned off. 
On 28th December, medical authorities of Dong Thap Province announced that a female passenger who had shared transportation with patient 1440 had also tested positive for SARS-CoV-2. 
Also on the same evening, another illegal returnee who had shared transportation with patients 1440 and 1451 was found in District 9, Ho Chi Minh City. 

Image credit: Suc Khoe Doi Song
Local authorities are going into overdrive to track down passengers who shared transportation rides with the infected patients as well as those who have come into contact with them.
The latest cases bring the total number of COVID-19 cases in Vietnam to 1451, according to the Ministry of Health.
---
Vietnam cracks down on illegal returnees
---

Image credit: Ministry of Health

The emergence of these new COVID-19 cases has caused much concern among residents of southern Vietnam, and in response, the government is identifying loopholes in border control and cracking down on illegal returnees. 
In response to the escalating situation, Prime Minister Nguyen Xuan Phuc recently signed the Circular 1838/CD-TTg regarding the prevention and handling of the COVID-19 pandemic. 

Image credit: Dan Tri
Among the measures include imposing tight immigration across all borders and encouraging citizens to notify local authorities about any suspicious immigrants.
---
Illegal returnees triggered a new COVID-19 wave in Vietnam
---
While Vietnam has achieved success in its handling of 3 waves of COVID-19 throughout 2020, we should not forget that the risk of COVID-19 caused by illegal entries is still high. The world is also dealing with a new variant of coronavirus called B117 or VUI2020/21, which is potentially more transmissible than the original. 
We may have made great strides in the development of a made-in-Vietnam COVID-19 vaccination, but we're nowhere close to being out of the woods yet. 
In order for all of us to usher in the new year 2021 with peace and joy, let's practice precautionary measures such as wearing masks in public and alerting local authorities of any suspicious cases of illegal entry into the country. 
Also check out:

---
Cover image adapted from: Suc Khoe Doi Song and Suc Khoe Doi Song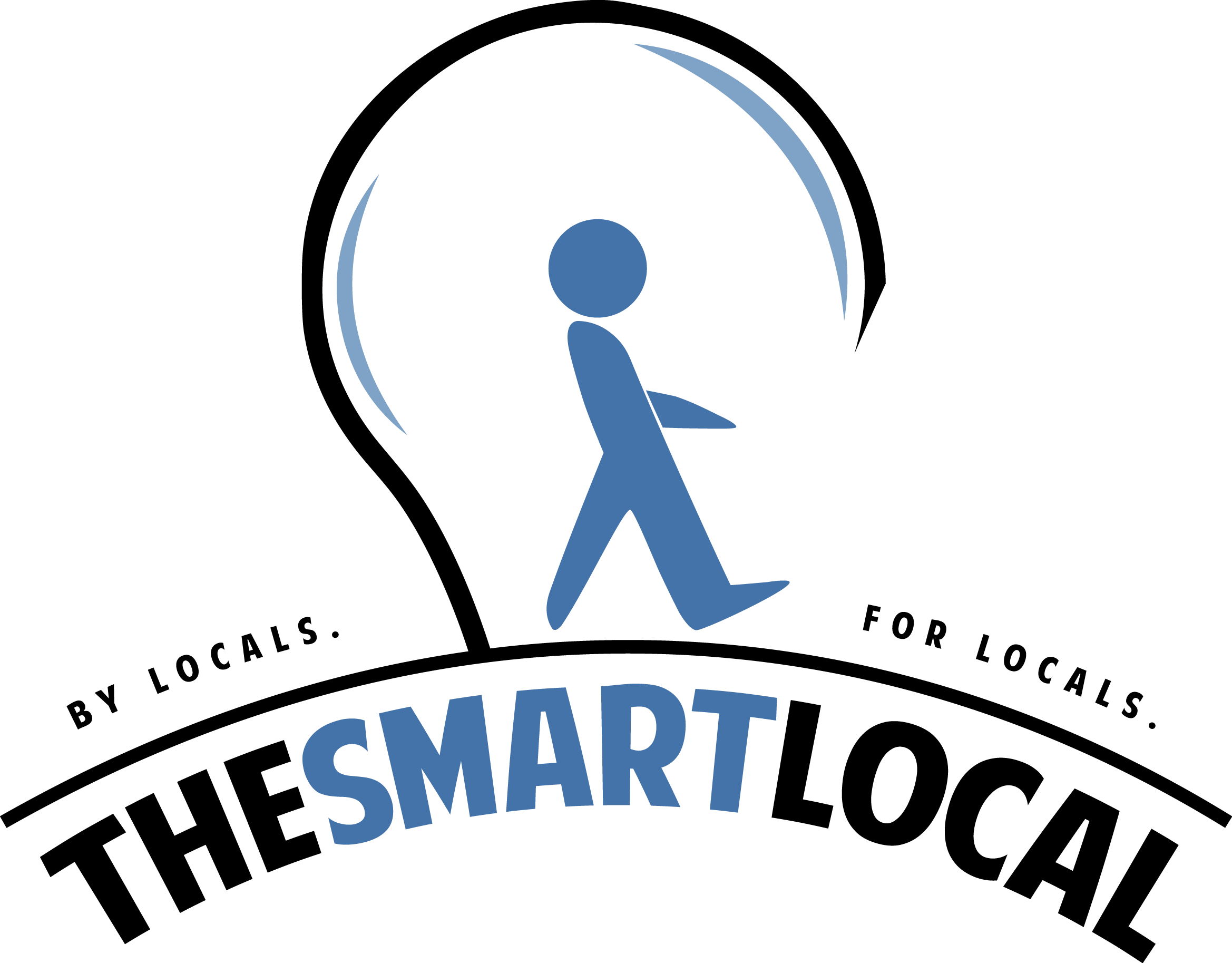 Drop us your email so you won't miss the latest news.