LEGO builder makes LEGO Tết dishes
---
For many Vietnamese people, the lunar new year or Tết is a time for family reunions, for decorating our houses with vibrant peach and apricot flowers, and of course, for stuffing our faces with bánh chưng (traditional glutinous rice cakes), sticky rice, chicken, and all sorts of iconic Tết dishes.
A particular young man in Saigon, however, seems to have a more unique way of celebrating the new lunar year. With a passion for LEGO-building, he has created LEGO models of various Vietnamese Tết dishes that look real enough to make you drool.
---
Realistic LEGO models of bánh chưng, braised pork, century eggs, and more
---

Image credit: Huỳnh Khang
The LEGO models are creations of Huỳnh Khang, a LEGO builder living in Saigon. He actually worked on the project all the way back in early 2020, but during the 2021 Tết celebrations during the past few days, pictures of his works were reshared on various Facebook pages. Drawing public attention, they eventually made their way to the official Facebook page of LEGO itself thanks to their incredibly realistic looks.
Indeed, while arranged together, the models create what looks just like a typical Tết meal you'd expect to see on the table of a southern Vietnamese family.

Braised pork with eggs
Image adapted from @khanglego and @foodfun911
The centerpiece of the "meal" can instantly be recognized as a bowl of braised pork belly with eggs – a common Vietnamese everyday dish. The LEGO pieces are made to portray even the smallest details, from the layers of fat often found in pork belly meat to the yolk of an egg sliced in half.

Image credit: @khanglego
And of course, it wouldn't be Tết without bánh chưng, as this traditional Vietnamese sticky cake has become synonymous with the lunar new year celebration.

Stuffed bitter melon soup
Image adapted from @khanglego and @nguyendtt
Meanwhile, another model featuring green pouches filled with white and yellow LEGO pieces perfectly captures the essence of stuffed bitter melon soup, another southern Vietnamese comfort food.

Lạp xưởng
Image adapted from Khang Lego and @thanhnen
Some of the other models are harder to make out, but from Khang's picture captions, they are lạp xưởng – a type of Vietnamese sausage, and century eggs served with pickles.

Century eggs
Image adapted from @khanglego and @david_dimples
---
He also makes other Tết-related models
---

Image credit: @khanglego
Aside from food, Huỳnh Khang also created LEGO models of several other Tết-related items such as an apricot tree – something most southern Vietnamese families display in their houses during the lunar new year to bring good luck.

Image credit: Huỳnh Khang
Using his own products, the young man has assembled a recreation of a Saigon street corner in the days leading up to Tết, with people going about shopping for flowers and buildings decorated with the Vietnamese flag.

Video credit: Huỳnh Khang
The well-arranged pieces do a great job capturing the festive Tết atmosphere on the streets we all know and love.

---
Saigon man recreates Vietnamese Tết dishes as LEGO models
---
A lot of people refer to Tết as the Chinese New Year, but it is also a major festival widely celebrated in many Asian countries, each in their own ways.
And now, Huỳnh Khang's works have no doubt given international friends another glimpse into how we Vietnamese celebrate this joyous occasion.
For more stories, check out:
---
Cover image adapted from @khanglego
Enjoying The Smart Local Vietnam? Follow us on Facebook, Instagram, Telegram, and LinkedIn for more stories like this. If you have a story to share, email us at pressvn@thesmartlocal.com.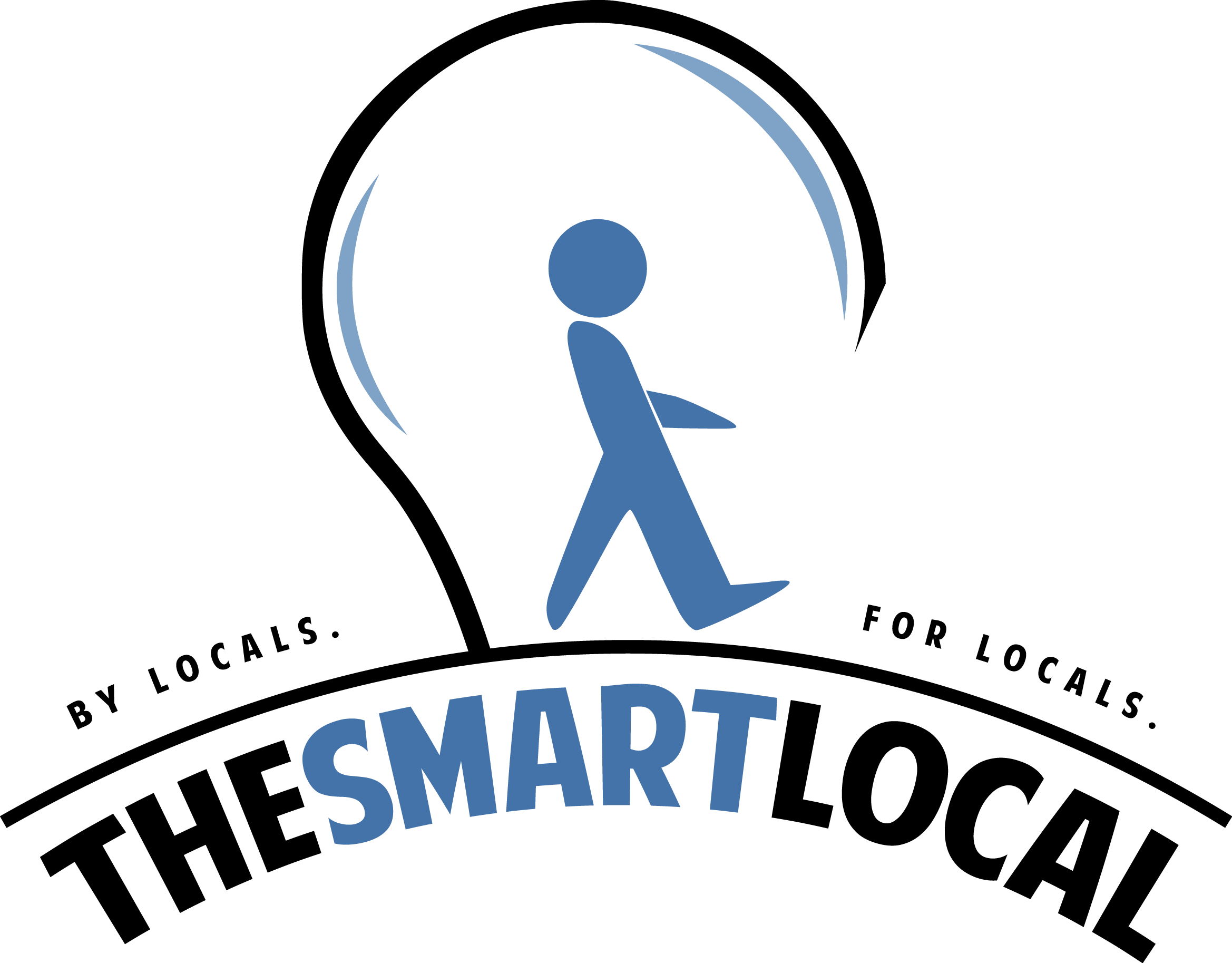 Drop us your email so you won't miss the latest news.