Gamers recreate Hanoi landmarks in Minecraft
---
Minecraft is a title that all gamers are probably familiar with. And while the game isn't particularly massive in Vietnam, it has still garnered a loyal fan base.
Case in point – a group of Minecraft players has dedicated years of their lives to recreating several landmarks in Hanoi. Understandably, pictures shared online of their works have impressed netizens.
---
From the Temple of Literature to President Ho Chi Minh's Mausoleum, and more
---
Initiated in December 2018, the Happy Vietnam Project is an effort of Team Fuho, led by Hanoi-based student Phí Hoàng Đạt. Recreating Vietnamese landmarks in the virtual world of Minecraft, its team's eventual goal is to promote Vietnam's image to international friends.

Ho Chi Minh's Mausoleum: the real-life (left) and Minecraft (right) versions
Image adapted from Stan Stavrev and Phí Hoàng Đạt
One of the team's earlier works was the Mausoleum of Ho Chi Minh, a square building set on the historic Ba Dinh Square, where President Ho Chi Minh made Vietnam's Declaration of Independence in 1945.

Image credit: Phí Hoàng Đạt
Despite being made from pixelated blocks, the building is highly detailed and does a good job capturing the essence of its real-life counterpart, though Đạt said he had refrained from recreating the mausoleum's interiors to show respect to our beloved president's final resting place.

The Presidential Palace
Image credit Phí Hoàng Đạt
Meanwhile, Team Fuho's take on the Presidential Palace, where the President works, can instantly be recognized thanks to its iconic French architecture, with two towers on either side and multiple arched windows.

The Minecraft version of Noi Bai International Airport
Image adapted from Team Fuho
On the other hand, this recreation of the Noi Bai International Airport, completed with models of planes and other vehicles, reportedly took the team nearly a month to finish.

The real-life Temple of Literature (left) and the Minecraft version (right)
Image adapted from Wikipedia and Phí Hoàng Đạt
Another impressive piece of architecture is the Temple of Literature in Hanoi, which is believed to be Vietnam's very first university with a history that can be traced back a millennium.
---
The team is focusing on Hanoi's landmarks for the moment
---
As the project is still in development, Team Fuho has said that they are focusing mainly on making landmarks around Hanoi. For the moment, the team is working on recreating the famous Hoan Kiem Lake and its surrounding areas.

The Dong Kinh Nghia Thuc Square in Minecraft
Image credit: Team Fuho
Pictures shared on the team's Facebook page earlier this week show a rough build of the Dong Kinh Nghia Thuc Square next to the lake, with the multi-layered Ham Ca Map Building on one side and houses leading to the Hanoi Old Quarter in the distance.

The Ha Noi Moi Newspaper headquarters in Minecraft
Image credit: Team Fuho
The headquarters of the Ha Noi Moi Newspaper, a popular check-in spot in Hanoi thanks to its vintage yellow wall, is also being worked on.
Those who're interested in checking out their server should check back on Team Fuho's Facebook page for more updates – such as their recreation of the Ho Chi Minh Museum (Bảo Tàng Hồ Chí Minh) and Điện Kính Thiên near the Thăng Long Imperial Citadel.
---
Dedicated gamers bring Hanoi landmarks into Minecraft
---
No doubt hundreds of hours of hard work have gone into this project, and clearly, it is a product of great dedication and patriotism.
We have to give massive props to Đạt and his team for turning their gaming passion into something meaningful to contribute to the community.
For more stories, check out:
---
Cover image adapted from Phí Hoàng Đạt and Team Fuho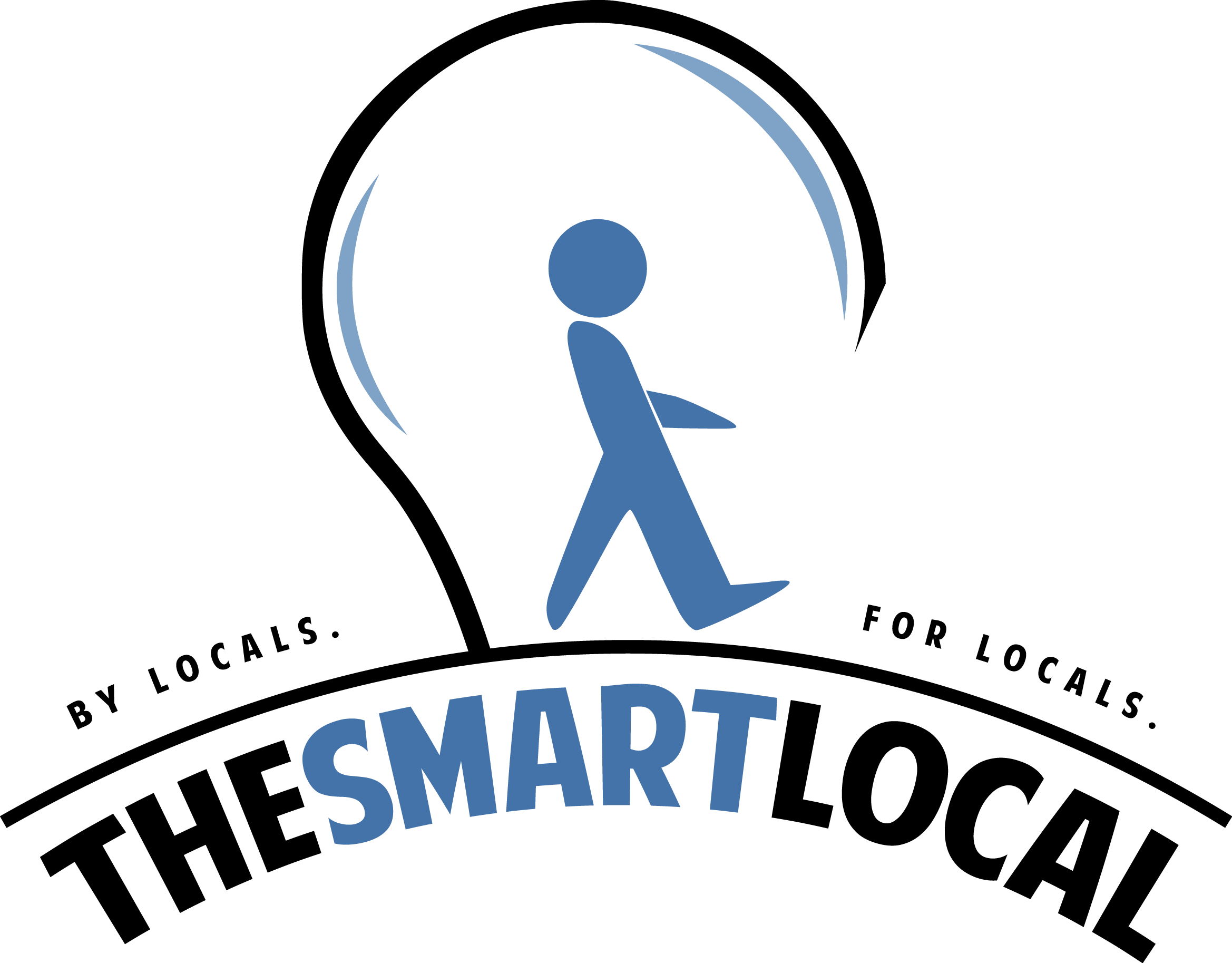 Drop us your email so you won't miss the latest news.