Famous Vietnamese Youtuber fined for promoting superstition
---
For many Vietnamese young people, Youtube and Tiktok are the go-to places to binge on interesting and goofy videos. Many parents have had to use entertaining videos on these platforms to keep their children sitting still and eating.  
While it's fun to see Internet influencers doing their stuff to draw in views, a few go too far. From heated arguments between content creators to harmful pranks, many incidents on Youtube and Tiktok have set the Vietnamese netizen community ablaze. 
In the most recent Youtube controversy, Thơ Nguyễn, a 30-year-old Vietnamese Youtuber, was fined for promoting superstition as she was seen asking a Kuman Thong doll to bless her viewers with good exam results. 
---
She showed herself feeding a doll with Coke
---

Image adapted from: Thu Phuong Nguyen
On 27th February, Youtuber Thơ Nguyễn posted a video titled "xin vía học giỏi", which means to seek blessings for good performance in one's studies, on TikTok. 
In this video, she showed herself holding a doll bearing the appearance of a Kuman Thong doll, a household doll believed to be occupied by a spirit in Thai culture, which she referred to as Ms Kuma Mặp (Chubby Kuma). At the beginning of the video, she said that she had received plenty of requests from her viewers, most of whom are students, asking her to seek blessings for their studies on their behalf, and explained that she had decided to help them.
She started talking to the doll, commanding it to move its head as a sign of willingness to give a blessing. She went on to add that it was an implied rule to feed a Kuman Thong doll with a drink before asking for anything, and opened a can of Coke after that.
"Other Kuman Thong dolls drink through straws, but my doll doesn't need to," she said.
Even though the video didn't show a part where Thơ Nguyễn's doll was supposedly drinking the Coke, she confidently said that the doll had agreed to give her viewers blessings for their studies.
"You see? My Kuman doll is voracious. She drinks a lot. It means that you all will achieve excellent study results," she said.

A Thai Kuman Thong doll. Image for illustration purposes only
Image credit: 謝昀臻
After having gotten a lot of flak from her viewers, many of whom are also the parents of her subscribers, Thơ Nguyễn uploaded another video that made a U-turn and denied the contents of her previous video.
She explained that her doll was not a Kuman Thong doll but a normal doll, and there was no use seeking blessings from a normal doll. She encouraged her viewers to study hard instead of seeking divine blessings, and showed off her college grades so everyone could see that she herself had worked hard as a student.
---
Her video caught the attention of authorities
---

Image credit: Bao Dan Sinh
Thơ Nguyễn is the owner of Vietnam's 7th biggest Youtube channel with 8.78 million subscribers, having over 6 billion views on her videos to date. She has also garnered a remarkable number of followers on her TikTok account, which has surpassed the 900,000 follower mark. 
For an influencer with millions of followers like Thơ Nguyễn, it's impossible to upload something, take it down, and move on as if nothing has happened. Her video was downloaded and circulated on the Internet like wildfire, and finally caught the vigilant eye of the Binh Duong Department of Information & Communications and local policemen.
On 16th March, she had a meeting with local inspectors and policemen during which she was charged with promoting superstition. As a result, she faced a fine of VND7.5 million. Amidst the nationwide backlash, Thơ Nguyễn deleted nearly all of her videos on her Youtube channel and uploaded her latest video titled "Goodbye" in which she apologized for her behavior. 
---
Netizens are not satisfied 
---
Thơ Nguyễn's video has drawn immense criticism from many netizens who are parents themselves. In the comment section of the article on VNExpress, many have expressed their dissatisfaction with the warning she received, which they deemed too lenient.

Image adapted from: VNExpress
Netizen That's Life pointed out that the penalty is not heavy enough to deter similar actions in the future, "This kind of punishment is too lenient, since this channel is packed with videos that send out negative messages to viewers."

Image adapted from: VNExpress
"[The fine] is too low. All of her platforms should be frozen and she should be banned from ever returning to social media in the foreseeable future," Tuan Vo commented.

Image adapted from: VNExpress
"It frustrates me tremendously to see nonsensical Youtube channels like these being recommended on my child's iPad screen. Reporting them doesn't work, and blocking them isn't effective either. These videos are not educational at all," netizen Thanh Long Bui voiced his thoughts on seeing his child watch unproductive videos online.
---
Vietnamese Youtuber fined for promoting superstition
---
Even though Youtube is a great source of learning materials as well as entertainment, it also contains a variety of unwholesome and non-age-appropriate videos.
Since we can't expect local authorities to monitor all Youtubers and eliminate videos that are considered undesirable to the public overnight, it ultimately falls on parents to keep a close tab on what their children are watching and proactively guide them towards more suitable, educational video content.   
Also check out:
---
Cover image adapted from: Thu Phuong Nguyen and Bao Dan Sinh
Enjoying The Smart Local Vietnam? Follow us on Facebook, Instagram, Telegram, and LinkedIn for more stories like this. If you have a story to share, email us at pressvn@thesmartlocal.com.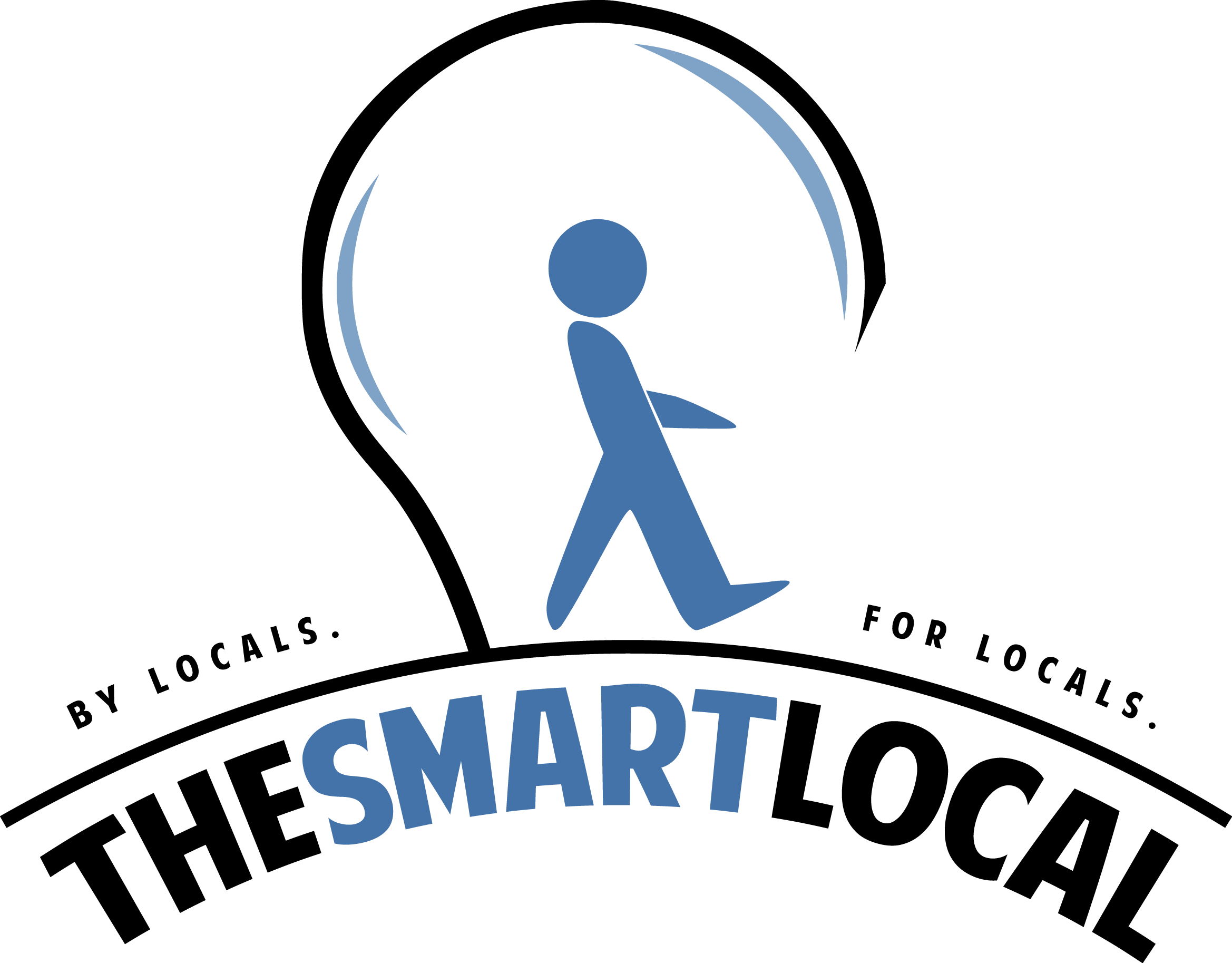 Drop us your email so you won't miss the latest news.