Tam Chúc Pagoda near Hanoi
---
Go to any Vietnamese city, and chances are you'll be recommended to visit at least one pagoda in the area. Boasting solemn, antique architecture and often nestled in ideal locations amidst nature, these religious buildings always make for major landmarks worth checking out.
And now, Hanoi residents have a new destination to add to their must-visit lists in the form of the Tam Chúc Pagoda. Open to visitors year-round, the pagoda is a massive complex with Buddhist structures built on a lake, making for good backdrops for check-in shots.
---
Magnificent pagoda on the banks of a lake
---

Image credit: @chuatamchuc
Located in Kim Bảng District of Hà Nam Province, 65KM from Hanoi, the Tam Chúc Pagoda is a massive Buddhist complex spanning 5000 hectares. Past the entrance from the main road, you'll reach the first tiered-roof building built on the bank of a crystal clear lake nestled amidst green mountains.

Image credit: @zicky.lee
From here, you have two options to get to the other side of the lake, where the main pagoda lies. Taking a bus around the lake is a more economical approach, as it'll only set you back VND90,000 (~USD3.90)/person.
On the other hand, while crossing the lake on a boat is more expensive, costing VND200,000 (~USD8.66)/person, it allows you to enjoy more of the views. Outside of these transportation fees, there are no extra charges.

Image credit: @s.a.3012
At the pagoda, you'll have the chance to gawk at magnificent structures and halls housing intricately carved Buddha statues and altars. A notable landmark is an expansive garden with rows of stone pillars shaped like lotus blossoms, bearing Buddhist teachings.

Image credit: @wang.halo
Deeper inside the pagoda complex, after quite a bit of walking, you can also find a tall tower that allows elevated views of the area.

Image credit: Thiên Thanh
Thanks to its beautiful natural scenery and architecture, Tam Chúc Pagoda is emerging as a new check-in spot for shutter-happy folks from Hanoi and surrounding provinces. Many people like to pose next to the lake to capture both the water and the antique-looking buildings in the background.
Image credit: Nhàn Nhàn
Meanwhile, some visitors clad themselves in traditional Vietnamese clothing, such as áo dài, for their photoshoot sessions, as it goes well with the site's vintage vibe.
---
Visit during non-peak periods to avoid big crowds
---

A huge crowd was spotted at the pagoda on 14th March 2021
Image credit: Nguyễn Đức Dự
With its booming reputation, Tam Chúc Pagoda is quickly becoming a major tourist destination of Hà Nam. If you want to check it out, though, we highly recommend avoiding peak periods, such as the 1st and 15th days of the lunar month, so as not to be caught in huge crowds of visitors.

Image credit: Xâm Bùi
For example, last weekend happened to be the first and second days of the second lunar month, and Tam Chúc Pagoda was swarmed with hundreds of thousands of visitors.
Pictures shared online of people being so closely packed together to the point where there was barely any space to move have worried netizens, and with the threat of COVID-19 still present, many have expressed concerns of the virus spreading in such massive groups, despite disease prevention measures being implemented at the pagoda.
As such, it's best to plan your visit on a weekday to fully enjoy the experience without having to squeeze through throngs of people.
---
Tam Chúc Pagoda – beautiful scenery and architecture just an hour's drive from Hanoi
---
For any Buddhist devotee, Tam Chúc Pagoda is for sure a must-visit, but of course, you don't need to be religious to appreciate its impressive architecture and scale, and the natural beauty of its surrounding areas.
So the next time you get a day off work, grab a few friends and hit up the pagoda to escape from the city life and find inner peace.
GPS coordinates: 20°34'11.6″N 105°48'49.6″E
For more things to do & places to visit in Vietnam, check out:
---
Cover image adapted from @zicky.lee and Nhàn Nhàn
Enjoying The Smart Local Vietnam? Follow us on Facebook, Instagram, Telegram, and LinkedIn for more stories like this.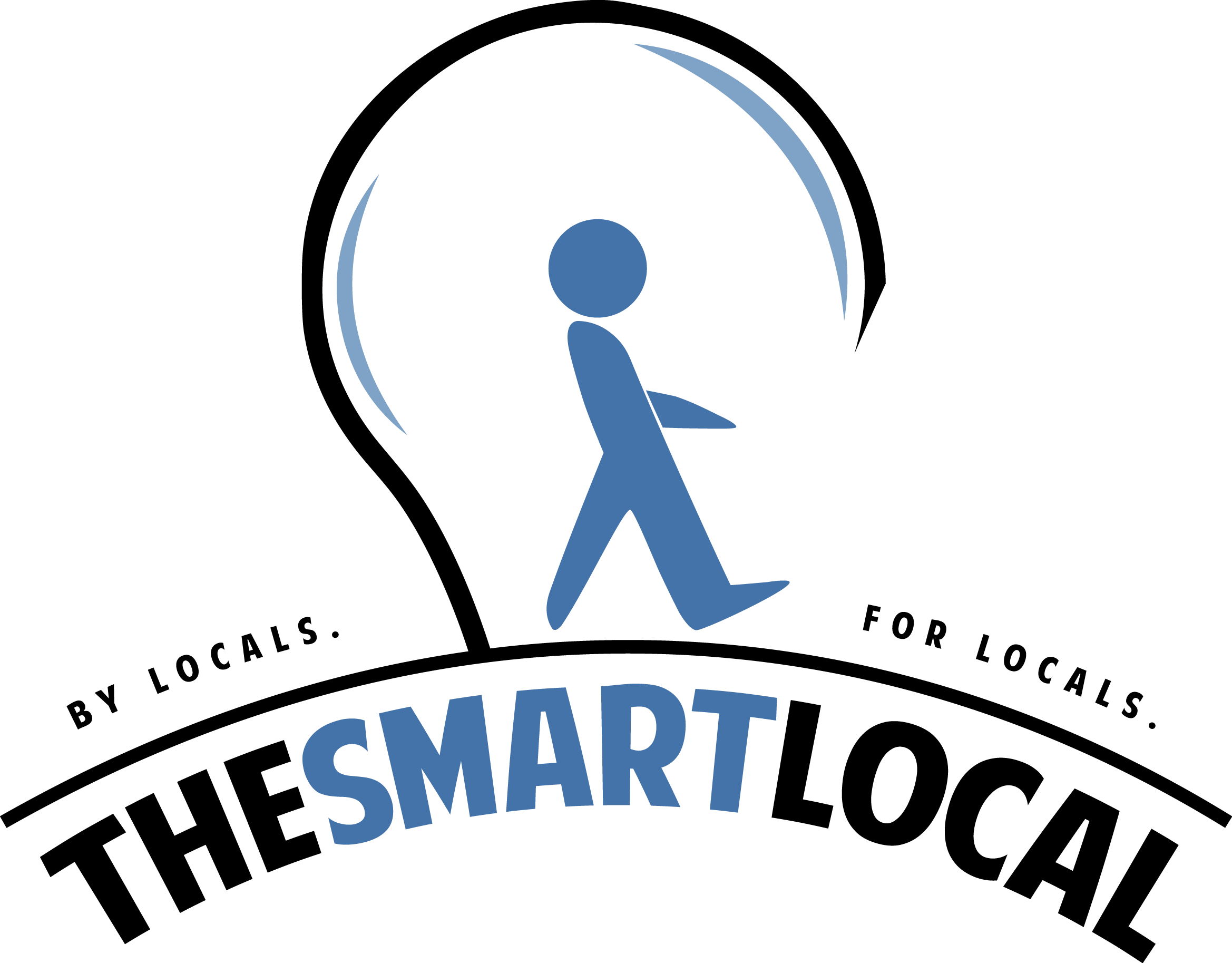 Drop us your email so you won't miss the latest news.