Bố Già, the movie by Trấn Thành, is now the highest-grossing Vietnamese movie ever
---
Co-directed by and starring famous Vietnamese emcee Trấn Thành, the new drama movie Bố Già is all the rage in Vietnam right now, causing a storm in cinemas and on social media alike.
While responses toward the movie have been mixed, no one can deny its massive impact, especially since it's now officially the highest-grossing Vietnamese movie of all time.
---
The movie has brought in over 215 billion VND
---
Bố Già's official trailer
Video credit: Trấn Thành Town
Having officially hit theaters all over Vietnam on 12th March, with some early showings in the week before that, Bố Già is a drama movie revolving around the life of a middle-aged man living a humble life with a big family in busy Saigon.
Naturally, he struggles with common issues many working dads can identify with – such as difficulty in communicating and understanding his children due to generation gaps, the pressures of financially providing for the family, and so on.

The official poster of the movie
Image credit: MC Trấn Thành
It would seem that Bố Già's down-to-earth nature appeals to the audience, who can all easily relate to the problems it presents. The movie instantly became a big hit, as according to what Trấn Thành shared on his Facebook page, by the time of its official release day last Friday, the movie had already raked in 150 billion VND in revenue.
Just two days later, it was reported that this number had crossed the 200 billion VND mark, ending up at VND 215 billion by the end of 14th March. This means Bố Già is now officially the highest-grossing Vietnamese movie of all time.

Trấn Thành during an early showing of the movie with fans
Image credit: MC Trấn Thành
The title was formerly held by the 2019 action movie Hai Phượng (Furie), which brought in VND 200 billion, international revenue included. If we're only looking at the domestic box office, Bố Già still surpassed the previous record-holder Cua Lại Vợ Bầu (Win My Baby Back), which had a gross domestic income of VND 191,8 billion. Interestingly, Cua Lại Vợ Bầu also featured Trấn Thành as the lead actor.
---
Reviews have been mixed
---
Despite Bố Già's massive popularity, it seems to be receiving mixed reviews from the audience. Many say it's a deeply touching film balanced out by well-placed moments of humor. "The movie brought me both laughter and tears. Watch it or you'll regret it," Facebook user Vũ Kim Nhung commented in a post about the movie.

Image credit: Vũ Kim Nhung
Agreeing with Vũ Kim Nhung, netizen Ánh Dương wrote, "I cried like a baby watching it and still felt sad until the next day. It felt like the movie was a story of my own family. The dialogues when the father argued with his son, in particular, were so emotional and natural. I just wish I could erase my memories to watch it all over again."

Image credit: Ánh Dương
On the other hand, some others found the movie wanting. "I think it's just ok, not great. Despite all the reviews glorifying it, I'd rate the movie 6/10. Some bits were illogical and didn't resolve all the [plot] issues, not to mention lengthy. It's worth a watch for fun, but don't buy all the PR or you'll find yourself disappointed," was the opinion of commenter Nguyễn Vy Quỳnh Như.

Image credit: Nguyễn Vy Quỳnh Như
Sharing the same sentiment, a netizen who goes by Buuby wrote: "Same, I didn't cry at all. All in all, it's decent, but not quite enough for me. Not sure if the movie is overrated or if I just set the bars too high."

Image credit: Buuby
---
Bố Già is showing in theaters right now
---
That Bố Già is a controversial movie is obvious, but at the end of the day, everyone's taste is different, and only you can decide for yourself if the movie is good or not.
So if you're into family dramas and you want to see what the fuss is all about, Bố Già is available in all theaters in Vietnam right now.
Moreover, a web drama version of the same name is also available on Netflix, still featuring Trấn Thành and many of the same cast members. That said, the plot of this web drama is vastly different from the cinema version, so if you like the movie, it might also be worth checking out.
For more stories, check out:
---
Cover image adapted from MC Trấn Thành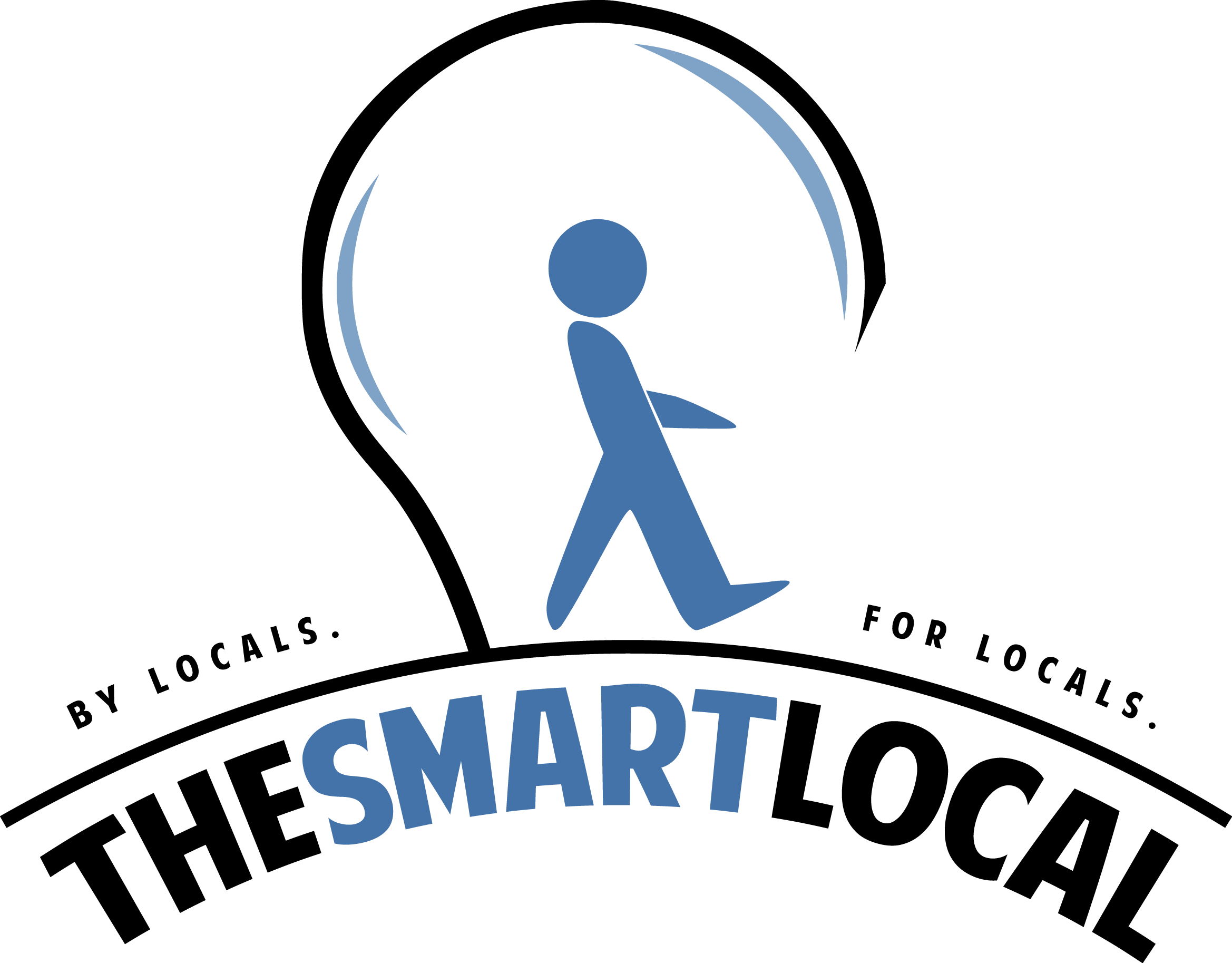 Drop us your email so you won't miss the latest news.