Da Nang relaxes COVID-19 restrictions
---
Over one month has passed since Da Nang entered a semi-lockdown on 27th July 2020 to curb the spread of COVID-19. 
As fewer community cases have arisen in the city and its neighboring areas in the past week, the government has begun to ease some movement restrictions in Da Nang.
---
Da Nang's government is lifting some COVID-19 restrictions
---

Da Nang residents re-emerging from their homes on 7th September
Image adapted from: Đà Nẵng
Due to active screening to eliminate any hidden clusters in the city, Da Nang's preventive measures against coronavirus in the community have proved effective so far. 
On 5th September, the government officially eased back on COVID-19 movement restrictions to allow business activities in the city to slowly resume.
According to the new measure, residents can leave their homes with masks on at all times while strictly observing safe distancing in public places. Meanwhile, businesses providing non-essential services such as restaurants and coffee shops can resume operations but can only provide takeout and delivery. 

Residents buying takeout from an eatery
Image adapted from: Đà Nẵng
To continue curbing the spread of COVID-19 community cases, odd and even date entry restrictions at local markets are still in place. To minimize crowding, any gatherings of 20 people and above continue to be suspended, as well as fitness centers, schools, and recreational venues. 
As of today, Vietnam's number of confirmed COVID-19 cases has reached 1,049, recording 35 deaths. After over a month of intense efforts to contain the outbreak, as of the evening of 6th September, Vietnam has gone 2 days without any community cases.
---
Transportation services bound for Da Nang can resume 
---
As the COVID-19 situation in Da Nang remains in check, the Ministry of Transport has decided to resume all Da Nang-bound transport. 

Image credit: Đường Sắt Việt Nam – Hành trình vạn dặm
From 7th Sept onward, all Da Nang-bound local flights, buses, trains, and ships will resume operation. 
This relaxation in measures aims to support the travel needs of local residents, as well as helping local businesses recover.

Image credit: @i.am_chloe175 
However, measures such as wearing masks and maintaining a safe distance while on board vehicles will remain strictly imposed.
---
Vietnamese students have begun their new school year
---
On 5th September, millions of students across Vietnam attended their new school year opening ceremonies. 

Image credit: Tin giáo dục TP. Hồ Chí Minh
As the COVID-19 situation in most Vietnam's cities including Ho Chi Minh City and Hanoi remains under control, most students were able to attend their new school year opening ceremonies in person.

Image credit: Tin giáo dục TP. Hồ Chí Minh
Starting from 5th September, all students living in Vietnam's cities that are not affected by COVID-19 will return to school for physical classes while taking necessary precautions. 

Image credit: Tin giáo dục TP. Hồ Chí Minh
Meanwhile, students in Da Nang, which is still recovering from the second outbreak of COVID-19, attended their school opening ceremonies from home. Like their fellow students in other parts of Vietnam, Da Nang students will also resume their schoolwork this week – but through online learning. 
Since Da Nang is not yet safe enough for students to resume physical learning, all students in the city will attend their classes via instructional videos, school websites, and other educational software.
---
Da Nang relaxes COVID-19 restrictions
---
The relaxation in COVID-19 restrictions goes to show that our preventive measures have been effective, but it is not a signal that we're already out of the woods.
We're still dealing with a global health crisis, and another outbreak can erupt at any moment if there is a slip-up in social responsibility. Until we have reached a permanent solution, let's continue to heed our leaders' call to practice safe distancing in public places and wear face masks. 

Also check out: 
---
Cover image adapted from: Đường Sắt Việt Nam – Hành trình vạn dặm and Tin giáo dục TP. Hồ Chí Minh
Enjoying The Smart Local Vietnam? Follow us on Facebook, Instagram, and LinkedIn for more stories like this. If you have a story to share, email us at pressvn@thesmartlocal.com.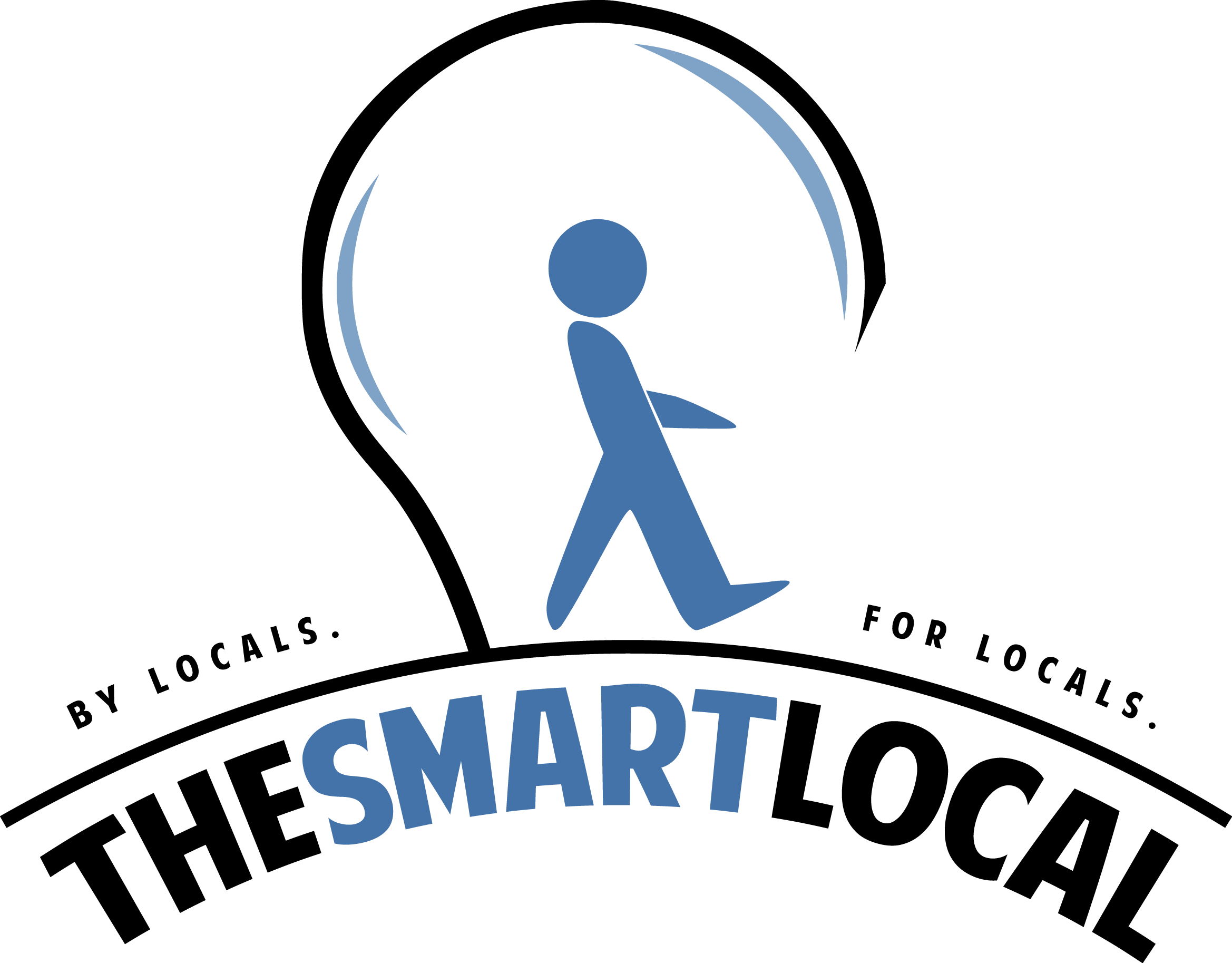 Drop us your email so you won't miss the latest news.