Railroad worker saves drunk man from being hit by a speeding train
---
Tran Van Nam, a railroad worker at Bien Hoa's KM1696+458 railroad control point, went beyond the call of duty when a man was in danger under his watch.
According to onlookers, the eagle-eyed railroad worker was quick to notice a drunk man approaching railway tracks when a speeding train was only 10M away. Tran Van Nam rushed in and pulled him away before the train could run him over.
---
He was quick to notice a man approaching the railway tracks
---
At 12.30PM on 28th July, Tran Van Nam and his two fellow team members had just set up railway barricades to prepare for a train to pass by, so they could block road traffic away from the tracks. Just then, they spotted a middle-aged man approaching the railway tracks.
The speeding SE22 train commuting between Saigon and Nha Trang was only 10M to 15M away from the man, and yet he kept walking towards its direction, looking intoxicated.
Fearing for the safety of the man, Tran Van Nam fearlessly rushed towards him, grabbed him, and pulled him away from the tracks in a nail-biting moment.

Railroad officer Tran Van Nam, the hero of the story
Image adapted from: Lao Dong
Within less than a second after the intoxicated man was pulled away from the track, the SE22 train sped past them both. Had Nam hesitated for just a second before stepping up to the tracks, the drunk man would have been hit by the train.
---
All he could think of was to save the man
---
Tran Van Nam, the 49-year-old Bien Hoa resident, has been working as a railroad officer for 27 years. He shared with Lao Dong that on the day of the incident, "We had already finished closing off the railway tracks with barricades when we spotted a 40-year-old man approaching the tracks. I immediately jumped in to pull him away before a fatal accident could have happened."
When asked if he thought that it was dangerous to rush to the drunk man's rescue, Nam humbly said, "All I could think of at that moment was to save him. It is every railroad worker's duty to save people and keep them safe. That's all."
Nguyen Ngoc Dang, a 30-year-old worker at an auto repair shop nearby was also present at the scene to witness the harrowing moment.

Nguyen Ngoc Dang, a witness present at the scene
Image adapted from: Lao Dong
Nguyen Ngoc Dang recounted the event, "I saw the drunk man asking for directions before walking straight to the railway tracks while a train was speeding forward. Many people standing nearby screamed and signalled to him to stop but he ignored us. He survived because Uncle Nam ran to his side to pull him away."
Greatly impressed by his brave and selfless gesture, on 29th July, Saigon's Railway Corporation held a ceremony for Nam and his team in recognition of their safety efforts.

Nam (in the center) and his teammates
Image credit: Bao Dong Nai
---
This isn't the first time Bien Hoa train staff have saved people
---
Previously, also in Bien Hoa, on 12th February 2019 at 8AM, railroad officers Do Thi Lan and Nguyen Thi Minh spotted an elderly lady going over the barricade and falling onto the tracks when an oncoming North – South train was approaching rapidly.
While the train was about 30M away from the elderly lady, these brave officers jumped onto the tracks to help her up and pull her away seconds before the train could hit them all.
---
Bien Hoa railroad worker saves a man's life
---
Railroads are high-risk places, where railroad workers have to be observant and well-prepared enough to make sure the trains can run past safely and smoothly, while watching out for careless passers-by. Vietnamese railroads have sections which are directly accessible by foot and close to busy roads, so we must be extra careful around these areas.
Jumping onto the tracks to save a man when a speeding train was only 10M away was extremely risky, yet Nam didn't hesitate to because he truly cared for a stranger's life. Not only did Nam set a great example of work ethics, but his actions have also restored our faith in humanity.
Also check out
---
Cover image adapted from: Lao Dong and Bao Dong Nai
Enjoying The Smart Local Vietnam? Follow us on Facebook and LinkedIn for more stories like this.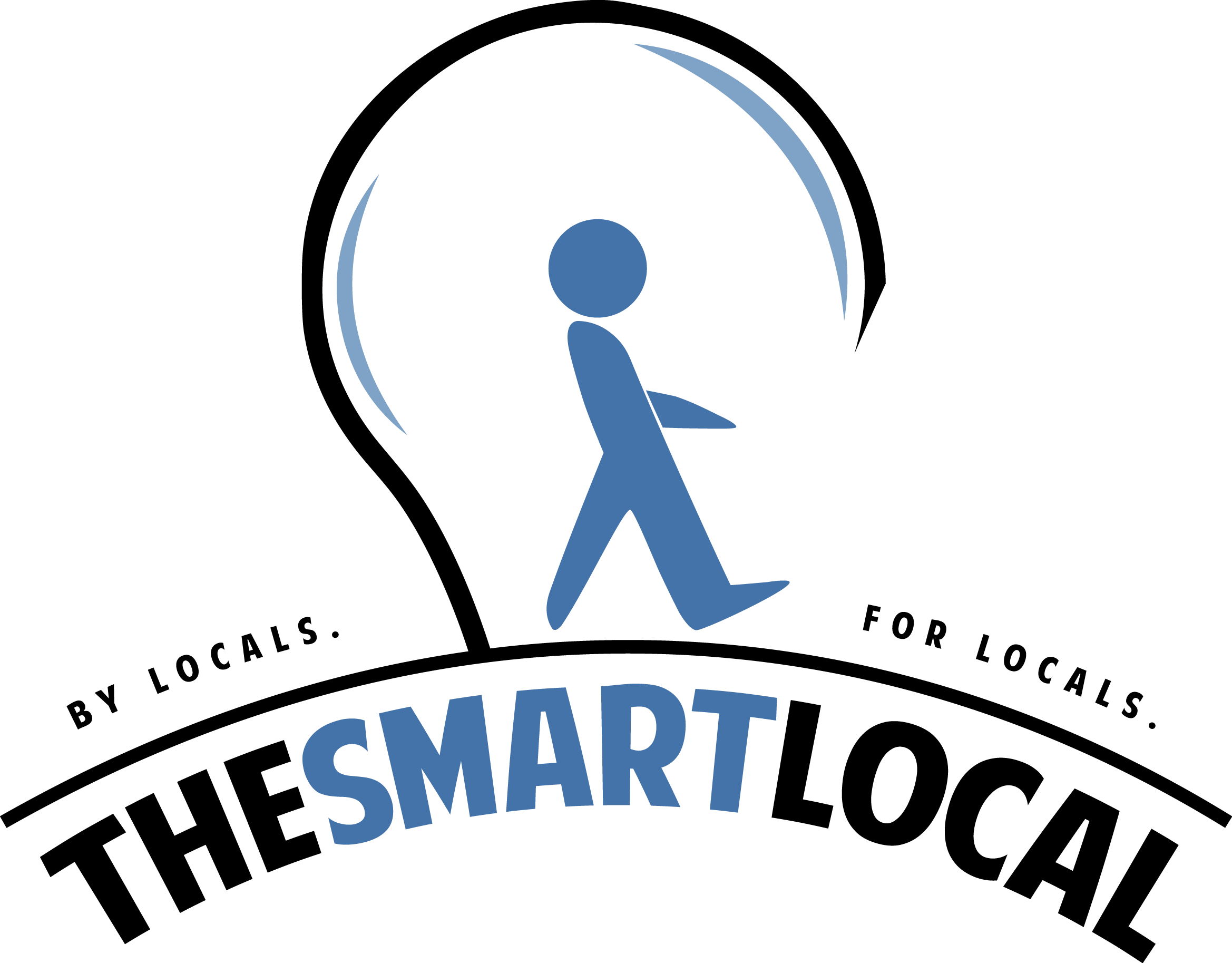 Drop us your email so you won't miss the latest news.